It's raining. Bucketing down, actually, and everyone we meet en route to Seat's headquarters outside Barcelona takes turns at apologising for the unseasonal precipitation.
Today, for once, Spanish jokes about the British weather aren't working. We're heading for Seat's giant Martorell factory, and ultimately to the executive suite atop the company's six-storey administrative building with its airy white offices and giant murals on the walls. It's all very contemporary, just right for what has become the fastest-growing car manufacturer in Europe, whose buyer body is a clear 10 years younger than the rest.
Our mission is to spend the day discovering as much as possible about the Volkswagen Group's formerly problematic, but now thriving, Spanish offshoot, and especially about Luca de Meo, its 50-year-old Milan-born president of the past two years, who last March delivered the best financial results in company history.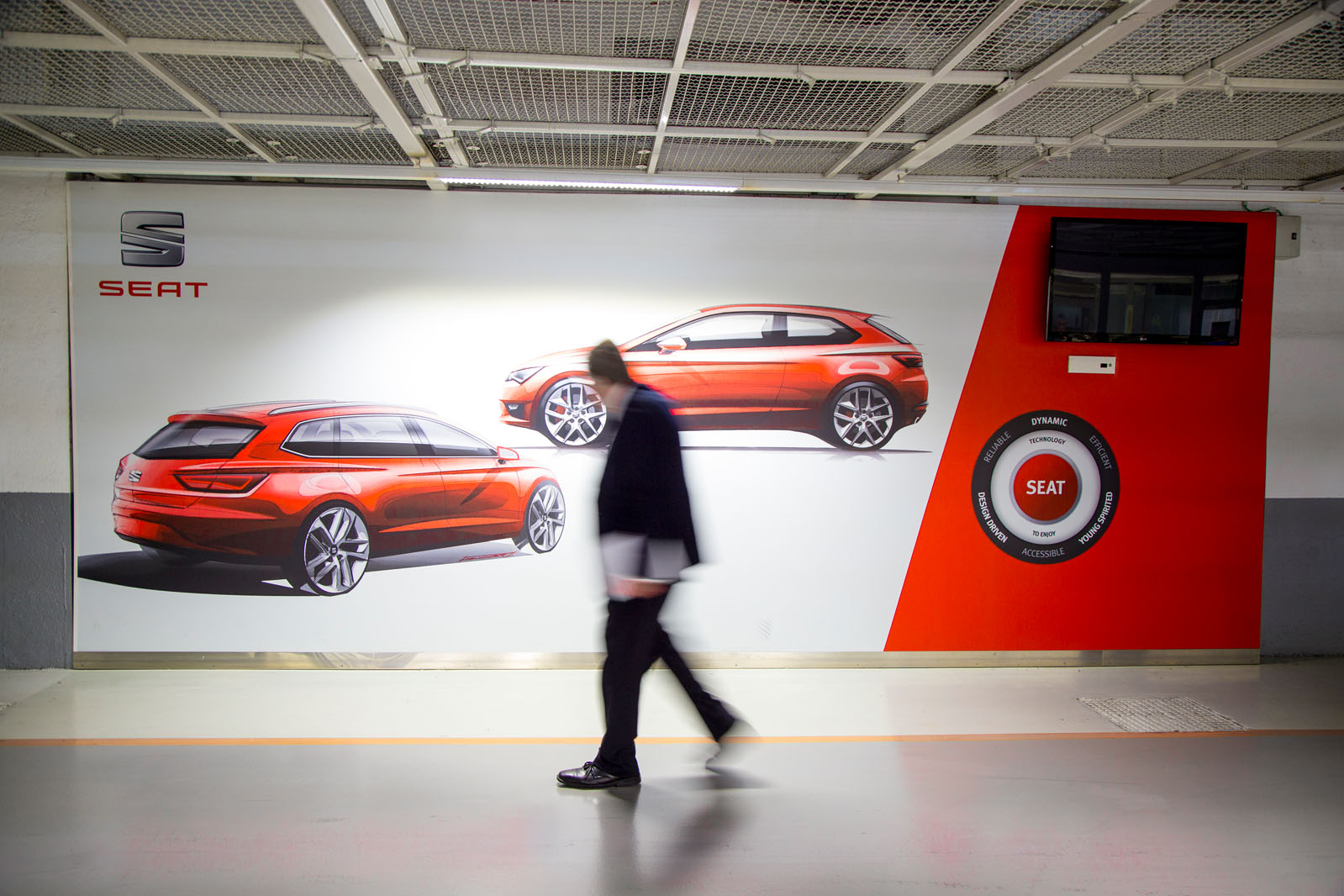 9.15am
At Martorell, de Meo has a top-floor office containing a giant table that can take at least a dozen people. It's two decades since I first met de Meo at Lexus and I'm pleased to see that although he's changed (more gravitas, more grey hair), his infectious ease is the same.
Back then he was a precocious 30-year-old high-flier, hired by a company conscious of its lack of flair for his combination of geniality, restless energy, deep love of the car business and willingness to devour tasks the big men bowled at him. Soon enough this took him back home to Sergio Marchionne's Fiat Group and put him successively in charge of Lancia, Abarth and Alfa Romeo, until he became marketing director for both the VW brand and the group in 2009. Then came a spell as sales and marketing boss at Audi, before he was assigned to Seat in 2015 to replace the high-achieving Jürgen Stackmann.