Porsche is investigating whether to put a more rakish coupeÃ-style version of its new Porsche Cayenne into production as part of an expanded SUV line-up.
Company boss Oliver Blume confirmed to Autocar at the third-generation Cayenne's unveiling that Porsche "is thinking about" a Cayenne coupeà to rival the BMW X6 and Mercedes-Benz GLE CoupeÃ, but it has "not decided yet".
New Porsche Cayenne revealed at Frankfurt
He added: "We analyse different segments and this can be an option in the future. Today, no decision has been taken. We have to make a calculation and talk to our customers."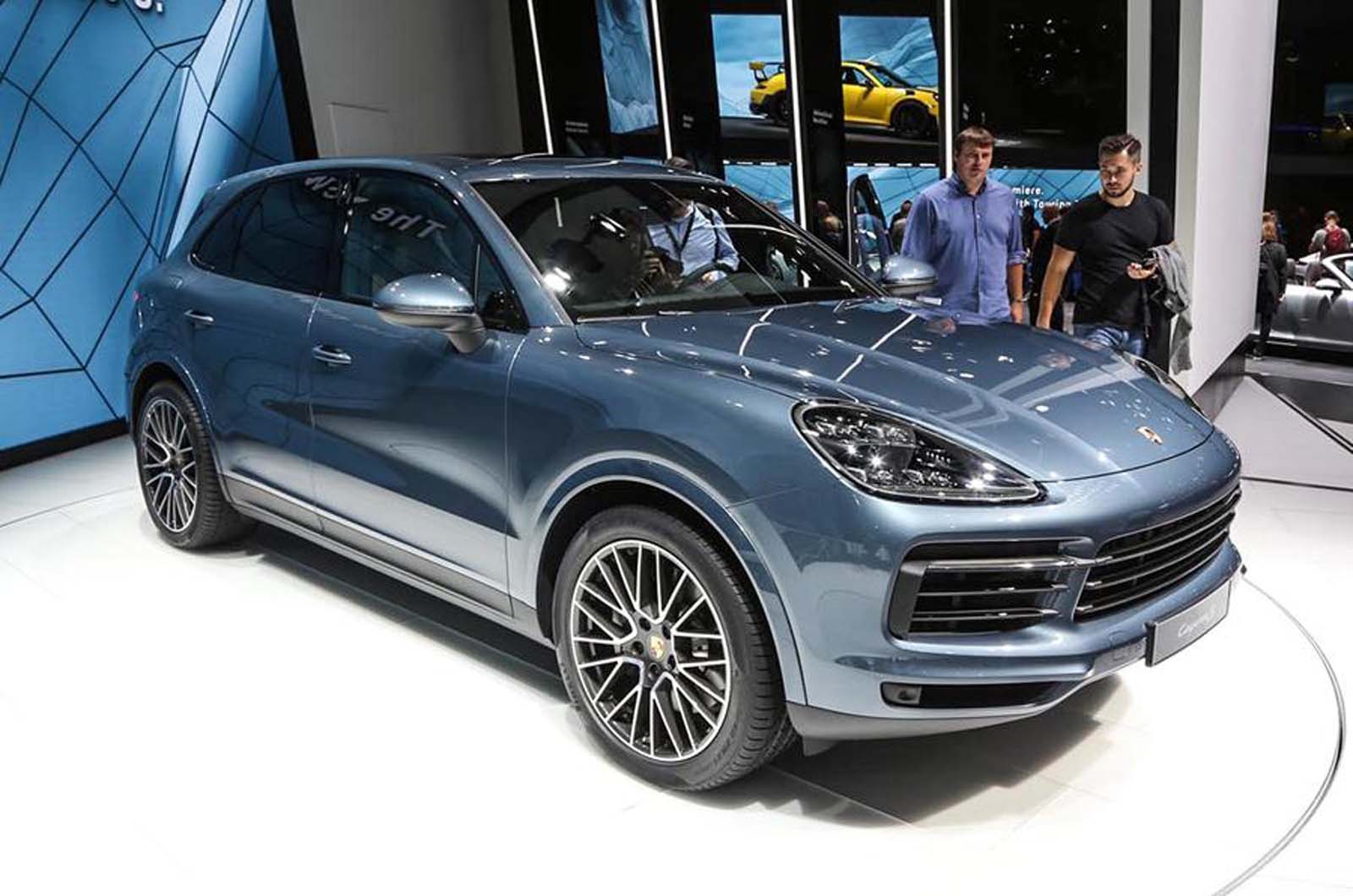 Porsche design boss Michael Mauer confirmed that such a model had been created as an internal design project, but he echoed his boss in saying no decision has been taken.
Mauer pointed towards Porsche's "strong history" in creating derivative versions of its models with its sports cars - something that it is now doing with the Panamera line-up, with the launch of the long-wheelbase Panamera Executive and the shooting brake-style Panamera Sport Turismo.
"As a design department, we're always asked to come up with proposals," said Mauer. "This is the most attractive part of the job: when the brand asks me to provide design ideas to visualise the product portfolio with no limitations of budgets. For each and every model, we have a lot of ideas. But there has to be a business plan. Yes, we've developed a lot of ideas."