The remarkable thing about McLaren Automotive – if you set aside the amazingly short time it has taken to establish itself as a bona fide Ferrari rival – is how perfectly it fits the philosophy of its founder, the New Zealand-born constructor and racing driver Bruce McLaren.
McLaren died in 1970, a few weeks before he could complete his first road car, and McLaren Automotive didn't start selling until 2011. Yet there's an almost mystical alignment between the unabashed ambition and instinctive love of engineering of the Auckland-born racer killed at 33 while testing one of his own Can-Am sports cars and the similar ethos of the Woking-based company that, in only its eighth year, has already put 15,000 McLaren cars on the road. Those who knew Bruce say he'd have approved their every move.
McLaren Automotive's rise is accelerating, what with 2018 production tipped to approach 4000 cars, the fifth year of profitability.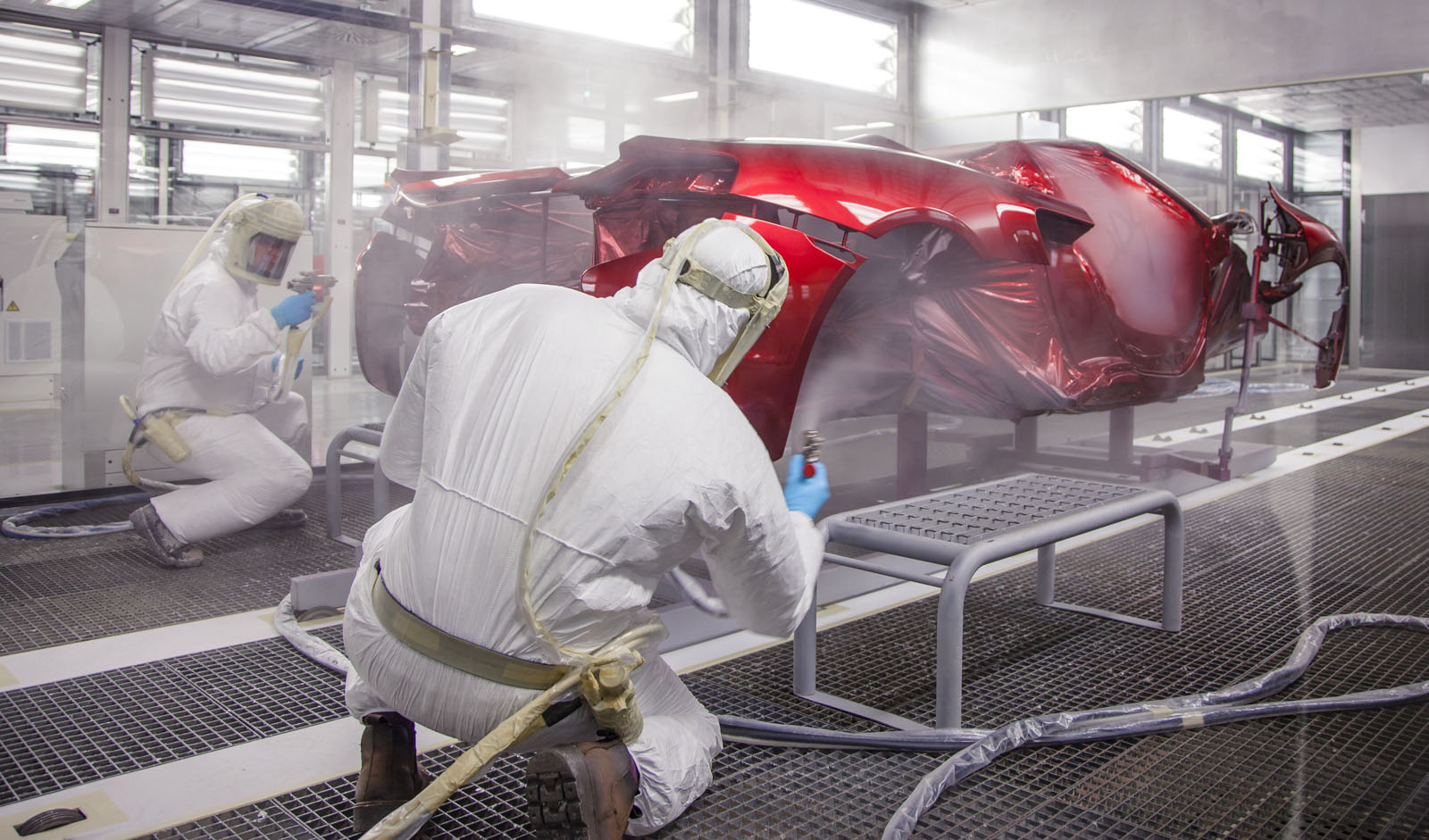 Yet road car manufacture under the famous name has definitely had its share of fits and starts. Had he lived, McLaren would undoubtedly have built some M6GT coupés in the early 1970s, crossing the road car/race car divide. But those never made it. Two decades later, with Ron Dennis at the helm, a successor company called McLaren Cars built the legendary run of 106 Gordon Murray-designed F1 hypercars. More were planned, but McLaren's marketing people of the time simply ran out of billionaires.
McLaren Cars became dormant but the wider group kept its road car manufacturing hand in (and kept its Formula 1 engine supplier of the time, Mercedes, tolerably happy) by building the car officially known as the Mercedes-McLaren SLR at Woking between 2003 and 2008 – until Dennis's unquenchable ambition to make road cars of his own eventually kiboshed both deals.
By the end of the decade, the plan for today's mid-engined, Woking-built turbo V8 two-seat McLarens had surfaced, and in 2011 the very first MP4-12C models reached customers. Early cars were beset by electronic and infotainment gremlins – rapidly chased away by an incoming manufacturing guru soon to become CEO, Mike Flewitt – but the essential car was plenty good enough to bear early comparison with the Ferrari 458 Italia, the road testers' darling of the time. In the ensuing six years, following the announcement of a three-tier model structure (Sports, Super and Ultimate Series), McLaren has already launched nine models and derivatives and promises another 12 by 2022, more than half of which will be hybrid. At least one – the Ultimate Series successor to the mighty P1 supercar – will be pure electric.