Plans for an all-new ultra-compact high-performance coupé that uses McLaren F1 design principles, reinstates Gordon Murray's original IGM car brand and showcases a "superlight" version of his iStream manufacturing process have been unveiled by the designer at an exhibition to mark his first 50 years of creating cars.
Gordon Murray is thinking big and building small
The low-volume fixed-head two-seater is believed to be about the same size as the Smart Roadster that Murray has always seen as near-ideal in size and packaging — but it will be built by Murray's own team as a flagship for a new manufacturing business known as Gordon Murray Automotive. It will utilise latest materials and processes and be built with Murray's typically fanatical attention to detail. No price or launch date has been announced, although Murray is understood to have at least one driving prototype.
The IGM brand — whose initials stand for Ian Gordon Murray, the designer's full name — was coined for Murray's first car, a roadster he built and raced in South Africa in his teens. The new coupé and all future GMA cars will have a redesigned version of the logo Murray first drew for that car.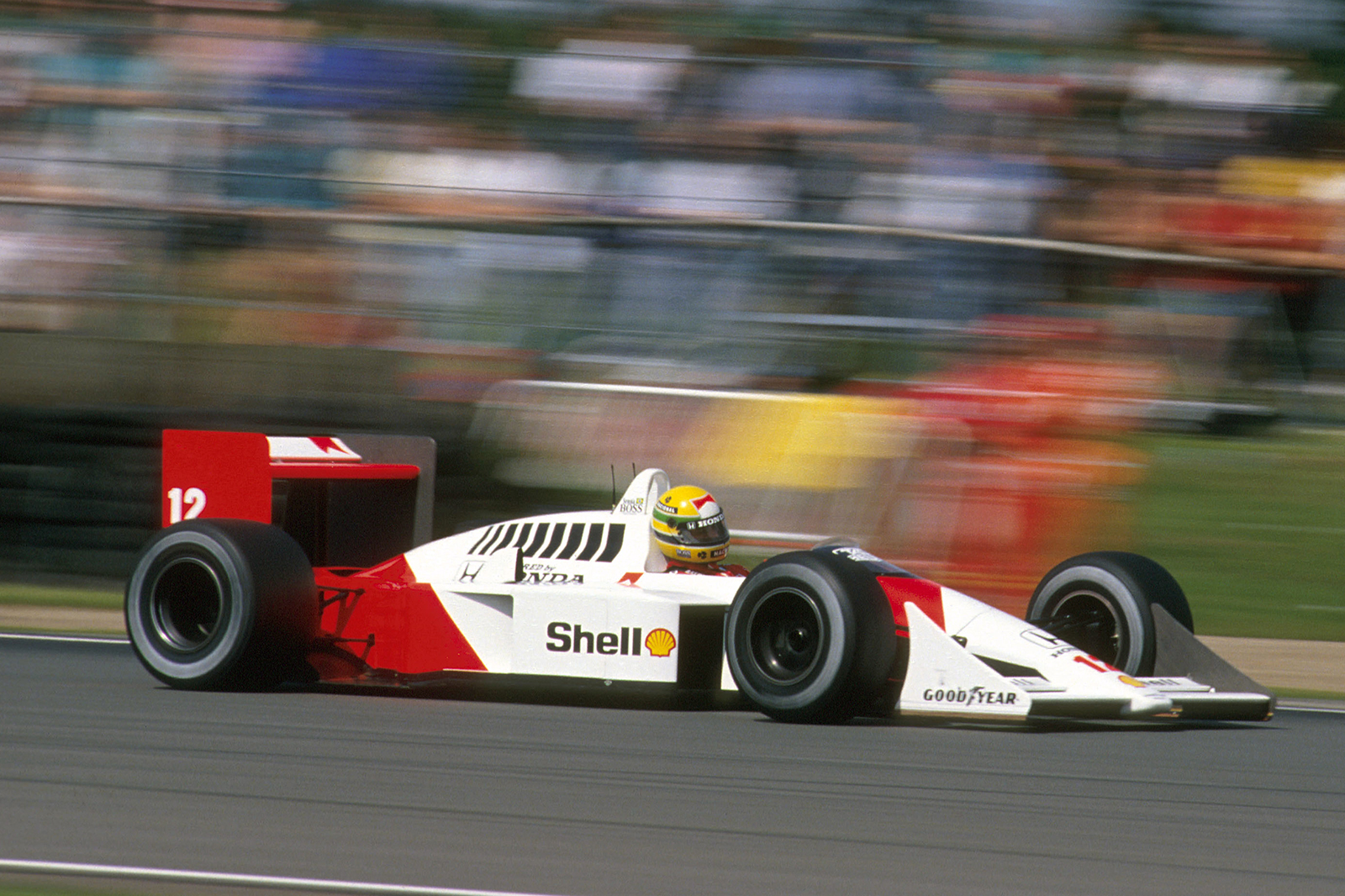 The new coupé is understood to be a transverse mid-engined design with a spacious cabin and generous front boot, despite its compact exterior. Murray says the new Superlight iteration of iStream replaces some tubular steel components with lighter, high-strength aluminium sections. The coupé's body-in-white is claimed to be around 50% lighter than a conventional stamped steel structure.
The new IGM coupé could use a small-capacity, three-cylinder turbo engine of about 150bhp, driving the rear wheels through a six-speed manual gearbox, with all-disc brakes and new-design, fully independent suspension. Its likely 140mph performance flows from a combination of low weight and advanced aerodynamics, including a fully functioning rear diffuser. A teaser picture also shows a roof-mounted air scoop, reminiscent of previous Murray-designed sports and racing cars that collected air that way to feed the turbo and cool the engine bay.