Toyota says sales of its hybrid model rose by 30.6% in the first six months of 2017, with four in ten customers now going for an electrified model.
The brand sold 22,616 hybrids between January and June. The biggest growth in demand came from fleet buyers, where hybrid sales shot up by 43.2%.
Toyota's most popular hybrid model in Britain, the Toyota Prius, is also the world's best-selling electrified car. Toyota offers hybrid versions of its Yaris, Auris and Rav4, as well as the C-HR.
"We're seeing growth in sales at huge levels and that's because customers recognise the benefits of hybrid in fuel efficiency, in environmental impact and in the smooth, quiet drive hybrid gives," said Mark Roden, Toyota GB's sales director.
Toyota's sales increase back the results of Autocar's recent survey, which indicated sales of battery-powered videos were set to rise due to concerns over the impact of diesel engines.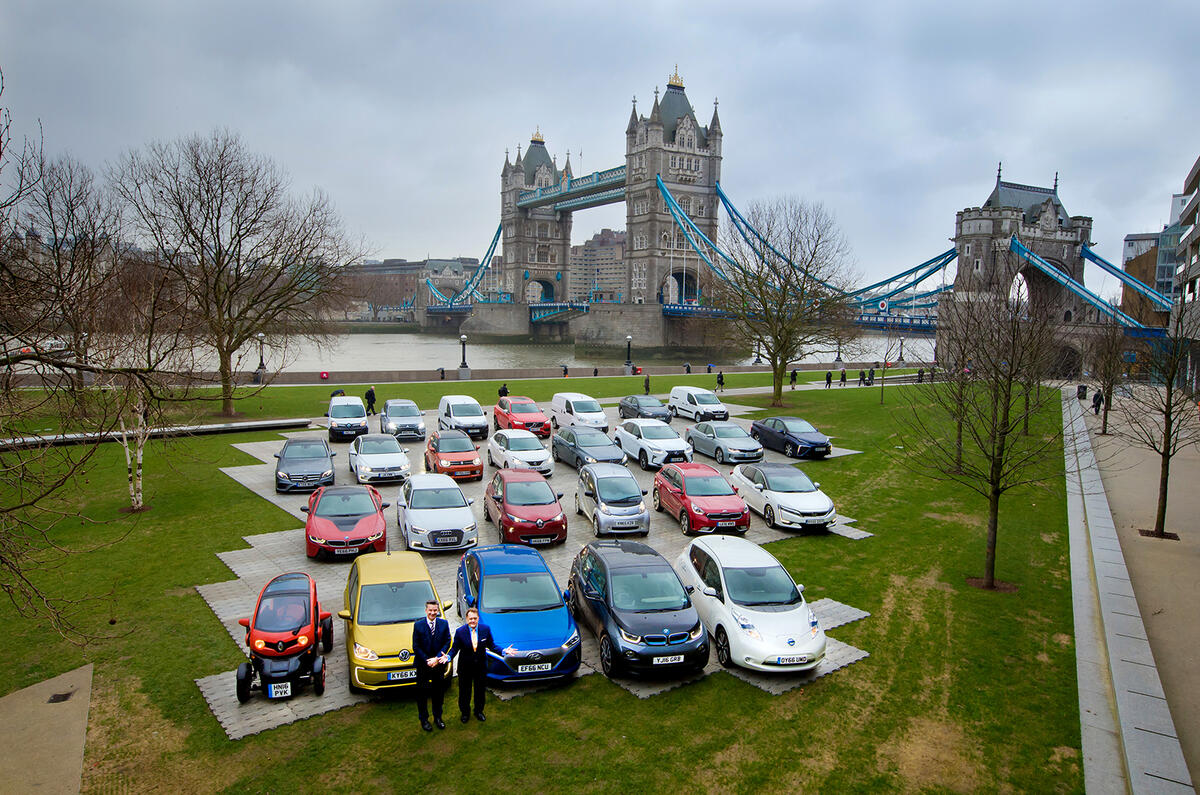 Toyota's hybrid growth is mirrored across the industry, with sales for alternatively fuelled cars (the class hybrids fall into) reaching record highs earlier this year. Several brands have responded to this as well as increasingly stringent emissions limits, with Volvo the most recent to pledge to electrify its range.
However, some experts warn that recent changes to the UK's tax system, which reduced incentives to buy low-emission models, could hinder future growth.
The Society of Motor Manufacturers and Traders said the segment needed "a consistent approach to incentives – fiscal and otherwise – and, most importantly, greater investment in the charging network is essential if we are to grow this emerging market".
Read more
Autocar investigation: Diesel sales set to slump due to pollution fears