Whether it's new powertrains, in-car technology or self-driving cars, automotive technology is advancing at an incredible rate.
New technology and systems are reinventing many of the fundamentals of the car, and the motoring landscape is going to change forever as a result.
But with so much change going on, and so much new terminology, it's easy to get confused. So we produced a special report to guide you through it. Read on to learn about the future of the car.
1: What makes a connected car?
The term 'connected' is probably second only to 'autonomous' on the automotive industry's list of future-car buzzwords. In its simplest form, a connected car is one with a built-in internet connection.
Connected cars already exist thanks to the widespread use of LTE/4G cellular networks for infotainment, fleet management and safety functions (think Vauxhall OnStar). In the near future, the combination of the Dedicated ShortRange Communications (DSRC) wireless communications standard and faster cellular links will open the door to new safety and convenience features, but car makers, technology suppliers and road operators will need to collaborate so vehicles can talk to each other and the wider world.
If all goes to plan, connected car technologies, such as real-time satnav mapping and vehicle-to-vehicle (V2V) communications, will make highly automated driving, and even full autonomy, possible just a few years from now.
Here we take a look at some of the key issues and areas of development in the automotive technology industry.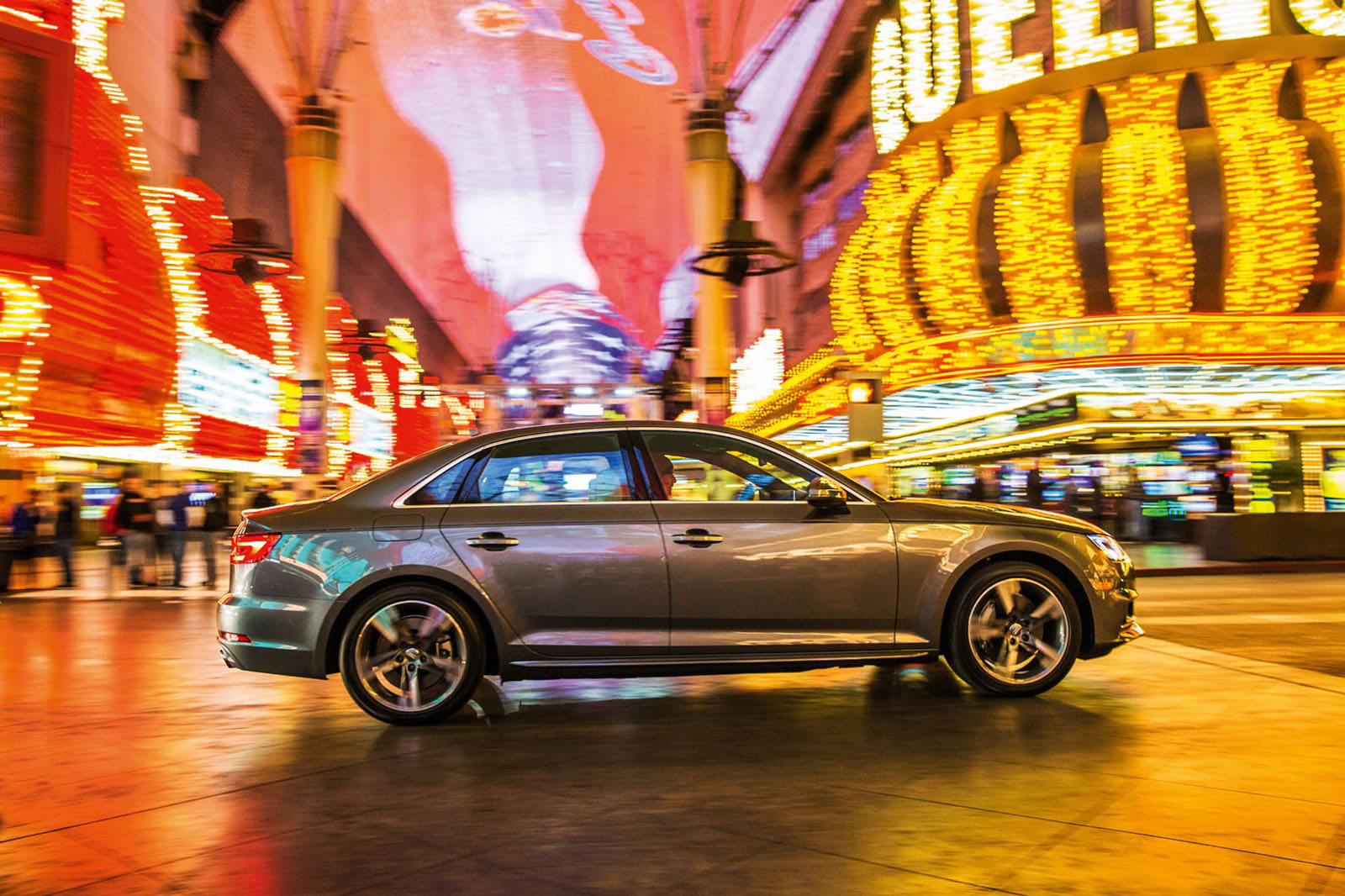 Connected cars: Mobile connectivity vs security
Cars can already be operated via a mobile phone, or have their specifications changed through over-the-air (OTA) software upgrades. But increasing connectivity to other vehicles and infrastructure increases the risk of your family transport being hacked, so car makers are working with suppliers, such as Harman and Magna, to ensure that cyber security doesn't become a problem for connected cars. New software will not only mitigate an attack but also log the details so manufacturers can spot patterns and fix any weak spots via OTA updates.