Audi's performance cars "need to change", but will continue to play an integral role in the company's model line-up.
Speaking at the company's 2019 press conference, board member HJ Rothenbieler said that although there are no immediate plans to consolidate the line-up, S and RS performance cars will be adapted to suit customer demand and stringent emissions regulations.
The current RS6 has already made the switch from a V10 to a V8, with the RS4 ditching its eight-cylinder unit for a smaller-capacity V6. The V10-powered Audi R8 flagship is set to be reborn in 2022 as an electric supercar.
The recently revealed E-tron GT is the first step, said the brand, in the electrification of its range of performance vehicles.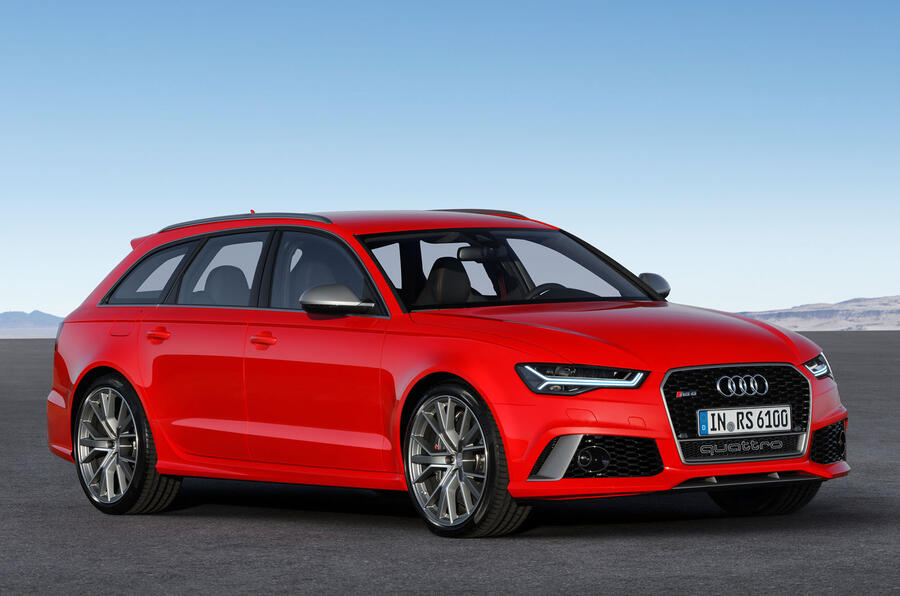 Keen to maintain its "sporty DNA", according to Rothenbieler, Audi will keep producing performance icons in the same vein as the Quattro and R8, and is actively considering retaining the TT sports car in some form.
Sales potential, however, will be a concern. CEO Bram Schot said: "We cannot afford to develop cars which do not respond to our customers' wishes".
Various S models are included in the brand's future product strategy, although Audi plans for the E-tron GT to serve as a benchmark for upcoming sports models.
Rothenbieler said Audi Sport's red logo reflected its performance ethos, but could be adapted to incorporate green as a sign of its electric potential.
The 'emotional' aspect of driving S and RS models will remain, said the panel, with electrified powertrains capable of much quicker acceleration than their conventionally fuelled counterparts, and associated steering and suspension technology allowing for greater driver control.