And we're back. Once again it's 2009 and the idea is being mooted that we'll need a scrappage scheme to kick-start the motor trade once this is all over.
Scrappage, if you can remember a decade ago given that's how long this month seems to be lasting, saw the government stump up £1000 and a car dealer also chipping in £1000, and they'd give you that to scrap your old car so long as you put the money towards buying a new one.
After the 2008 financial crash, it worked wonders at putting a large number of new Hyundai i10s on the road. The government's funding limit was £400 million, which sounded like a lot of money back then but was actually more than offset by the amount of VAT it received in return. In total, 392,227 cars were registered through the scheme.
That meant nearly 400,000 cars of more than 10 years old, but with valid MOTs, were put against the wall. Most of them were boring old spudders but also, among others, were cars including 50 Porsche 944s, six Citroën AX GTs and a Triumph Dolomite Sprint.
In some places, scrappage hasn't gone away. In London, a similar scheme runs to get people out of old vehicles and into new cars and vans, or onto new motorcycles, that comply with London's Ultra Low Emissions Zone requirements. With public transport rammed, and people who need vans unable to use trains anyway, even if Transport for London's scheme does cost it money, TfL thinks it's worth it to reduce the city's air pollution.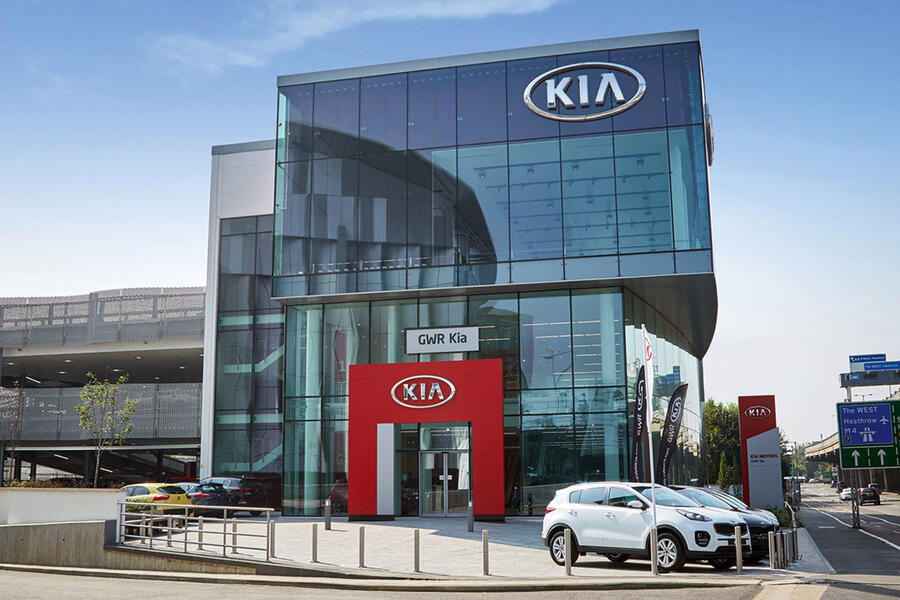 Back on the national theme, last week the National Franchised Dealers Association told Car Dealer magazine it would "absolutely support" a scrappage scheme. Ford's UK boss, Andy Barratt, thought it too soon to say the same but did, understandably, promise to lobby the government to support the car industry.
If scrappage does return (and it's rather a big if, given the people who'll decide it still aren't supposed to be in the same room as one another), presumably it would be aimed at getting people into the lowest-emitting vehicles on the road at the expense of the most polluting.
Which, like last time, is a noble cause that's not without issues. Building new cars uses so much energy that what you lose in smoke in one place, you spend in CO2 elsewhere. It works as a displacement activity, but throwing away a perfectly serviceable machine to build something from scratch, even if it is more efficient, is seldom truly the most sustainable course of action.