This feels like a rash time to be making predictions, but I was going to go out on a limb and say that the well-oiled, heavily styled beard and the man-bun (ask your kids) will be fading memories by the end of the year. This is no time to be indulging in extravagant grooming activity; even though, ironically, some of us have more time than ever to treat ourselves.
Yet here we are. I've joked before that cometh the crisis, cometh the hour of the unkempt facial hair and the rugged pick-up truck, and never in recent history has that seemed truer than now.
So I approached driving a McLaren GT for two days this week with a peculiar sense of trepidation, and was struck by two things.
Mostly, that I have never felt like such a pillock in a supercar and regretted not instead being in my Land Rover Defender. Because which one better screams 'essential travel'?
And because, y'know, just what are you doing, man? What need is there for a carbonfibre two-seater that can hold no more than 168 loo rolls in the boot and only 53 packets of microwavable flavoured rice in the frunk?
Conversely, though, and to my considerable surprise, I've never experienced such a positive reaction to a nice car. I've talked to loads of people about the GT (at volume, outside, from a distance, including to a doctor who seemed very relaxed about the hygiene of such an arrangement) and they have all, absolutely without exception, loved it.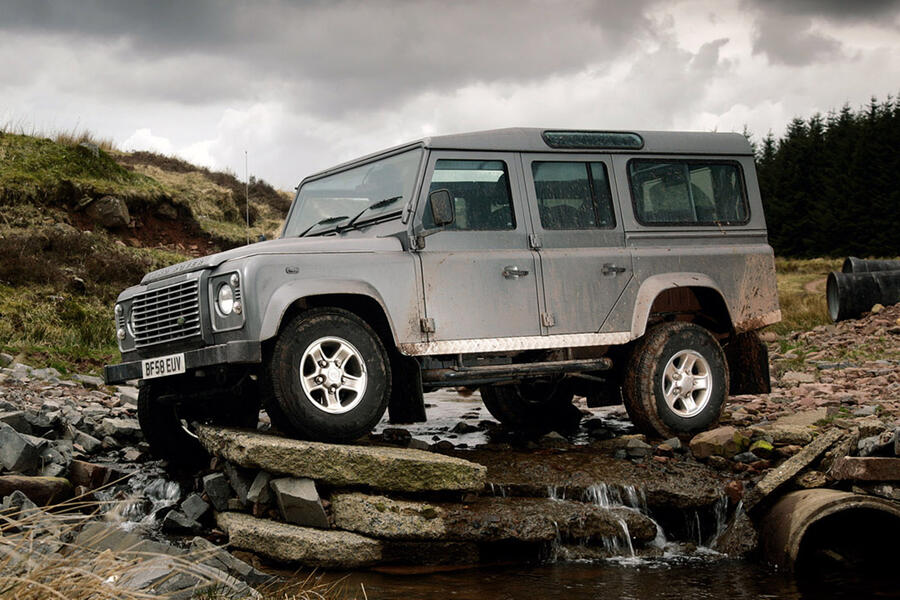 Quite the paradox, then. At a time when we're becoming 'preppers', gearing (very badly, it has to be said) for isolation and the forthcoming zompocalypse, it's a car representing the polar opposite that makes people smile, even though supercars are for times of excess and extravagance. Despite £163,000 V8s being beyond louche, this GT has made people go 'cor!' rather than, as they often do, flick a few vees as they pass.
I couldn't quite work that out. Until I remembered that I, too, had spent rather more time than is strictly sensible looking at Cobra replicas for sale online last Sunday, and deciding that when all this is over, I really should – must – do the things I've been wanting to do for ages. Which is not something I often do in times of my normal gentle contentment.