The 2017 Volkswagen Golf was revealed online earlier today, and has already drawn criticism from some for being too similar to the previous model.
The 2017 Volkswagen Golf was revealed today. Click here to read more
Admittedly, there's a lot of DNA shared between the cars as it's a facelift, but enough differentiation that an uninformed onlooker could pick out the 2017 model as the newer of the two.
It's a ballsy move, though, making a car look like its predecessor. But one that's starting to spread – Audi's in on the game too, with its new Q5, and BMW did it with the new 5 Series not long ago.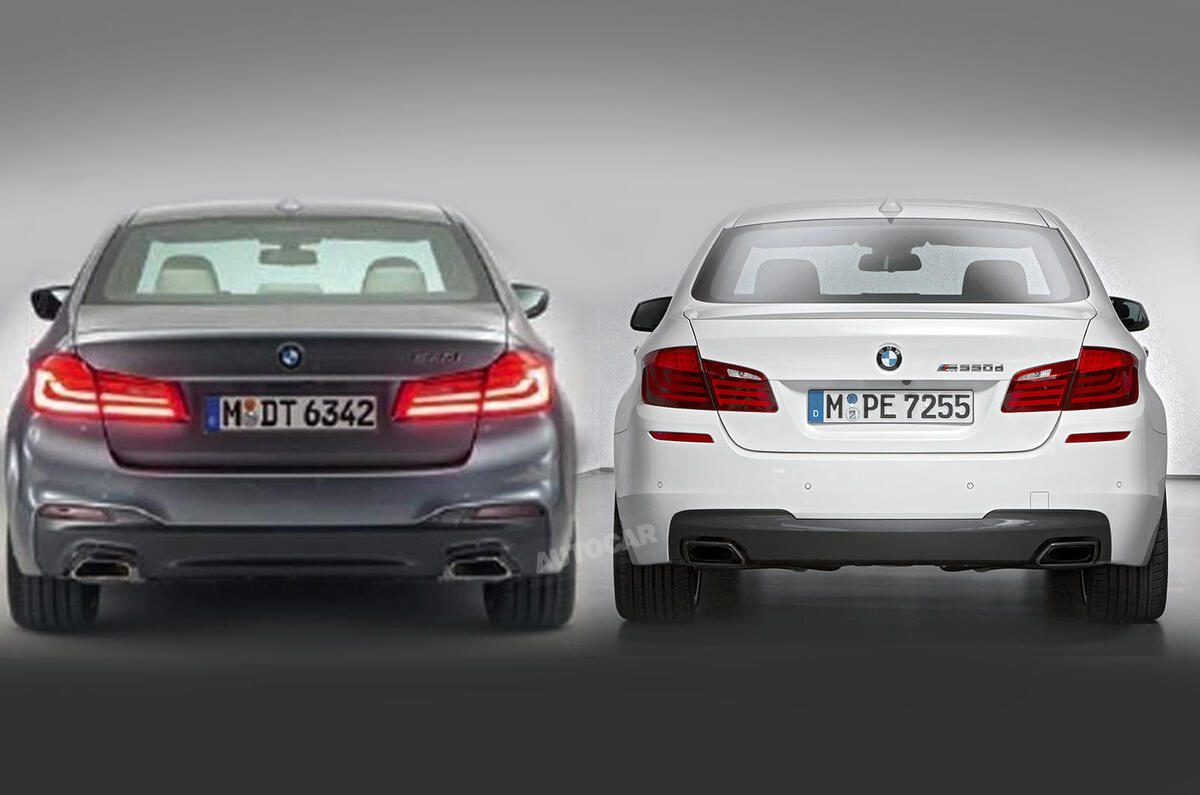 All three cars are absolutely crucial to their brands, core products in their ranges, and their similarity to their predecessors is one of two quite similar, but crucially different things: 1 - the manufacturers' confidence in the quality of the new model, so much that they know they'll sell well, or 2 - the manufacturers' terror that a core model won't live up to its forebear, so an evolutionary design is essential to not scare away droves of customers.