This week Steve took his Mazda MX-5 and Elan for a whirl in the Cotswolds to decide which one gets pole position in his garage. He also caught up with Autocar's ongoing task to digitalise our archive and got a peek of the future of Lotus.
Monday
Bit of Cotswolds fun: an impromptu comparison between my 2015 Mazda MX-5 and the 1991 Lotus Elan M100 I bought a few months ago. We're limited for garaging at home, and I've always preferred to keep 'resting' soft-top cars out of the sun/rain so I rent storage nearby. The Lotus will soon need preparation for a bit of motorsport and is also making a summer concours debut, so the Mazda, freshly valeted, needed to make way. All of which required a 20-mile round-the-houses sprint, out in one, back in the other.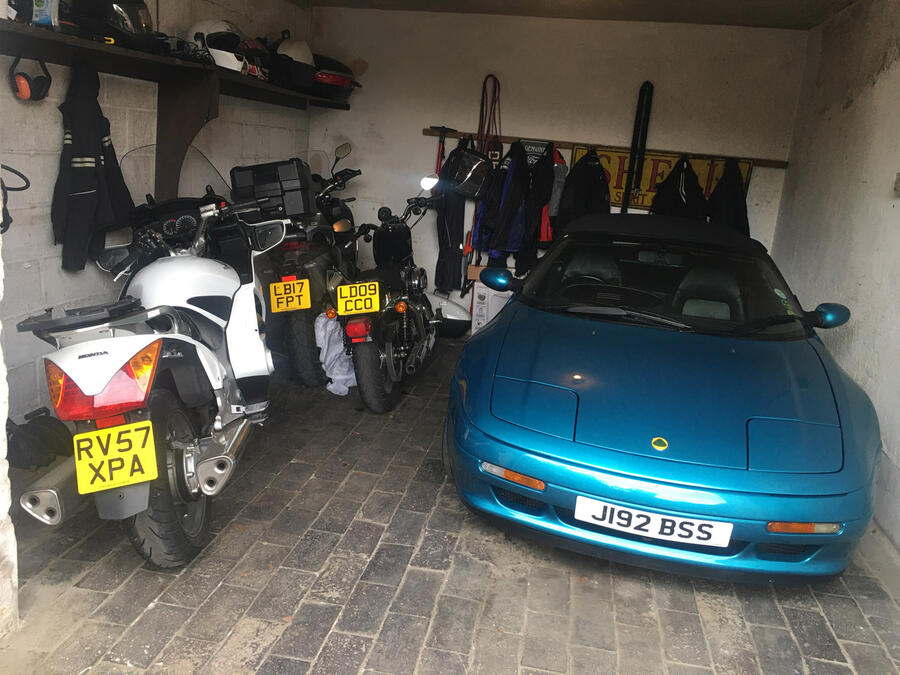 The cars' road footprints are very close but otherwise they're dramatically different. The Mazda's nose is longer; you sit further back in the car. The Lotus cabin is the roomier. And there's the front-versus-rear-wheel-drive handling thing, of course, with the Mazda predictably more adjustable in hard cornering. Lotus's 1.6 turbo engine needs much more revs than the 2.0-litre normally aspirated Mazda, but the pair match performance almost perfectly. The Lotus ride comfort is eerily brilliant for a 30-year-old car, and the vaunted front suspension geometry designed to kill wheel fight under power works perfectly. The Mazda will have to fight to win back pole position in the home garage.
Tuesday AM
The digitisation of Autocar's 126-year run of magazines is proceeding even better than we expected. Our fulfilment agents have already 'done' 1000 issues, or 20 years' worth, and in the meantime we've had around 2000 expressions of interest from people who want to put it to serious use – including enquiries from universities in Europe and the US. The response has encouraged us to go for a launch earlier than the autumn date planned, if possible. Will keep you well informed.
Tuesday PM
Highlight of the week for me was Lotus's fascinating 'Driving Tomorrow' presentation, which came remotely from Hethel and fleshed out some of the 73-year-old company's plans for the next eight years.
This was a Lotus I've never known before: confident, decisive, financially muscular, with a carefully chosen professional team making plans that fearlessly eye the long term, and talking constantly about the importance of the customer's experience.