If the Senna is McLaren's ultimate expression of a track car, why does it need to be road legal? It's just about the only question that didn't receive a convincing answer at the car's preview.
UPDATE: McLaren confirms Senna racing ambitions
For the record, the company line is that it had to be road legal "to give owners the option of driving it to and from a track day". Why's that not convincing? Well, why would you compromise your ultimate expression of a track car just so it can be driven to and from the track by millionaire owners who likely have numerous cars, transporters and staff to deal with such inconveniences? The ultimate expression of a track car would not, I feel sure, be in need of an immaculately trimmed interior and indicators.
I'd suggest that McLaren had to make the Senna road legal – and build the seemingly high number of 500 of the cars – in order to meet what it imagines will be the homologation regulations required to take the car racing, whether that's a GT series focused at gentleman drivers or at the highest levels of sports-car racing.
Le Mans and sportscar racing organisers are currently weighing up where to take the sport. Next year, only Toyota is committed to the top-line category, and there are growing calls to throw open the fight for outright wins to heavily modified versions of the latest and greatest hypercars.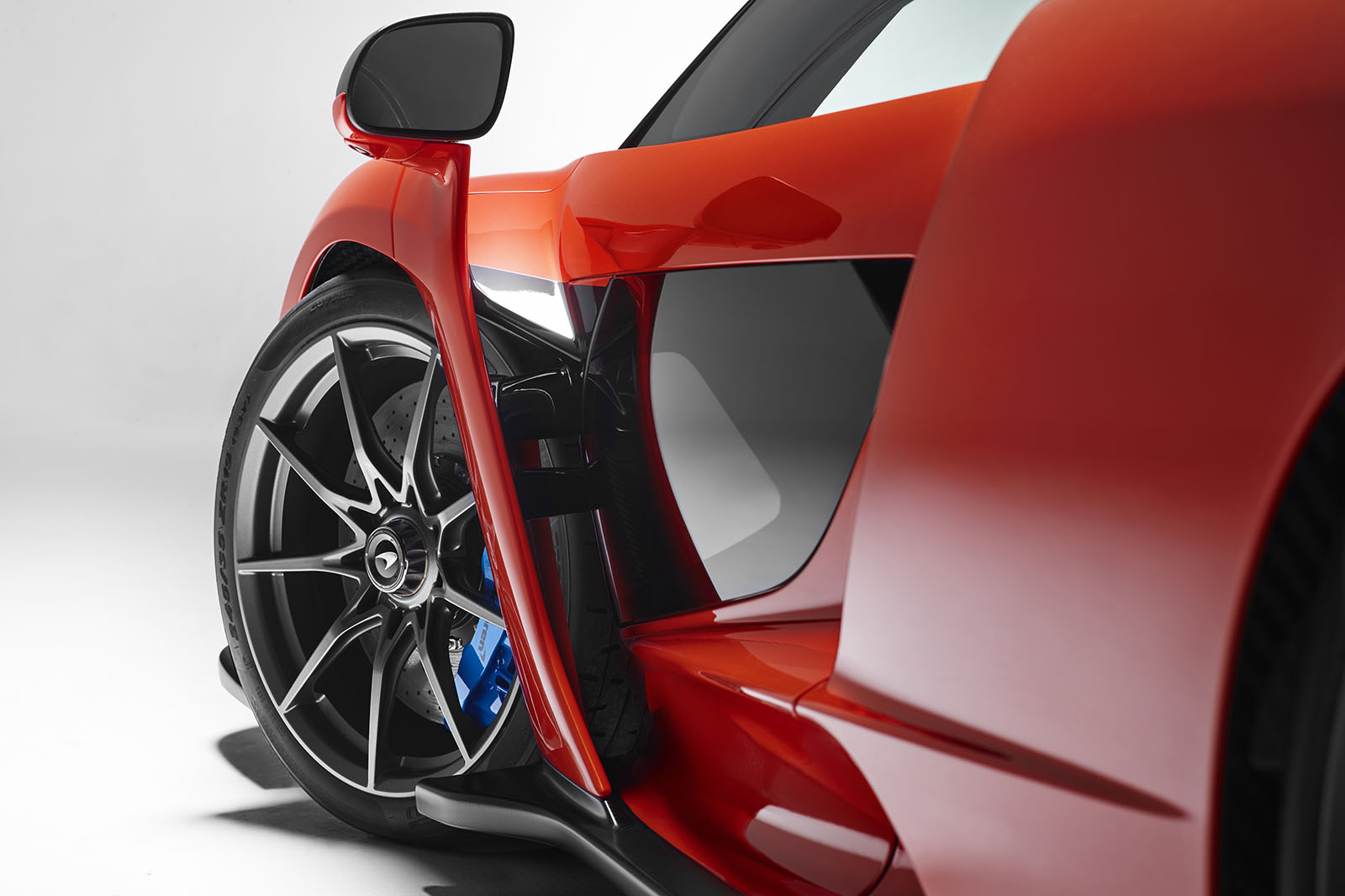 Aston Martin CEO Andy Palmer recently reiterated his enthusiasm for racing the Valkyrie on such terms, and you can imagine the likes of current combatants such as BMW, Ferrari, Ford and Porsche, plus old foes such as Lamborghini, pitching in. Weighed up against the thought of Toyota fighting itself for glory, that's a mouth-watering prospect.