It's prime time of year for the best and worst of the week, with pre-Tokyo motor show reveals titllating us with previews and the weird and wonderful mix that Tokyo brings. It's been busy enough for there to be a pretty eclectic selection this week, mind.
As usual, here are the five best things I've seen this week, along with one groan-inducing thing.
The best things I've seen all week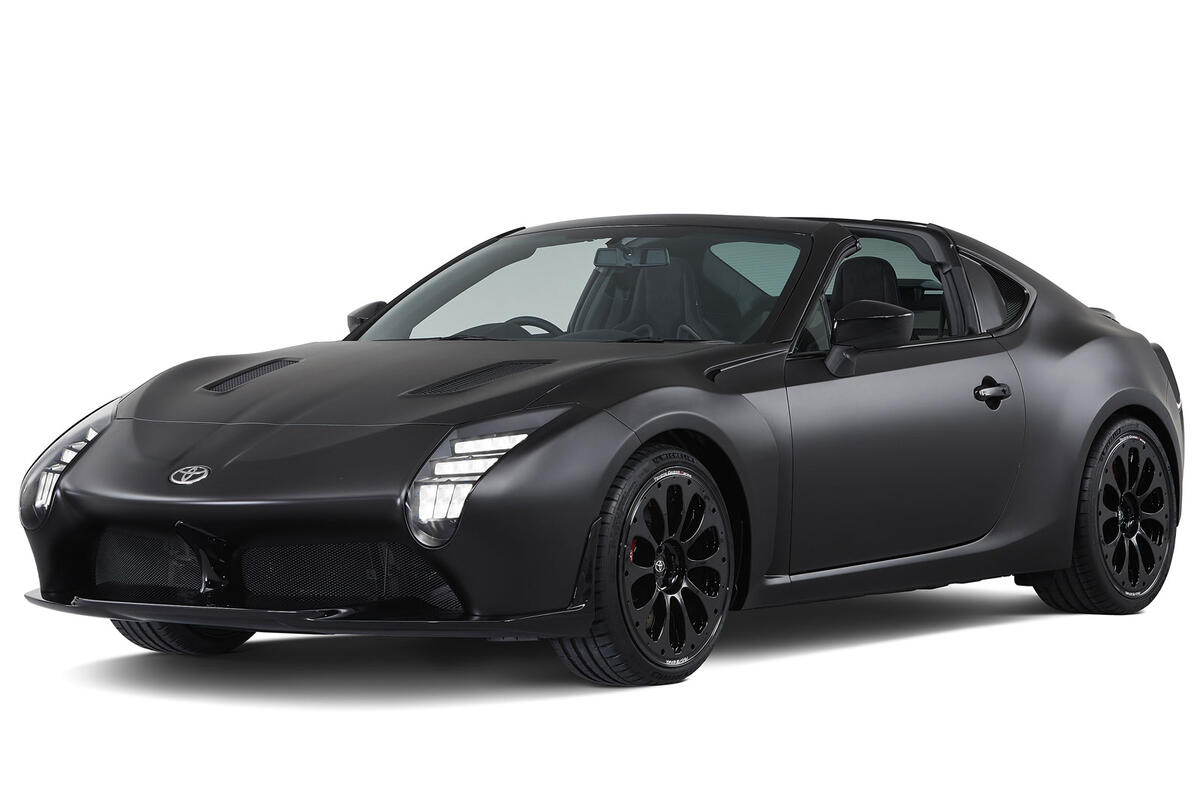 As if the week hadn't been full enough, Toyota comes along with one of the most exciting-looking concepts of recent years. But the same could be said about the SFR and FT-1, and only the FT-1 is even remotely near production today. 
Still, titillation is better than nothing, and the GR HV looks eerily like a modern-day 222D. Put. It. Into. Production. Now.