It's prime time of year for the best and worst of the week, with pre-Tokyo motor show reveals titllating us with previews and the weird and wonderful mix that Tokyo brings. It's been busy enough for there to be a pretty eclectic selection this week, mind.
As usual, here are the five best things I've seen this week, along with one groan-inducing thing.
The best things I've seen all week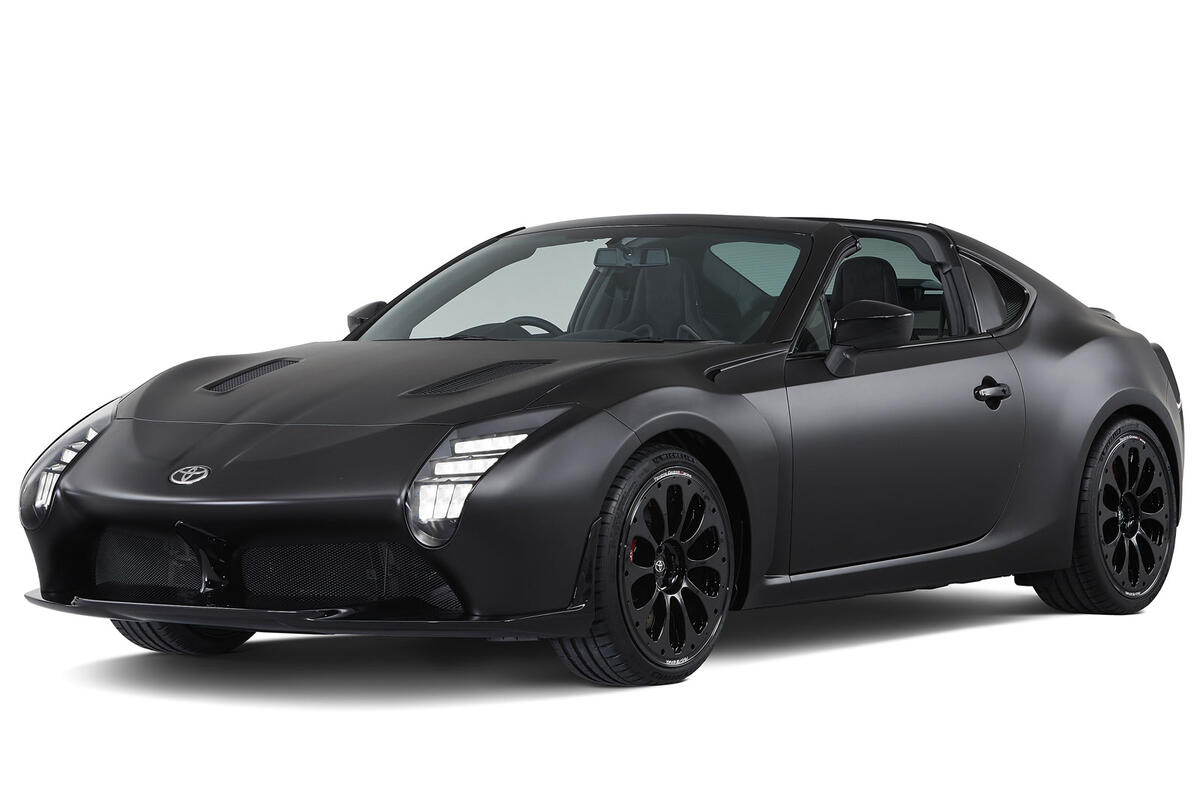 As if the week hadn't been full enough, Toyota comes along with one of the most exciting-looking concepts of recent years. But the same could be said about the SFR and FT-1, and only the FT-1 is even remotely near production today. 
Still, titillation is better than nothing, and the GR HV looks eerily like a modern-day 222D. Put. It. Into. Production. Now.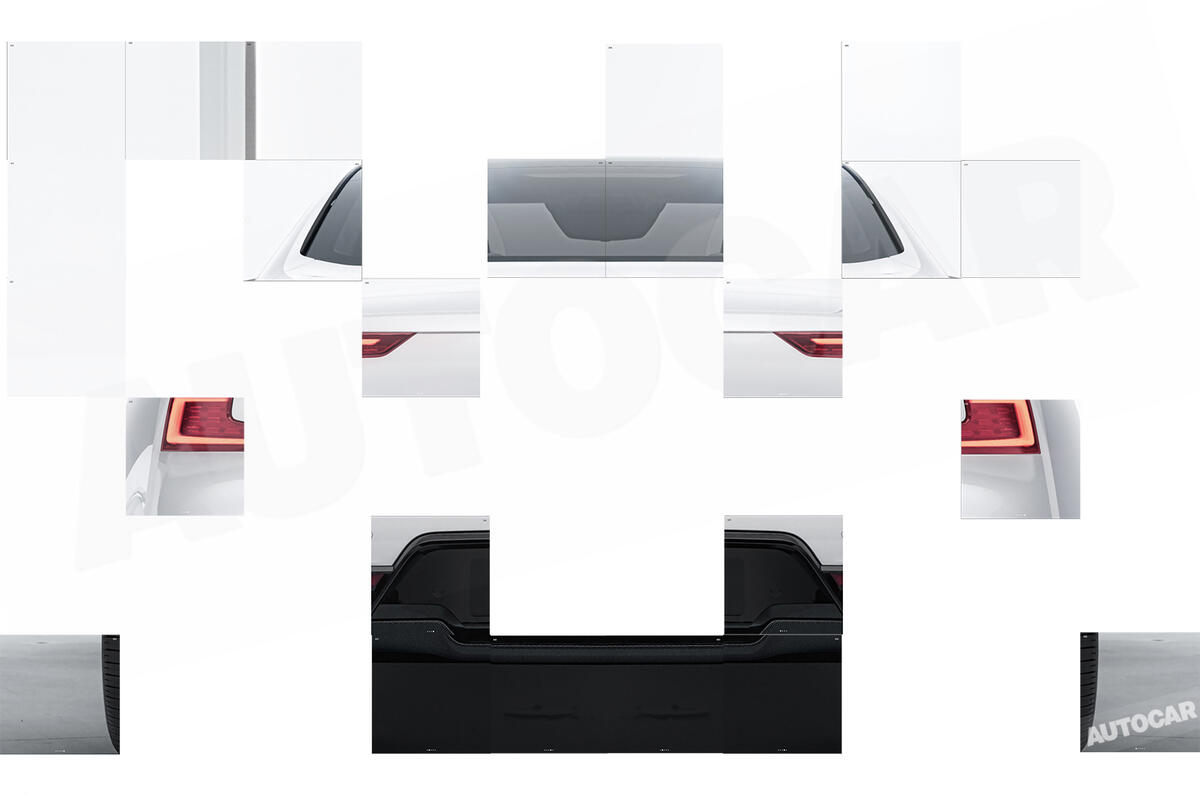 Styling is a matter of taste, but the styling of Volvo's Concept Coupé of the 2013 Frankfurt motor show transcends opinion; it's now fact that it's a stunning concept. 
The good news is that it looks likely to be put into production, following Polestar's jigsaw puzzle-like preview campaign on Instagram. Extra marks to Polestar for making us work for a convincing preview, rather than just putting a murky picture of a headlight bulb under a 'coming soon' caption. And it looks largely unchanged from the concept. Be still, my beating heart.
Harman Kardon sound system in Kia Optima Sportswagon PHEV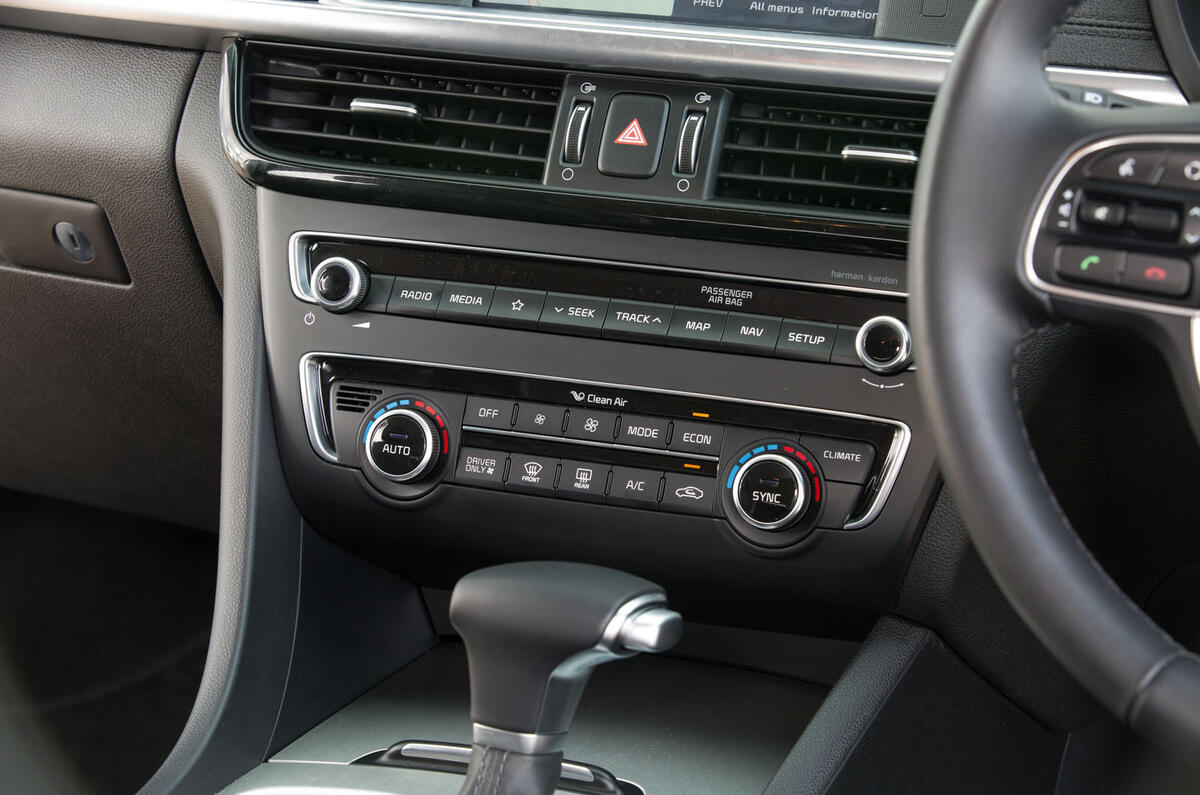 Seen, heard, whatever - the Kia Optima Sportswagon PHEV is a pretty refined car at the worst of times; the perfect foundation for audio enjoyment. 
But the Harman Kardon sound system - which comes as standard on the PHEV - transformed my favourite songs into utter perfection. I'm no connoisseur, but the depth, clarity and power of that system left me speechless. I extended a shorter evening jaunt in the Optima to a full three-hour road trip upon this discovery.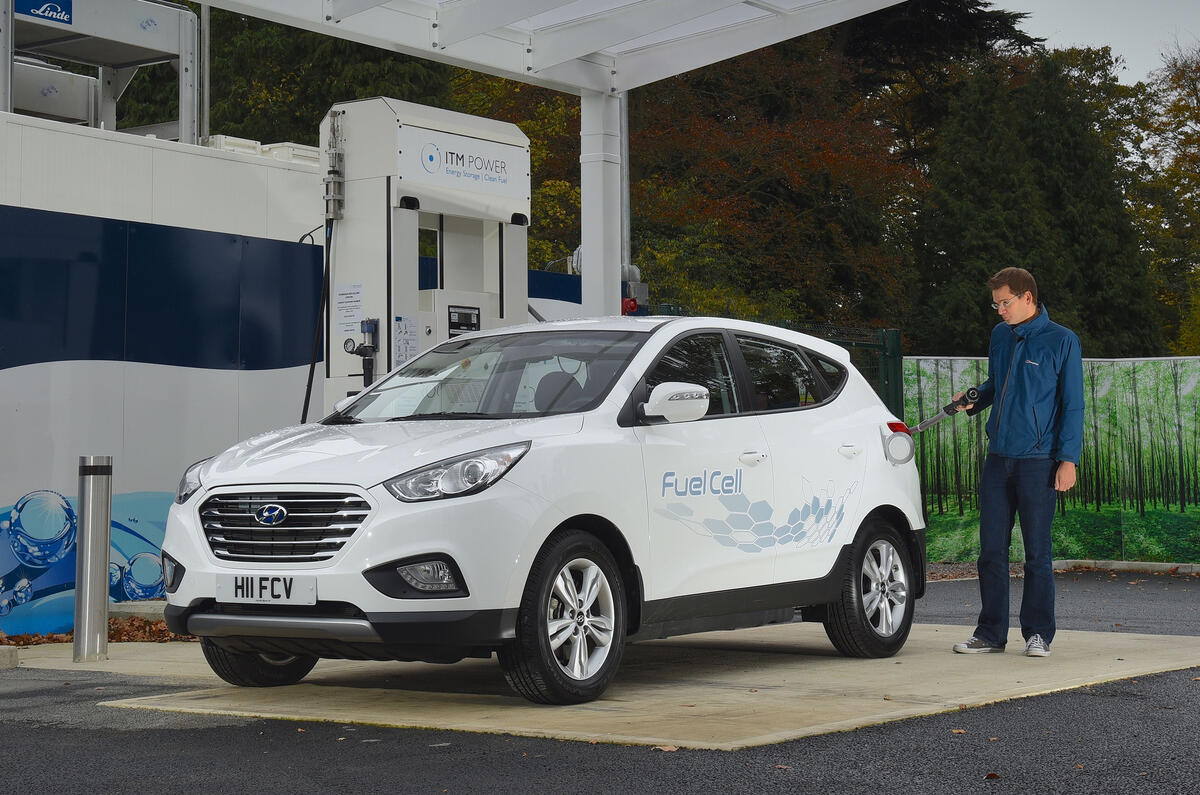 I've been in love with the Facel Vega HK500 since my grandfather gave me a book of cars at the age of about nine, so upon seeing the Excellence - its larger, more luxurious brother - this week, which I'd not stumbled across until now, I was instantly smitten. 
There's talk of Jaguar Land Rover wanting a luxury brand to add to its portfolio; what better candidate than Facel Vega?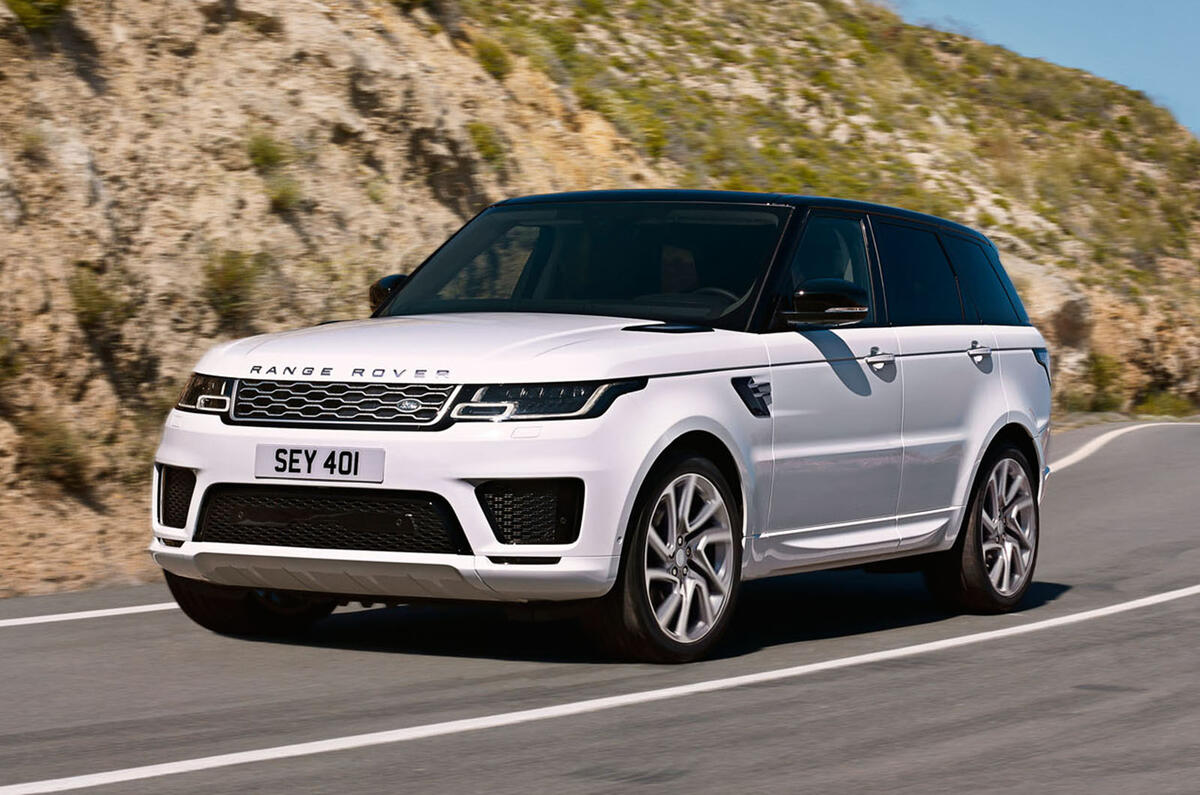 The Range Rover Velar is a stunning car and part of the reason why the SUV segment is becoming prettier by the day. Well, Land Rover has worked some of the same magic on the Range Rover Sport, with devastating results. 
Where before the Range Rover Sport was a slightly awkward-looking lump, the Velar's styling cues finish it far more satisfactorily. Good work, Mr McGovern.
…and the worst thing I've seen this week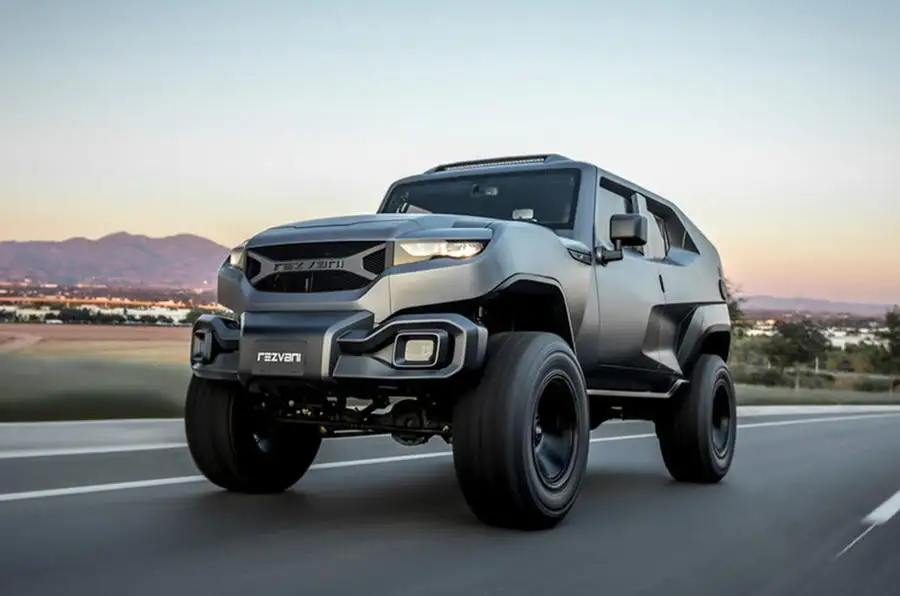 Rezvani's naming structure is refreshingly honest; the Beast supercar and Tank SUV are fitting and apt, if ever so slightly cheesy, without being boring or derivative. But did Rezvani have to make the Tank so ugly? 
Vehemently abandoning the 'less is more' approach can be a good thing, but unfortunately this isn't an example of that. Tone it down 10% and it'd be the right blend of sci-fi and action movie, without the cartoonish hyperbole.