Land Rover's heavily updated Range Rover Sport is on show at the LA motor show - marking its first public appearance following a reveal at a private London Design Museum event in October.
The refreshed Sport gets design changes, new powertrains and an interior overhaul to challenge rivals, including the new Porsche Cayenne. The highlights of the mid-life facelift, ahead of an all-new model arriving in 2020, are a hot SVR variant and a plug-in hybrid electric model.
The flagship Range Rover Sport SVR, described by the car maker as "the ultimate performance SUV", uses the F-Type SVR's 5.0-litre V8 supercharged petrol engine with 567bhp – 25bhp more than the outgoing Range Rover Sport SVR – and 516lb ft.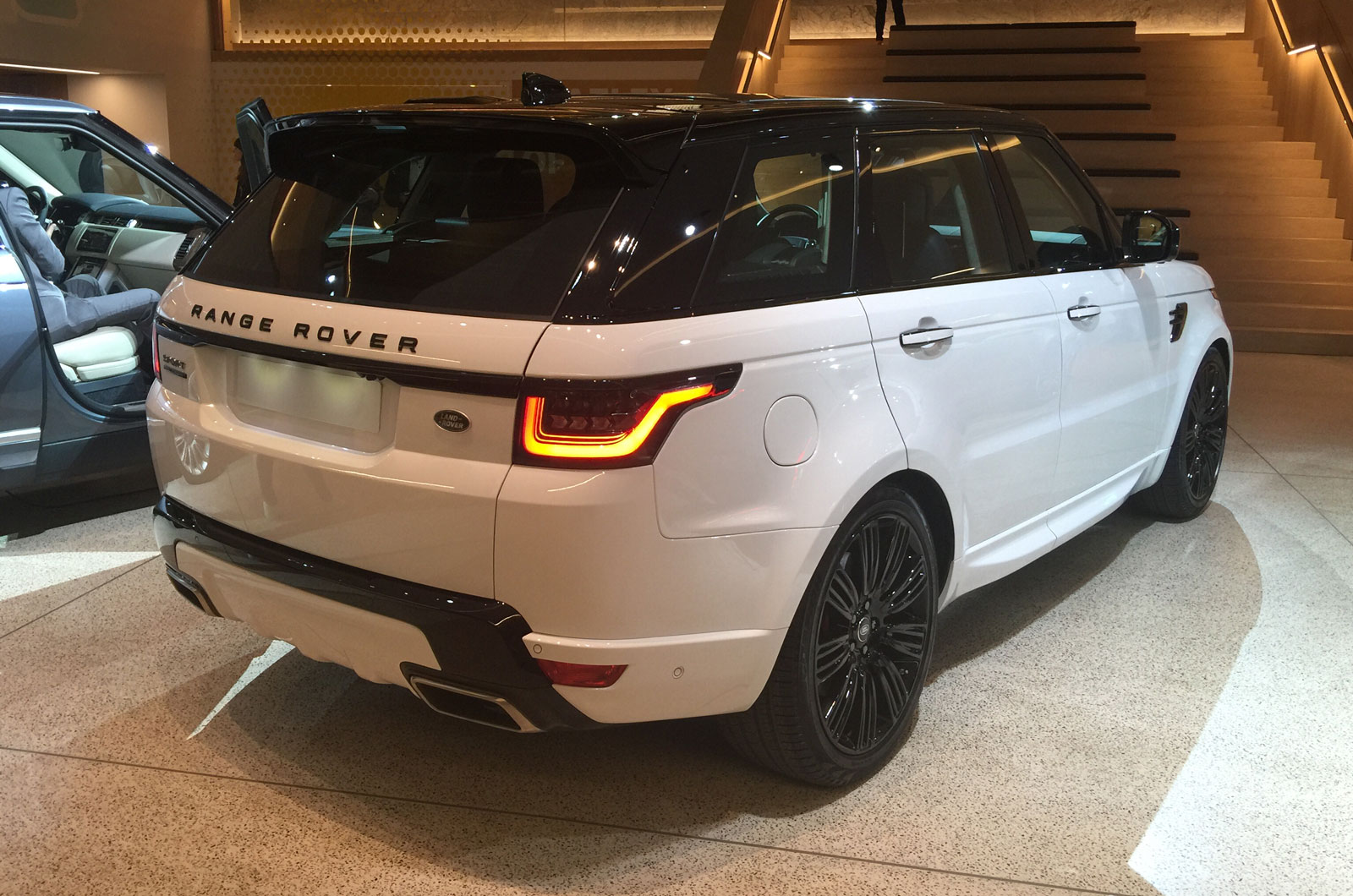 The new SVR shaves 0.2sec from its predecessor's 0-62mph time, at 4.5sec. The SVR also uses more carbonfibre than previously, making it "faster and more agile than before", according to its maker's claims.