Toyota has revealed a slick-looking hybrid sports car concept called the GR HV Sports with a unique H-pattern automatic gearbox at the Tokyo motor show.
The Targa-topped two-seater is based on the structure of the GT86 but incorporates an electrified drivetrain with a six-speed automatic to drive its rear wheels.
Toyota TJ Cruiser concept hints at potential new rugged lifestyle SUV
A manual mode can be engaged via a button beneath the car's gearknob cover that makes the lever simulate a manual gearbox. It enables drivers to control the car's automatic shifts by physically moving the lever through the H-pattern gate.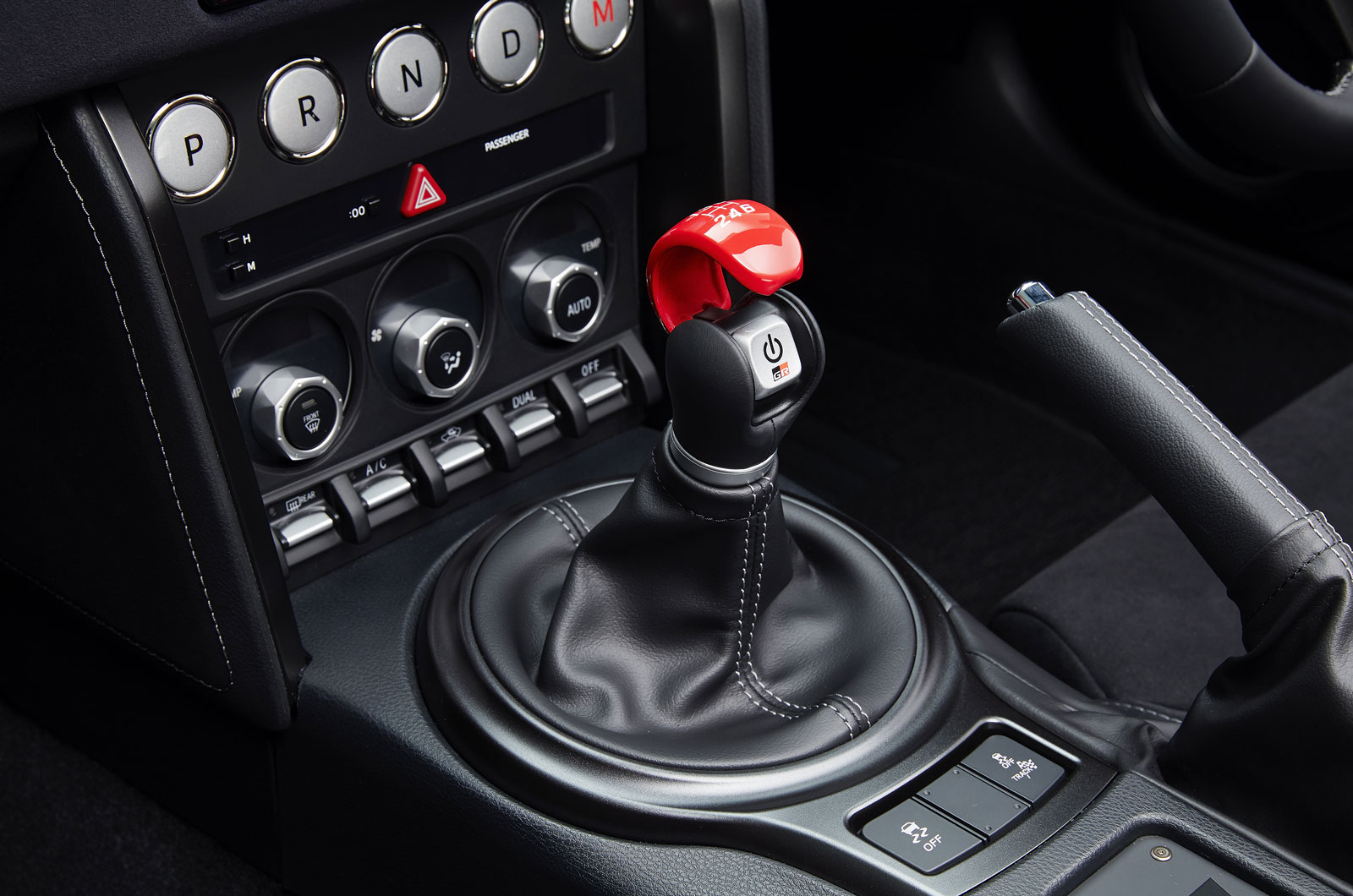 Toyota has revealed that the electric part of the concept's drivetrain uses hardware from Toyota's World Endurance Championship racing car, the TS050 Hybrid, but it has yet to announce the specifications of the combustion engine side. The brand has previously experimented with hybrid technology in its GT86 behind the scenes, with Autocar reporting on it back in 2013. This new concept could be the result of that ongoing work.
The company's concept also acts as a further nod to Toyota's hybrid sports car intentions, which will be led by the launch of the Supra, a car twinned with the next BMW Z4, in 2018.
More content: