This week has been as packed with news as any other, so naturally there's plenty of fodder to praise and scorn in this week's round-up. 
Here are the best five things, and the worst thing, I've seen this week. 
The best things I've seen all week 
Scuderia Cameron Glickenhaus SCG 004S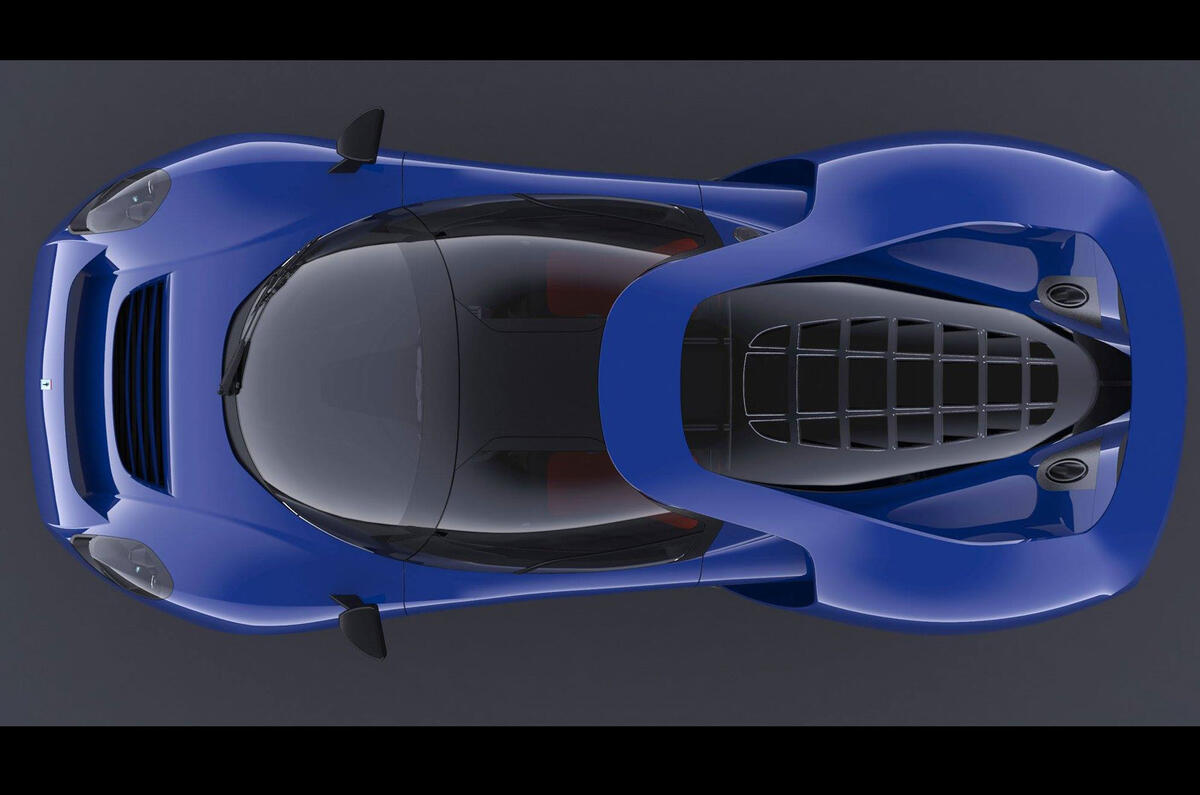 I'm not a fan of Le Mans; I find the cars too little like anything you see on the road to be exciting. But the dome top of the 004S is more of a full point-and-shout to Le Mans than a nod, and in this instance that's a very, very good thing. 
The rear of the Aston Martin Vantage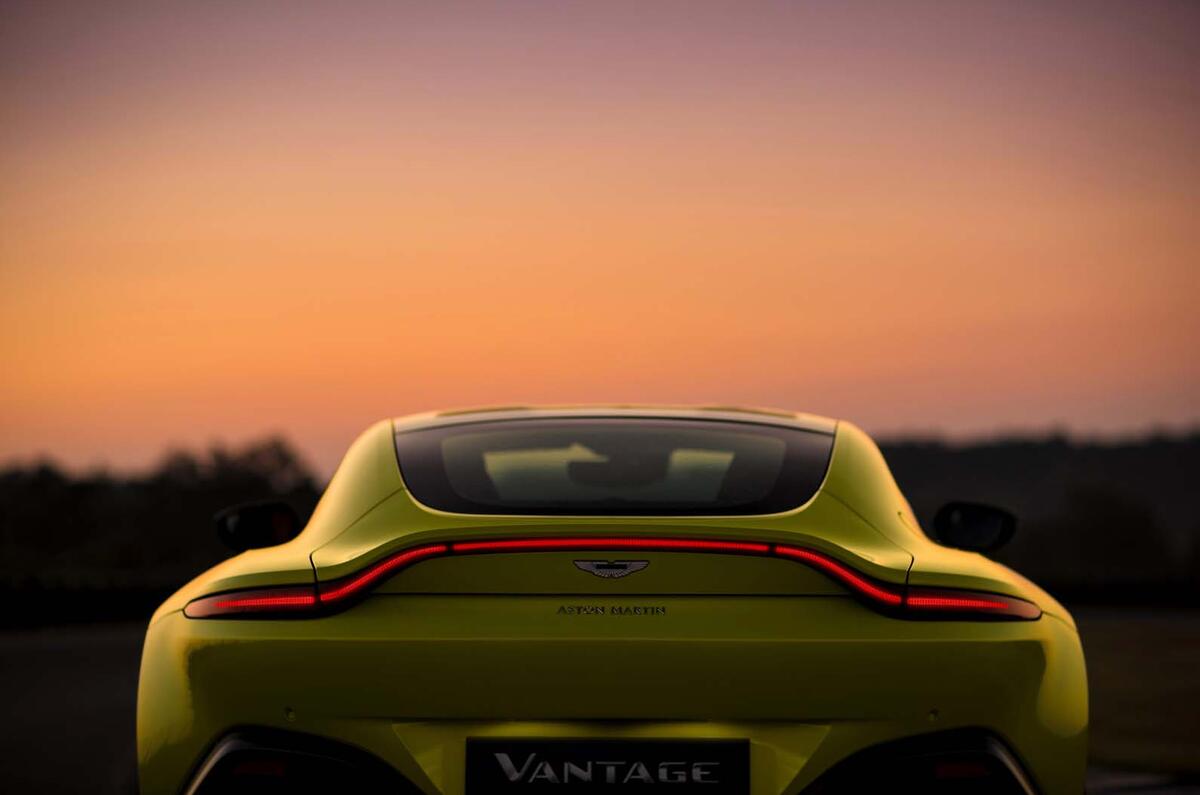 If you've read many of these round-ups, you'll know I'm a fan of a rear light bar, and that on the back of the Vantage is no different. It twists the light bar - quite literally - to snake across the rear of the car, incorporating the lines of the spoiler. Lovely. 
Mercedes-Benz A-Class interior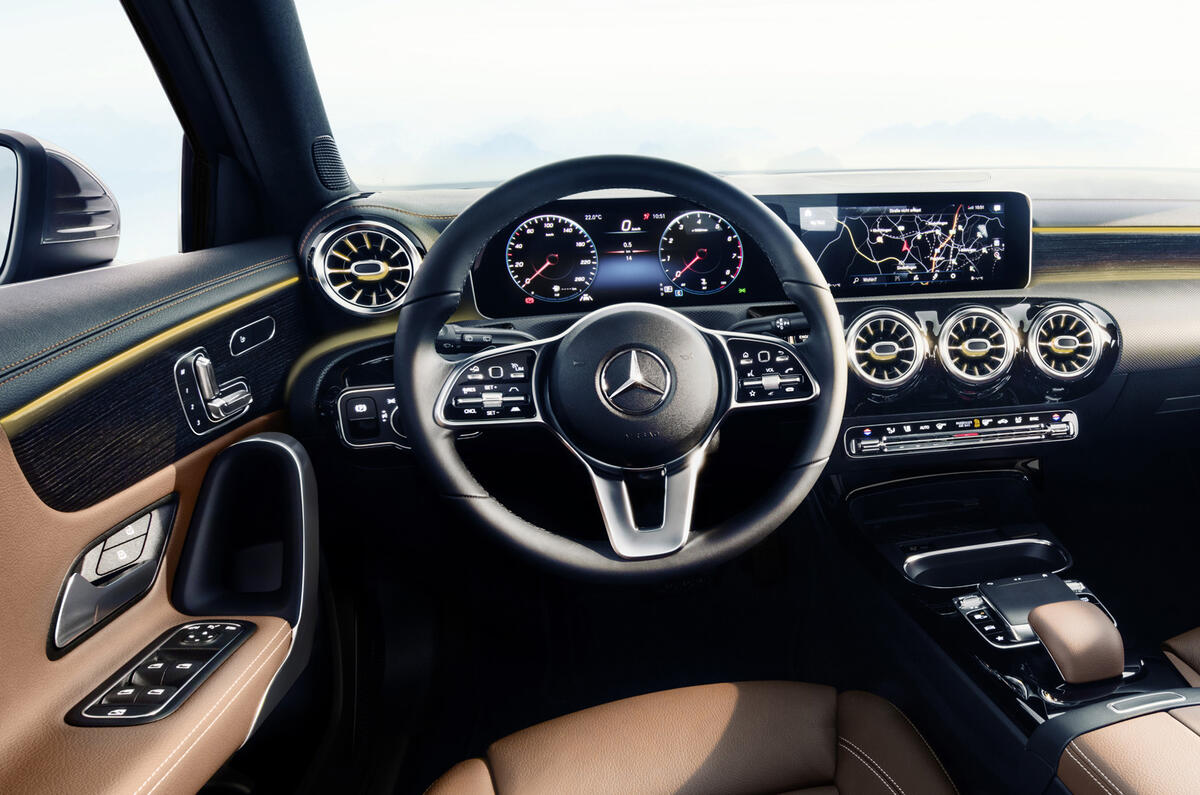 I like the outside of the new Mercedes-Benz A-Class. Now I can say, I like the inside too. This will take the premium hatch segment up a considerable notch.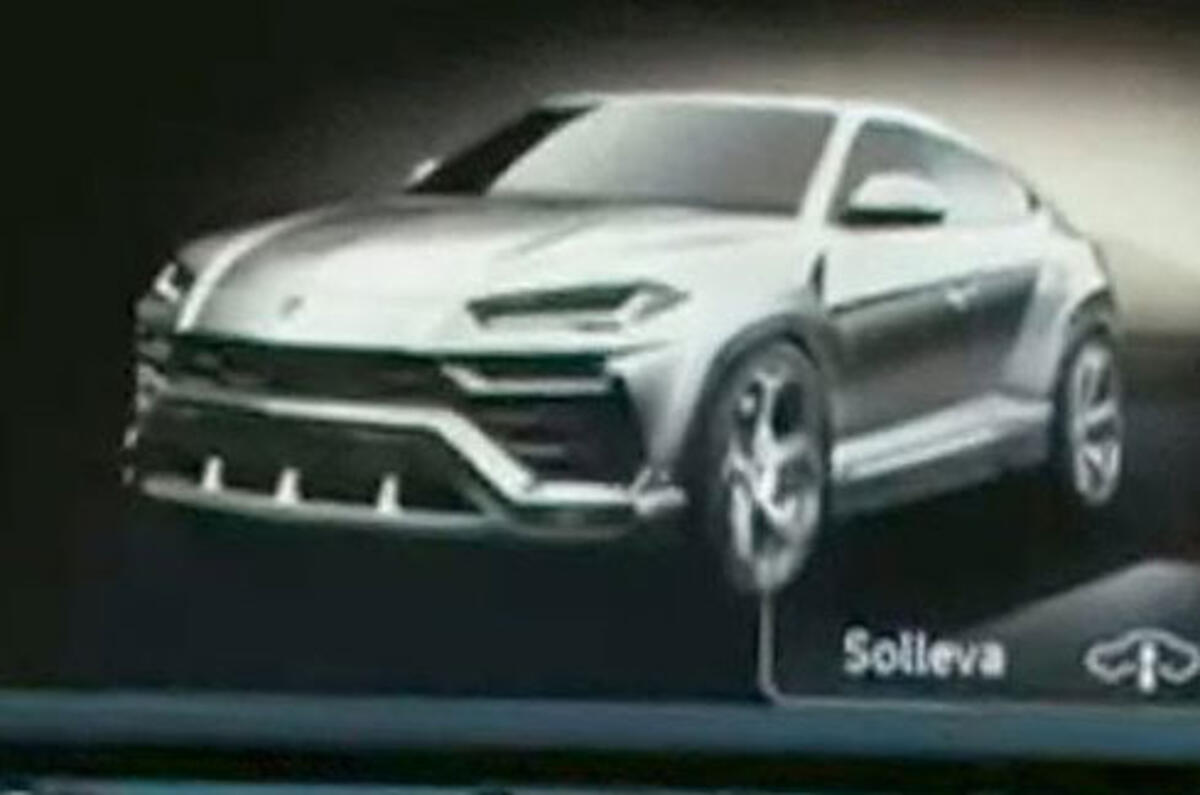 In prototype form, the Urus nearly made the Worst of the Week a month or so ago; the camouflage Lamborghini used for development cars was not flattering. But its proportions work far, far better with proper, smooth colour on the bodywork, from what I can see in this fuzzy, leaked still. I stand corrected.
Dacia's shop closed for Black Friday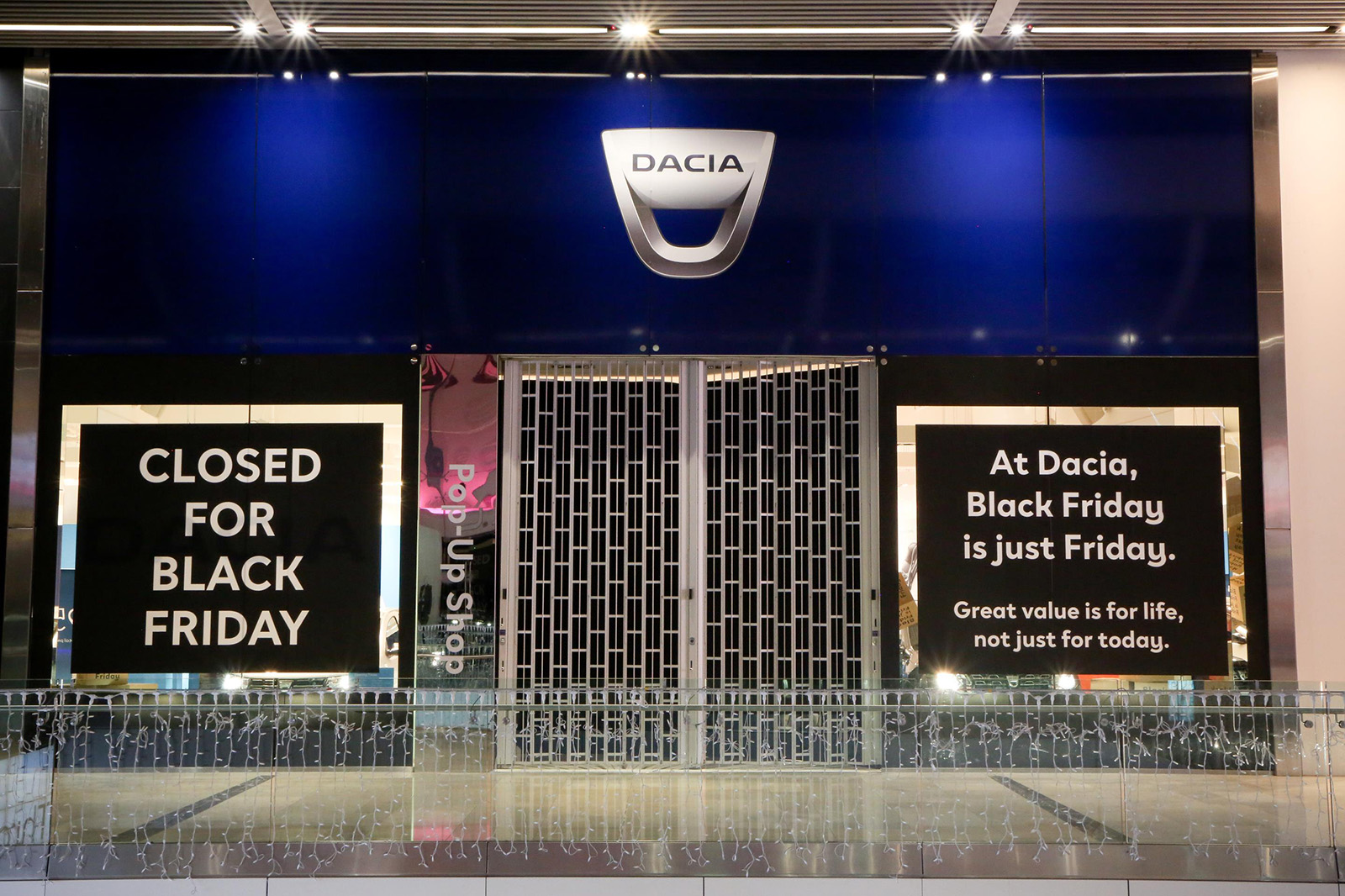 It's as fashionable to dislike Black Friday as it is for retailers - and now car makers - to stuff it down our throats, so bravo to Dacia for taking a stand against it by shutting its pop-up shop for the occasion, and using the opportunity to do some savvy marketing. Yes, it contributes to the Black Friday blabber, but it's clever and oh so on-brand. 
…and the worst thing I've seen this week
How little the front of the Vantage looks like the DB10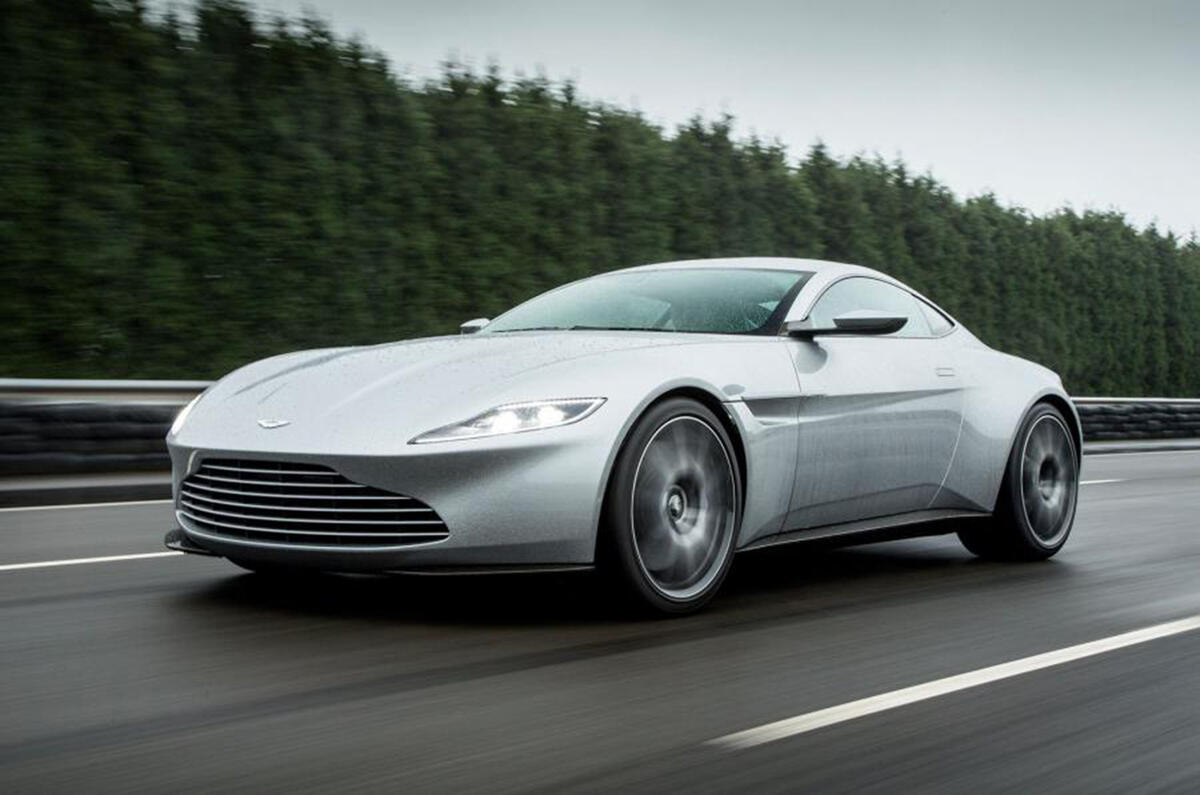 Don't get me wrong - the Vantage is a monstrously pretty car. But the DB10 was prettier, more cohesive and more Aston. Putting a DB10 clone into production would go back on Aston's approach for the Bond-film-only car, but it would have made it a car I'd actually desire, rather than just admire.