This week has been as packed with news as any other, so naturally there's plenty of fodder to praise and scorn in this week's round-up.
Here are the best five things, and the worst thing, I've seen this week.
The best things I've seen all week
Scuderia Cameron Glickenhaus SCG 004S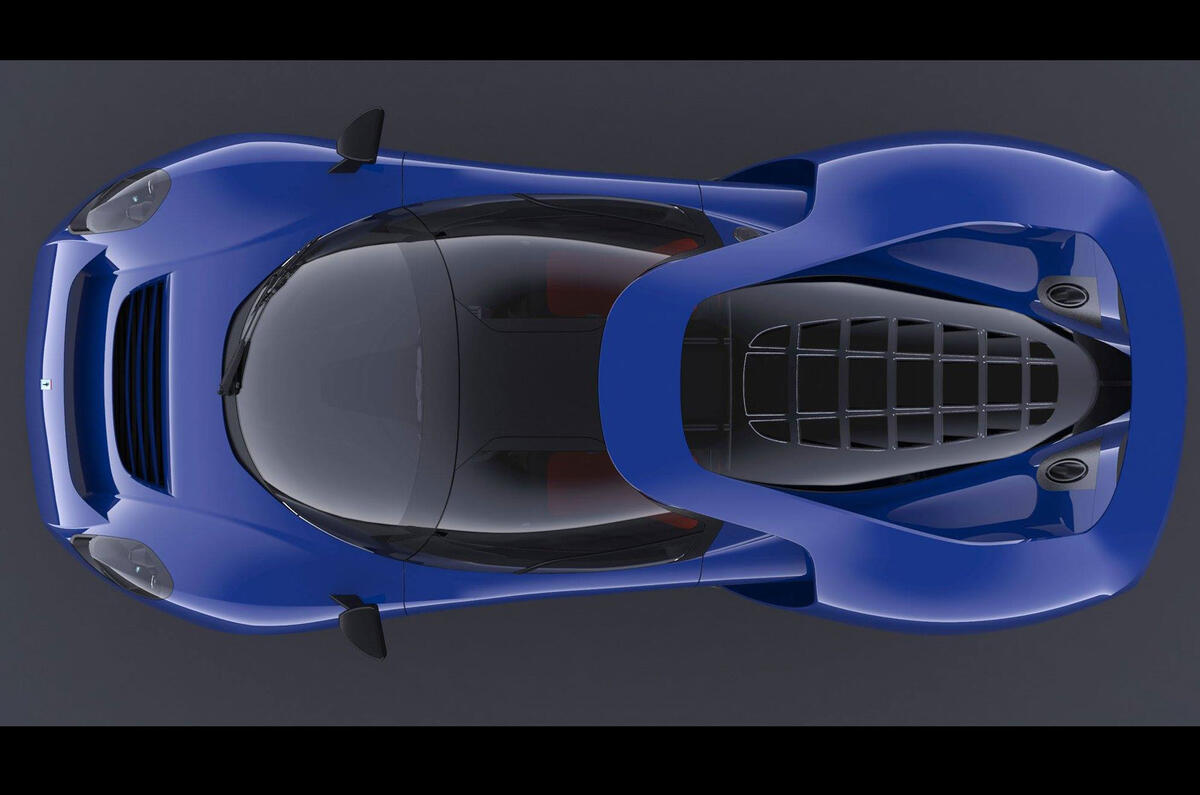 I'm not a fan of Le Mans; I find the cars too little like anything you see on the road to be exciting. But the dome top of the 004S is more of a full point-and-shout to Le Mans than a nod, and in this instance that's a very, very good thing.
The rear of the Aston Martin Vantage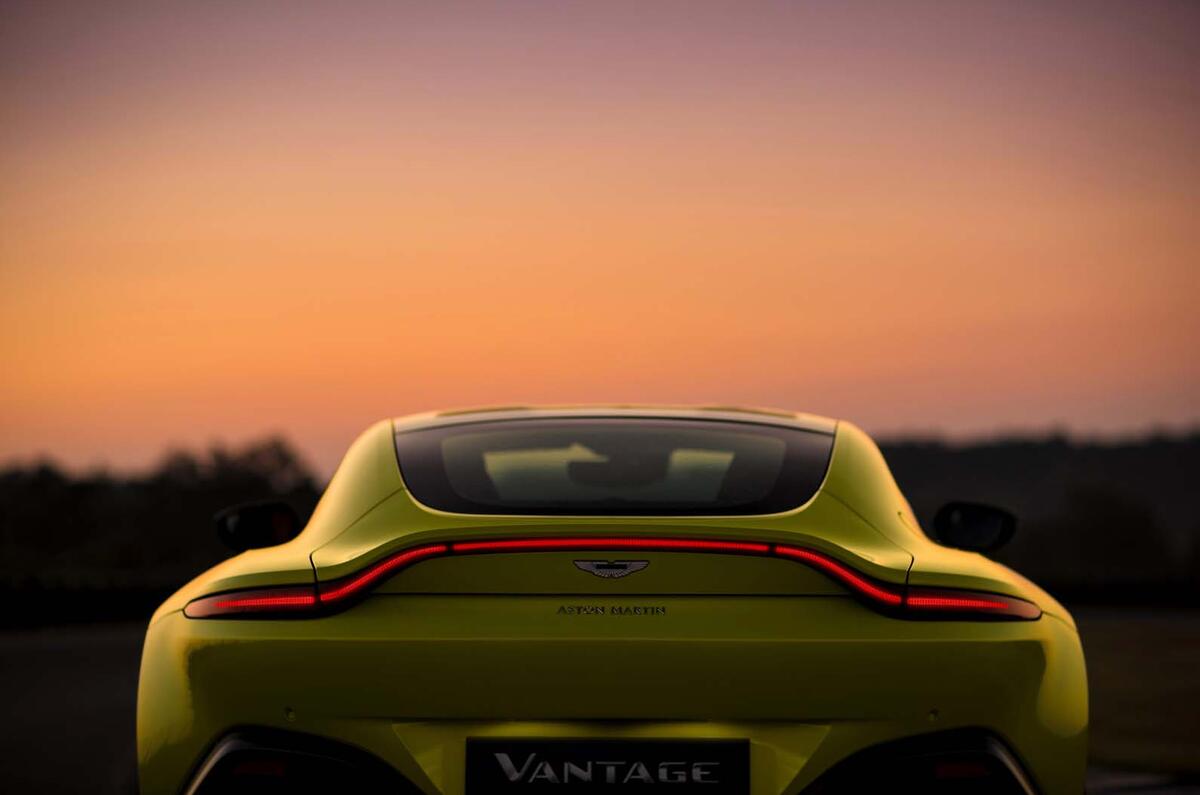 If you've read many of these round-ups, you'll know I'm a fan of a rear light bar, and that on the back of the Aston Martin Vantage is no different. It twists the light bar - quite literally - to snake across the rear of the car, incorporating the lines of the spoiler. Lovely.