Scuderia Cameron Glickenhaus (SCG) boss Jim Glickenhaus has confirmed that the American company's new SCG004S supercar will use a twin-turbocharged V6 from the Nissan GT-R.
The 3.8-litre unit, which replaces the blown 5.0-litre V8 that the car was announced with, will produce 690bhp in the entry-level variant, with more power offered via a high-performance package.
Power in the supercar is sent rearwards through a six-speed manual gearbox. A paddle-shift automatic gearbox is offered as an option.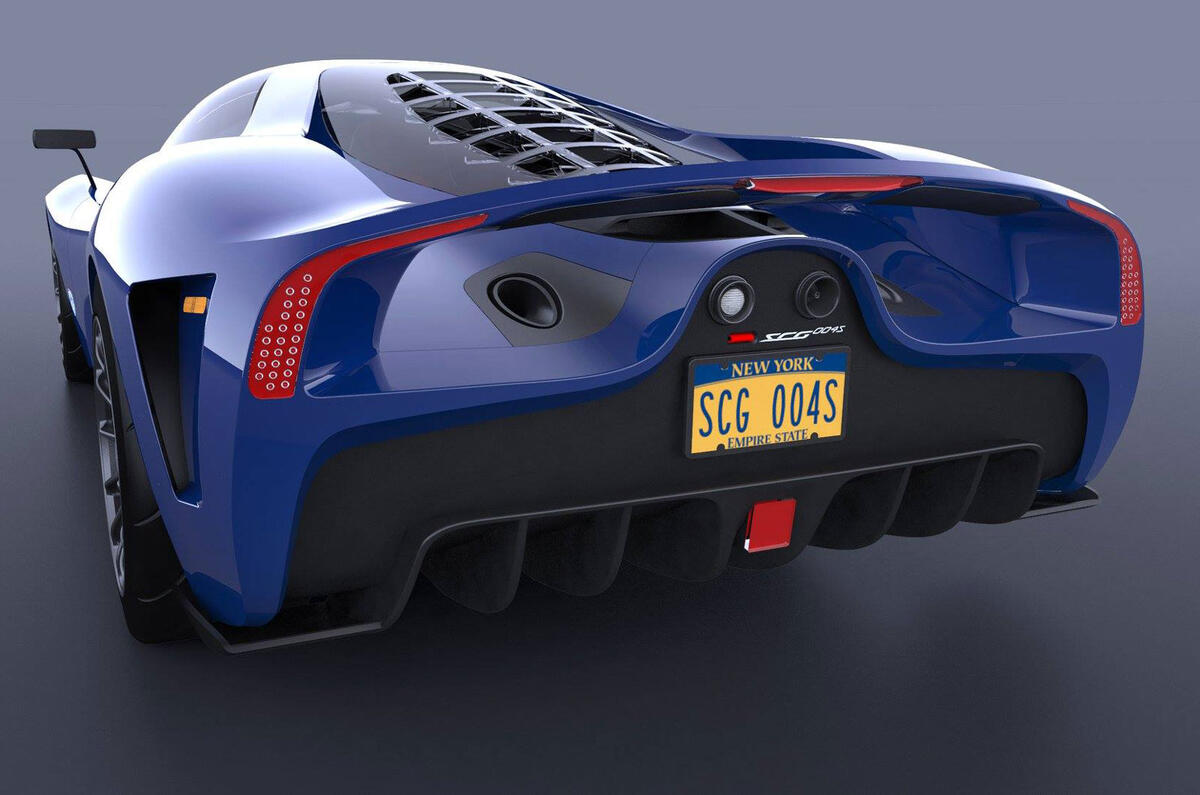 In an exclusive interview, Glickenhaus told Autocar that the engine change had been made because the Nissan unit was "lighter" and "practically bulletproof". He said that the engine would also be used in the SCG004S racing model (pictured below), which will first compete at the 2019 Nürburgring 24 Hours alongside a race-prepared road version that will make the journey to and from the circuit itself.
"I will drive the car to the track and we'll stick a race engine in it," he said. "We're doing it like they used to."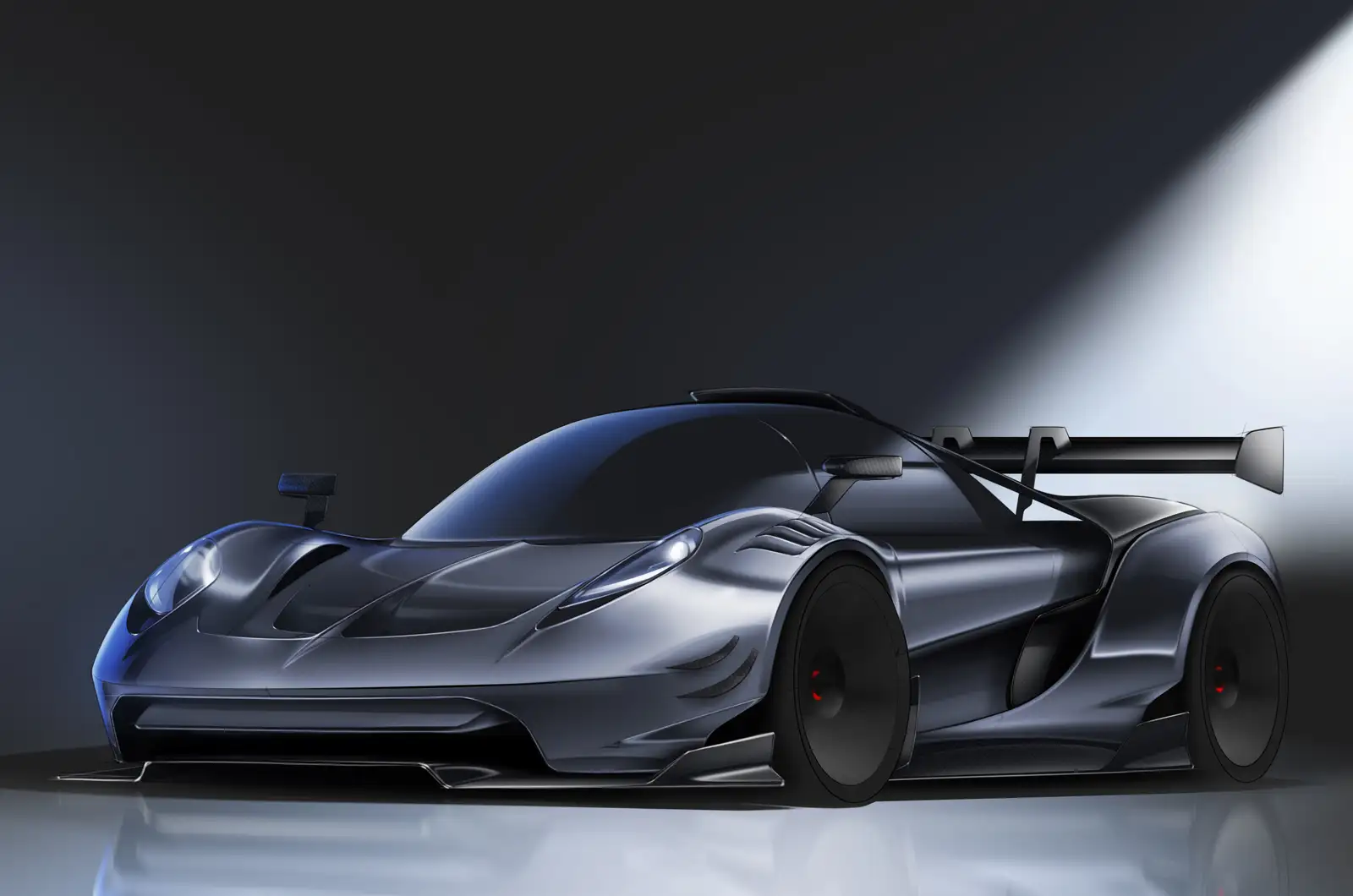 Even in road trim, the SCG004S is an extreme machine. It has a carbonfibre chassis and weighs just 1179kg, giving it a power-to-weight ratio of 585bhp per tonne - 85bhp more per tonne than the McLaren 720S.
It seats the driver in the middle ahead of two passengers, in the same layout as the McLaren F1. This middle seat arrangement is used in all SCG models, including the 750bhp SCG003S.