Push your way through the crowds at the Mobile World Congress (MWC) in Barcelona, Spain, and you'll notice a peculiar presence among the usual technology and phone innovators.
Nestled alongside stands for tech monoliths such as Orange, Nokia, and Samsung are car manufacturers including Seat, Ford and Peugeot.
The world's biggest exhibition for mobile phones might seem an odd backdrop for the automotive sector, but MWC provides a platform for manufacturers to raise their profiles as technology pioneers.
Seat has been here for three years, but this is the first year it's had its own stand. It took the opportunity to launch an electric concept car, showcase new technology and announce its ambitions to be connectivity frontrunners in the automotive sector.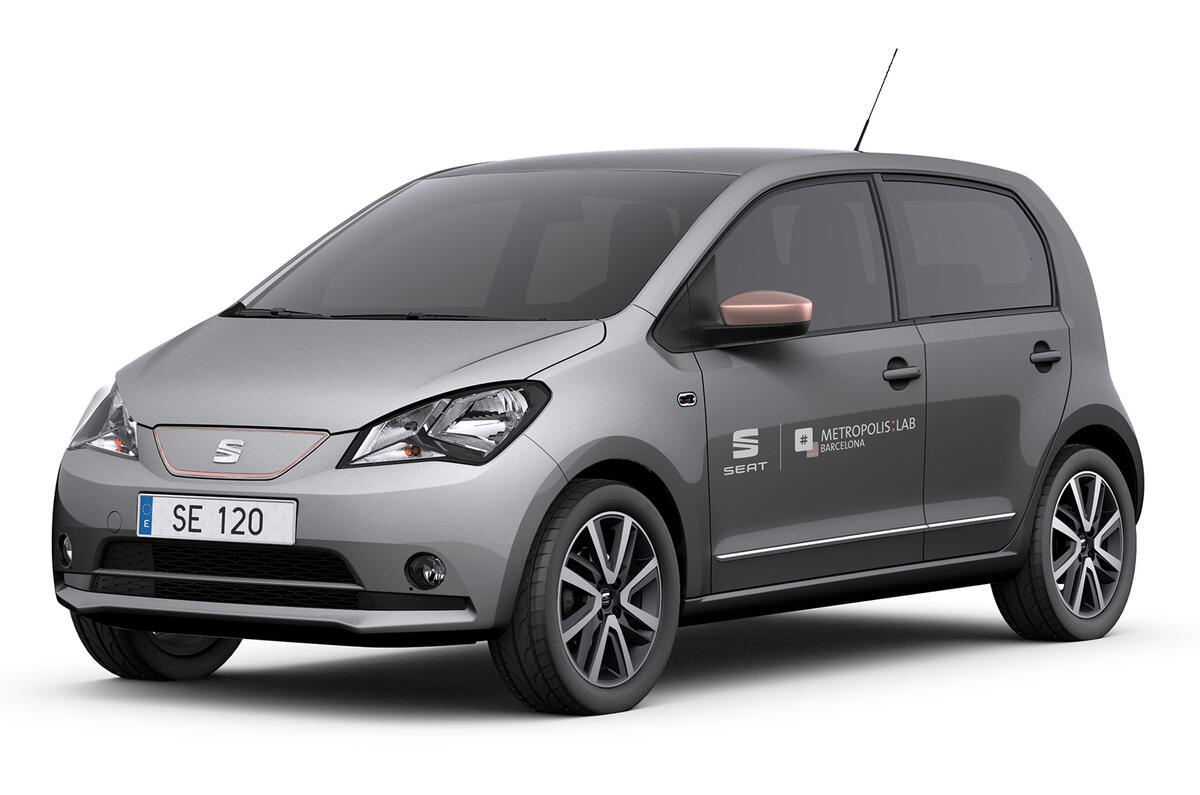 Speaking at the event, Seat boss Luca de Meo said: "I remember people discussing whether it made sense for us to be in a place like this.
"I personally had the experience of Audi of going to CES [the Consumer Electronics Show], it wasn't my idea but we did it properly and CES is now very much contaminated by automotive.
"The reaction of the people [at MWC] shows the brand fits perfectly."
Seat's head of connectivity, Leyre Olavarria, also played up the relevance of being at a technology show.
"MWC is so important to us," she said. "Not just because it's in Barcelona [Seat's home], but because if we want to be frontrunners in connectivity then this is the perfect playground to showcase our technology."