Infiniti's quiet exit stage left from Europe is hardly a surprise.
Not many people will mourn its passing in the UK, beyond thoughts for those whose jobs are affected. Yet an important point on that: parent firm Nissan is confident of redeploying most Infiniti staff, as it works towards Infiniti's exit proper from western Europe early next year.
Today's news is the firm's own answer to something we've asked a few times over these past few months: how to turn Infiniti around in Europe? Turns out it just couldn't be done, the vast sums needed to invest in electrification to reduce fleet emissions here bearing no viable business case to get the returns that investment needed.
Infiniti launched in the UK and Europe in 2008 with the wrong cars at the wrong time. Big petrol-powered SUVs in form of the EX and FX launching in a market already dominated by diesel was never going to get the company off to a flying start.
When a diesel saloon did arrive a few years later in the form of the M, even that was in the wrong segment, Infiniti choosing to take on the BMW 5 Series (and failing) instead of going after the volume it really needed. By then, the market trend was already heading towards SUVs anyway, and Infiniti was late to its second party.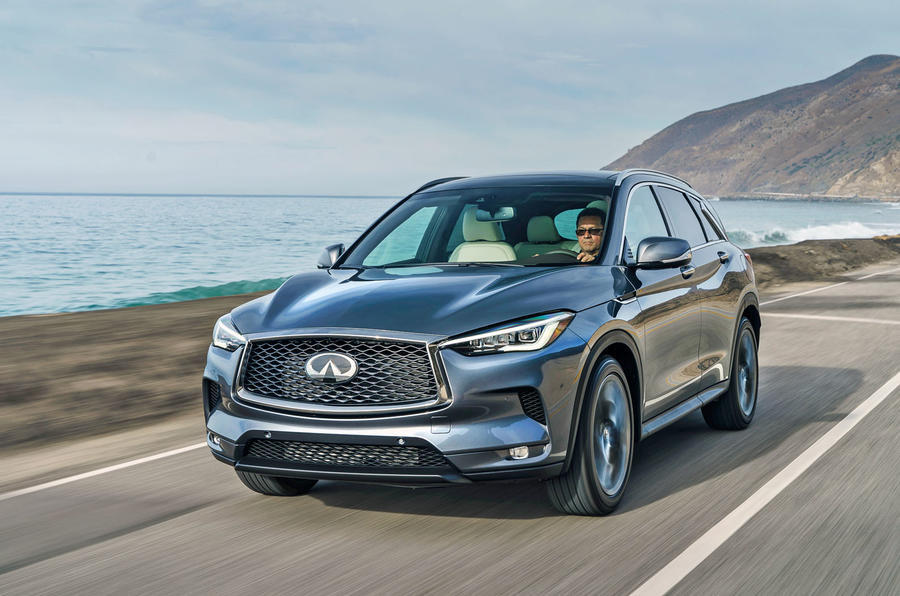 But a British-built, European-engineered, Mercedes-based hatchback and crossover pitched right at the heart of the European family hatchback market ought to be a sure-fire hit, right? Wrong. The Q30 and QX30 simply were never good enough.