What a week, there have been leaks, scoops, teases, big reviews, irritations, garish colours and much more.
With all that to choose from, there was much editing to be done in this week's list and somehow I whittled it down to five good and one bad. Take a look below to see what brought delight and despair to my desk this week.
The best things I've seen all week 
And with one sweep of a metaphorical silk sheet, the BMW Z4 shot to the top of millions of Christmas lists. What a looker, evoking a new direction for BMW styling, as well as prevailing elements of Bangle-era BMWs.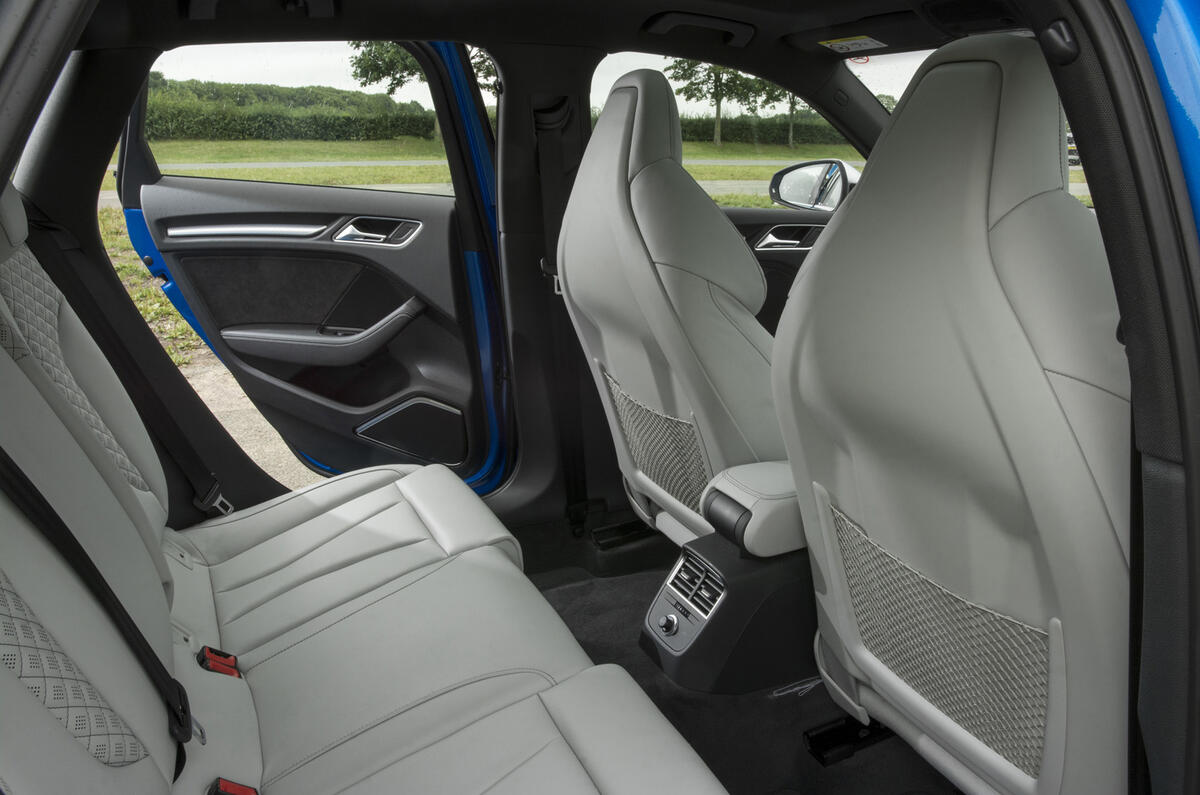 There's just something about the mix of sporting, bolstered seats and texture in the white leather interior of an Audi RS model that has a unique allure.  
Porsche's braided carbon wheels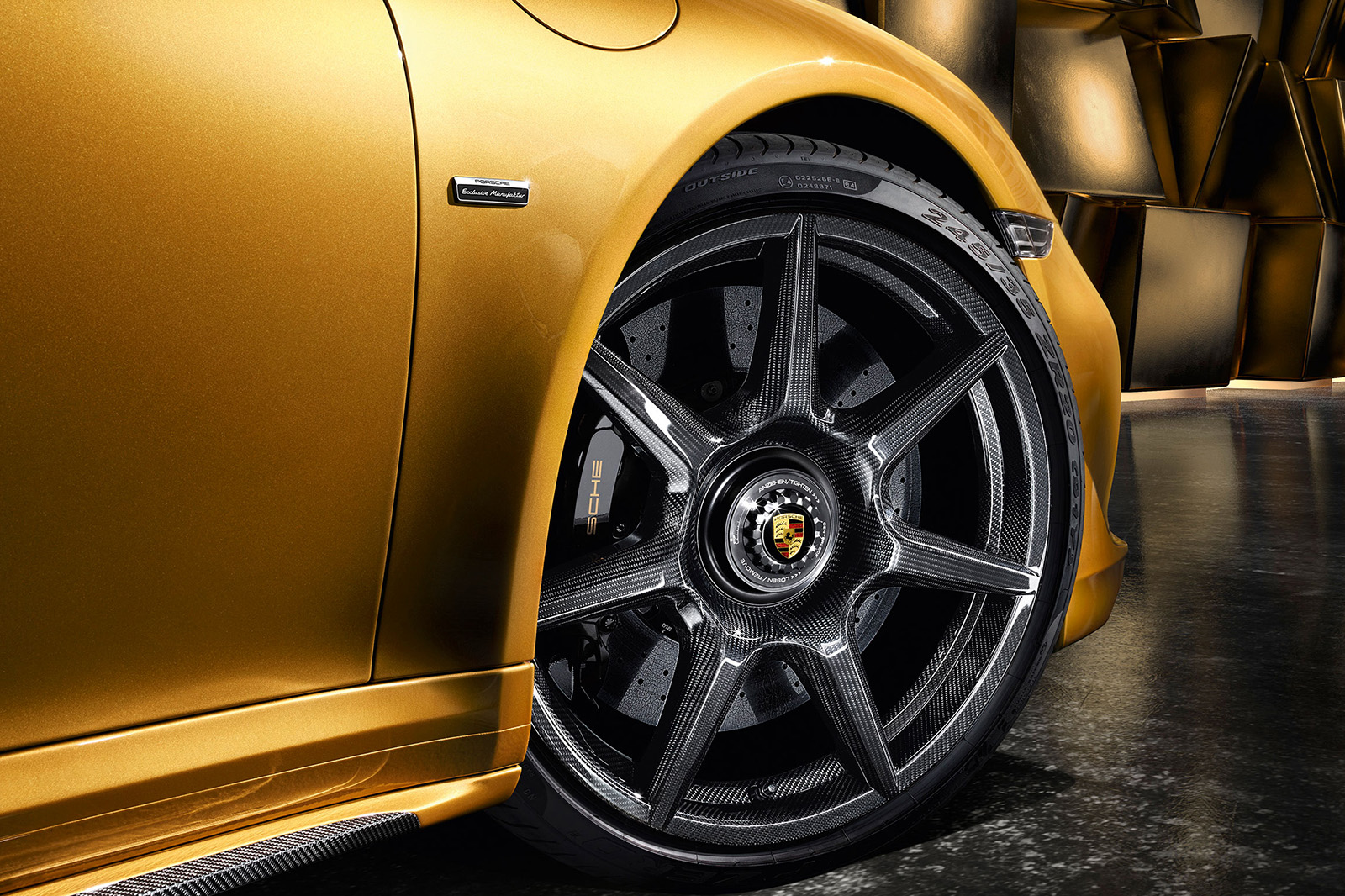 So perfectly proportioned, so special, so exclusive and SO EXPENSIVE. A set of them is almost £14,000 and they're individually woven from Porsche's carbon braiding machine, which just so happens to be the largest in the world. Porsche certainly knows how to make a wheel. It also knows how to charge for them, through its Porsche Exclusive Manufaktur arm. 
Previous spy shots were beginning to underwhelm me; the FT-1 Concept showed such promise that there was a risk that the Supra it spawned wouldn't live up to it and that its BMW Z4 sibling would be the prettier one.
We've spotted it for the umpteenth time and it's taken a leap forward; maintaining the delicateness of the FT-1 with chunky muscular lines from the previous-gen Supra. I just hope it's as easy to fettle as the old one.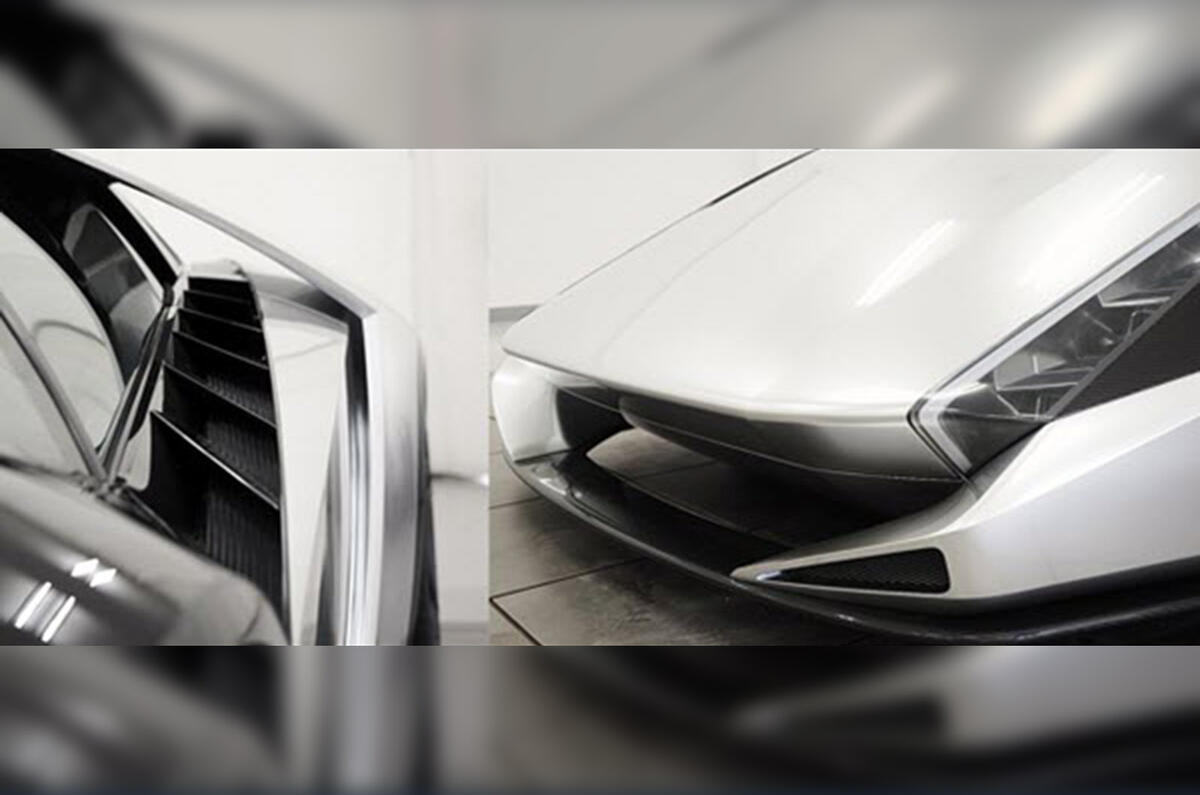 I'm incredibly picky when it comes to car design, but Ken Okuyama's Kode 0 hypercar made my jaw drop. With a retro-futuristic look thanks to a classic wedge shape but genuinely inspired details, materials and structure, Ken's done it again. 
Shame he's only making one, and shame it'll likely go straight into a private collection for evermore, never to be driven on the roads. 
... and the worst thing I've seen this week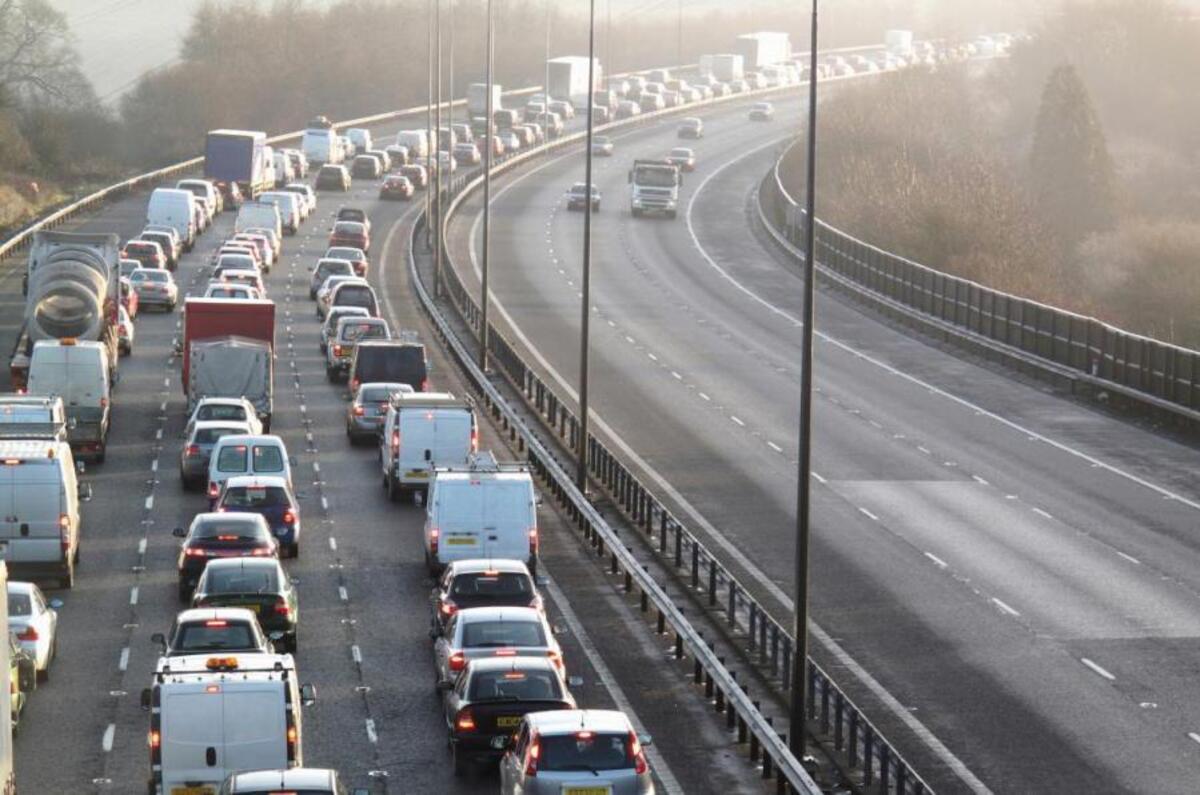 'Smart' motorways don't seem to be that smart. I know it's in vogue to bash the newly (mis)managed motorways, but they're incredibly stupid, actually causing more problems than they solve. 
Congestion? Let's keep an extremely heavy volume of traffic at a speed limit of 70mph, then drop it to 40mph suddenly. No chance of a rear-end collision there, right? Right? Wrong.