Why we're running it: To see whether the latest version of Renault's top-seller can unseat the Ford Fiesta as the UK's favourite supermini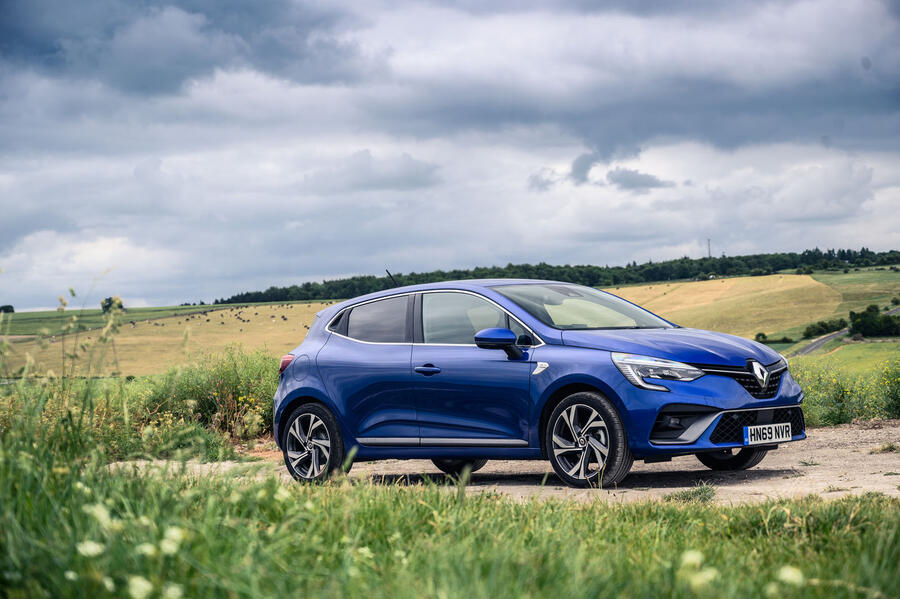 Life with a Renault Clio: Month 1
Welcoming the Clio to the fleet - 1st July 2020
Renault's most popular model has been a sales success across Europe for four generations now, although it hasn't managed to claim the supermini top spot here in the UK for quite some time. We Brits just can't seem to shake our love for the Ford Fiesta – which is a shame for Renault, because the Clio's claim to the throne has never looked stronger than at the start of its fifth generation.
In a group test back in the spring, the new Clio proved that it could rub shoulders with both the Fiesta and the Volkswagen Polo as one of the best superminis on sale. At the time, we said that we could easily recommend it without needing to add any caveats – something that arguably wasn't the case with the previous Clio. So what has changed?
The familiar styling might suggest a relatively modest upgrade, but this Clio now sits on the Renault-Nissan-Mitsubishi Alliance's all-new CMF-B platform, which also underpins the latest Renault Captur and Nissan Juke crossovers. When we road tested a mid-range Clio last year, it revealed a new-found level of dynamism that was up among the best in the class, along with a more driver-friendly cabin, a vastly improved level of perceived quality and upgraded technology and safety systems that made it seem like fantastic value for money.