What is it?
Why we're running it: To see if Peugeot's smart new generation saloon and estate really does offer a viable alternative to German premium rivals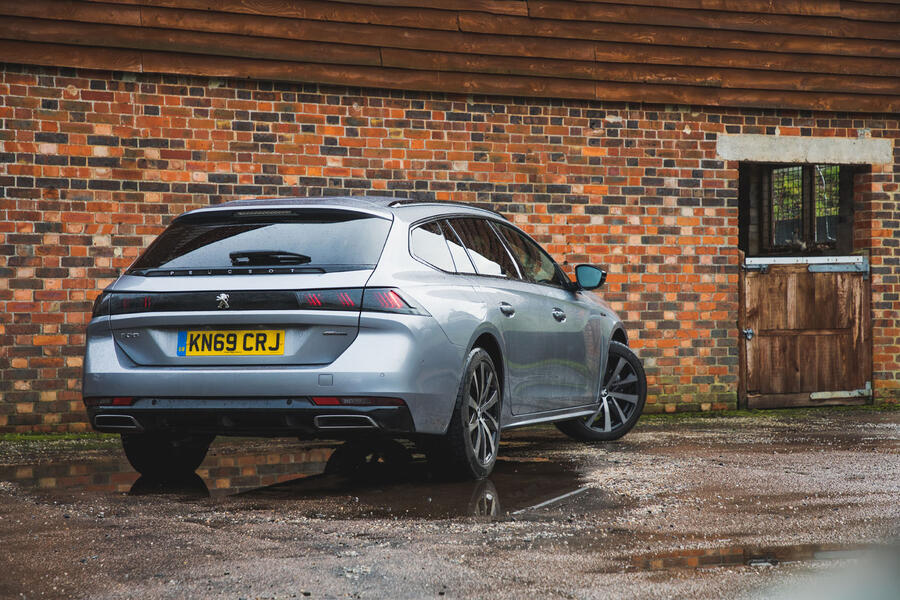 Life with a Peugeot 508 SW: Month 3
Not quite quick enough in one area - 24th December 2019
I struggle with some automated functions in cars. Take headlights: if I want full beam, I'll pull back the stalk myself. Really, it's no trouble. On the Peugeot, auto mode dips the lights a millisecond too long after sensing the glare of a vehicle coming the other way and never when lights are reflected before you see the vehicle coming. I beat it to the punch every time. Something else to turn off, then.
Mileage: 3437