The MG 4 represents MG Motor switching gears, which is perhaps ironic given that the sub-brand of Chinese giant SAIC has in recent years become known for selling EVs. This is something it has been rather successful at, too, thanks to long ranges and keen prices.
So far, though, modern-day MGs have been purely rational purchases, as everything other than range and price tends to be average at best and most praise qualified with 'for the money'. In these inflationary times, there is lots to be said for value motoring, of course, but all things being equal, you would prefer a car that inspired some joy.
The MG 4 EV is different. It's the first of potentially many good cars to come from MG. It impressed when we first drove it, and proved to be the superior electric hatchback when we tested it against the much more expensive Volkswagen ID 3 last year, so it's high time we strapped the timing gear to it, ran the tape measure over it and dived into the tech for a full road test to see if it ranks among the best electric cars.
Range at a glance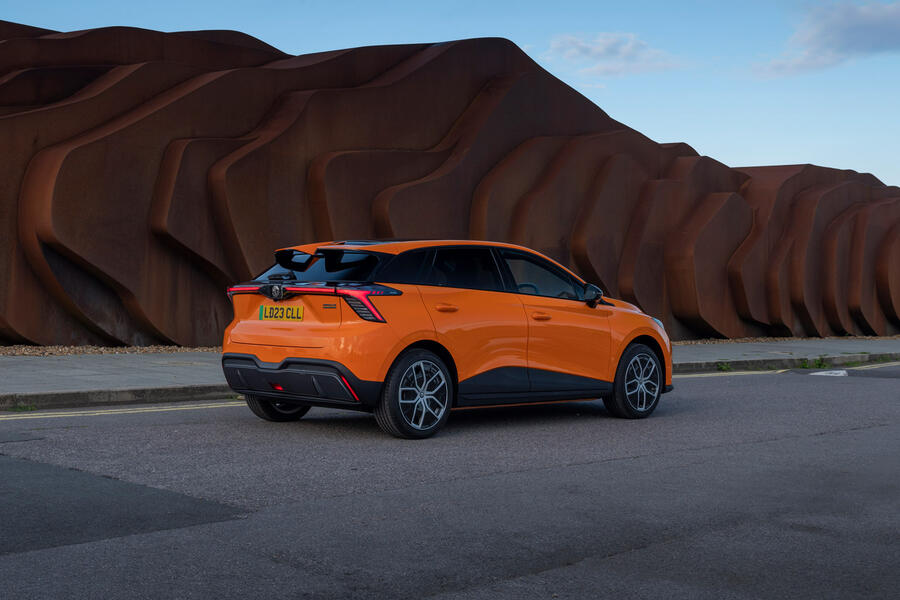 The MG 4 was launched with two powertrains and two trim levels. The standard-range model, called simply MG 4 EV, has a 51kWh battery and 168bhp, while the Long Range model gets 201bhp and a 64kWh battery. About a year later, those were joined by the 77kWh MG4 Extended Range and the dual-motor, four-wheel drive MG 4 XPower, of which we've got a separate review here.