Why we ran it: To see if this newest twist on the Range Rover formula is worthy of the badge – and its price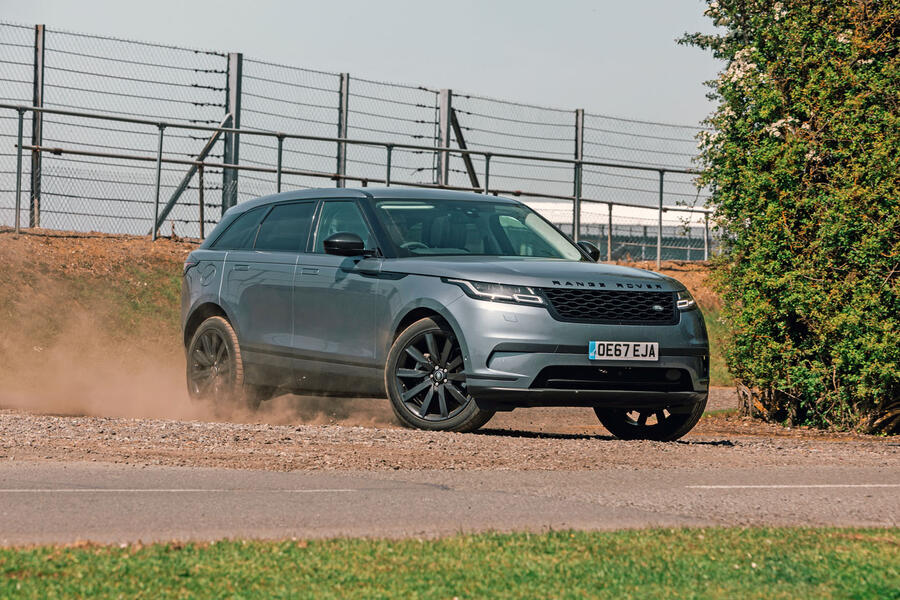 Life with a Range Rover Velar: Month 5
It racked up 10,000 miles quickly, which tells you something. But in the cold light of day, now it has gone, how do we rate it? - 27th November 2019
Still I can't put my finger on it: just what is it about the Range Rover Velar that makes people want to find fault with it on first acquaintance? It's a strange one because, having racked up 10,000 miles quicker than in any other car, I've found it to be the most modern and one of the most likeable SUVs of any size or type on the market.
Our 'Why we ran it' statement, above, is a polite way of putting what that initial perception of the Velar seems to boil down to: that it isn't a real Land Rover and is merely a reskinned Jaguar F-Pace, albeit with an extra £10,000-plus on the sticker price, in a fairly cynical extension of the Range Rover brand. Over the course of this test, we've found otherwise.
Although it is the most road-biased Land Rover yet produced, we found on a day trip to Land Rover Experience West Country that the Velar can still do pretty much what any other Land Rover can do. The absence of a separate low-ratio 'box excludes only rock crawling, so all muddy tracks, river wading, steep ascents and descents and even extraordinary-looking cross-wheel articulation balancing acts are fair game. That you can drive home from the venue in such comfort is almost implausible, given the things the Velar can do off road.
Arguing in favour of that £70,000 price in the second part of our opening statement becomes trickier, yet the Velar feels a step up from the F-Pace in terms of refinement, comfort and, biggest of all, interior ambience, technology and perceived quality. A £10k step up? No, not quite, but this emphatically feels like a true Range Rover, and the most modern interpretation of one yet. And, as we know, Range Rovers have proven that they can command a premium with buyers.
Yet before we move on from that price, it must also be looked at in the context of the depreciation we have seen on this Velar. It has lost more than £30,000 in its value since new as a trade-in, a huge sum even for a two-year-old car with more than 20,000 miles on it, and it shows what the used market thinks of the Velar's lofty pricing when new.