What is it?
There once was a time where the word 'Turbo' indicated that you owned something truly special, a word reserved for machines that occupied the upper echelons of the performance car spectrum. To drive something like a Renault 5 Turbo or Ford Sierra RS Cosworth suggested to the outside world that you weren't afraid of unpredictable bouts of oversteer, spiky turbo lag and poor fuel economy; turbos were cool.
Unfortunately, those days are well and truly numbered, and this latest offering from Hyundai proves it. Despite its sporty nomenclature, the i20 Turbo Edition, with its eco-focused 1.0-litre 99bhp three-cylinder engine, is far from being a genuine performance car. Instead, its appeal is based on value and generous equipment levels, rather than outright pace.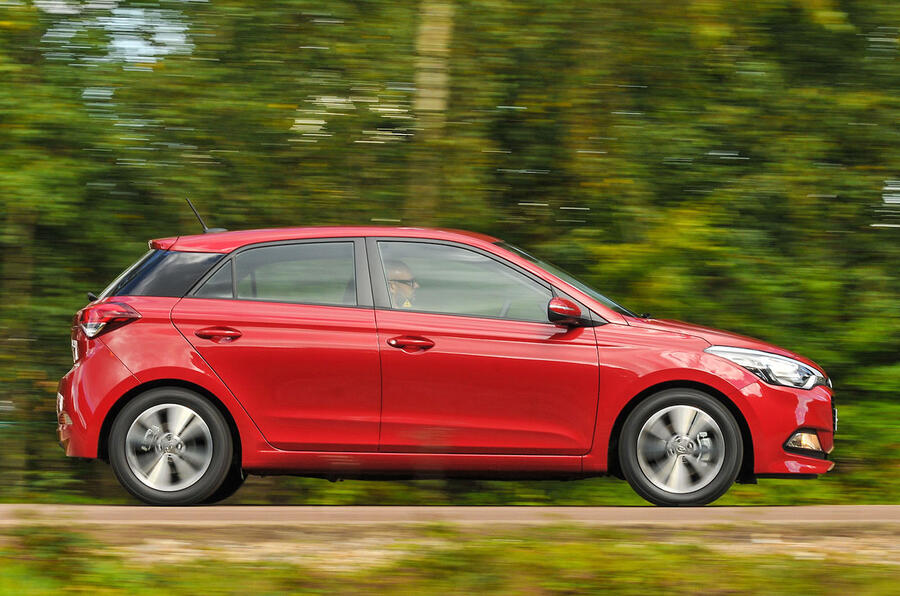 Based on the mid-range SE that we tested earlier this year, the Turbo  Edition comes packed with an impressive range of standard kit that includes Bluetooth, DAB digital radio, cruise control and a leather-wrapped steering wheel. However, to set this special edition apart as its own 'distinctive' model, Hyundai has also treated the Turbo Edition to automatic lights, a rear-view camera, satellite navigation and 16-inch alloy wheels. Oh, and owners also get and a free seven-year TomTom Live Services subscription, too.