Why we're running it: To see whether this trailblazing small EV has evolved enough to still be considered the best in its class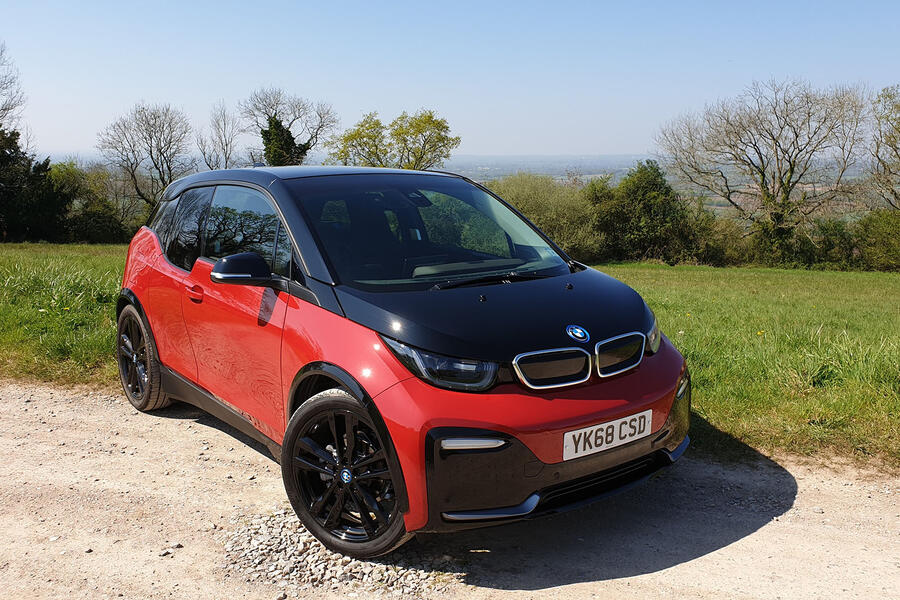 Life with a BMW i3S: Month 6
Our EV might be able to cure range anxiety, but it still doesn't give us an easy ride - 9th October 2019
Range worrier to range warrior? On this evidence, that might be the case following an invitation from Tom Morgan to borrow 'his' BMW i3s. Life with an all-electric car wasn't something I'd considered much – not through blind loyalty to the good old internal combustion engine; rather because I had doubts my nerves would survive the anxiety of keeping the thing charged.
Turns out, for my specific needs, range worry was a waste of time. It also turns out that by avoiding such cars, I've been missing out. A week spent in the company of the i3s was something of a revelation.
But wait, don't yawn. This is not a standard tale of Road to Damascus EV conversion. Instead, without range worries, I've been able to focus on the merits of the car, as a car. Never mind the power source, could it survive and even thrive as a member of my family?