'Clocking' is the ancient art of changing the mileage on used cars, which should be called what it actually is: fraud. Oh, and it seems to be getting much worse. Here is a long-established stat: the car check people at HPI estimate that one in three cars that they check every year has a hidden history.
Apparently, used car buyers now have a one-in-14 chance of purchasing a vehicle with a mileage discrepancy, which is extremely concerning. Well, that's HPI's take on it. I am so old I can look at something I wrote about this 19 years ago.
Back in 2000, the Retail Motor Industry Federation (RMI) said that it could "eradicate this problem once and for all" by logging the miles at every service, MOT and bodyshop pit stop. And yet the problem is still here and at apparently an all-time high.
You would have thought that lowering the mileage to boost the value of a used car would have gone away by now. Especially as the 1980s digital dashboards and mileage readouts were supposed to be tamper-proof. Well, it didn't take long for a criminal with a laptop to work that one out. A radical one-point plan is simply do nothing. Just rename the odometer, or milometer, as the service interval indicator. So when you go and buy a car, look a little further than the row of digits. Concentrate on the condition.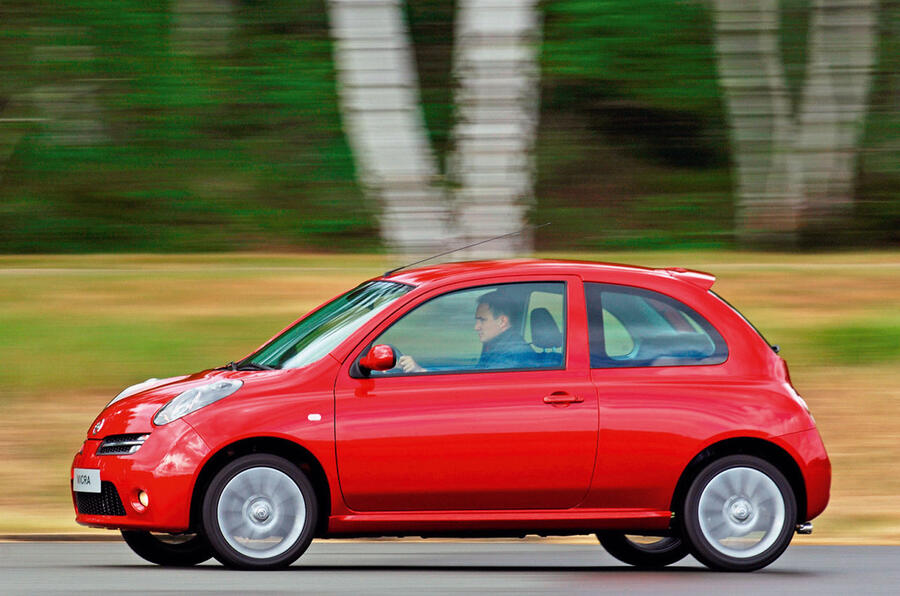 In that case, let's look at these. Avoid the MOT failures, 'needs work' and 'spares or repair' bunch and seek out a frog-eye 2005 Nissan Micra 1.2 S three-door with 208,000 miles at £400 and apparently in good working order. That's a wonderful starter car if it all holds together.
For a little more practicality, a 2007 Skoda Fabia estate in Elegance trim and a 1.9 TDI PD diesel engine seems to wear its 280,000 miles rather well. Charging £490 for it seems jolly reasonable and it is a dealer part-exchange as well, which often means that it is decent but they struggle to get anything remotely retail with those miles.