Generally speaking, a spaceship destined for the moon is a tiny capsule stuck on the end of a huge, pointy rocket somewhere in sunny Florida. But the spaceship we're looking at is a family hatchback at a used car dealer in West Drayton, off the M4.
In fact, it's a 10-year-old Ford Mondeo 2.3 Ghia X auto that has done 293,000 miles, or a bit more than a spacecraft does on its way to the moon. It's for sale at Trade Price Motors, a large used car lot at the end of an industrial estate.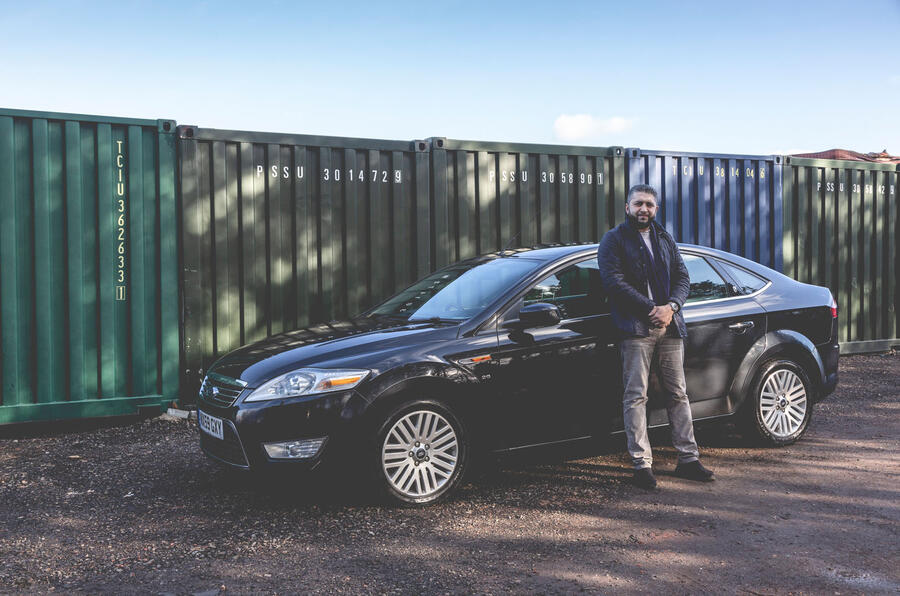 Be honest – would you buy such a motor? For most of us, 60,000 miles is the cut-off. Any higher and we start to worry about component life and reselling the thing. The idea of buying one that's done 100,000 is a stretch, but one with 293,000 miles? Pigs might fly – to the moon.
"Sixty thousand miles is most car buyers' first sticking point," agrees Mark Bulmer, senior valuations editor at Cap HPI. "Then it's 100,000, but anything over 150,000 miles and condition is everything, to the extent that the price difference between a car with 200,000 miles and another with 300,000 is negligible.
"This is because modern cars can take high mileage. In fact, doing lots of miles is better for a car than doing too few when the oil doesn't get hot enough to circulate properly. Rust used to be the big killer, but now that car makers have fixed that problem, if a high-mileage car has been serviced regularly, it'll be fine to buy."