Is there anything worse than pushy used car sales staff? I suppose it depends what you call pushy. If they have lots of useful information, then surely it's a good thing. Yet according to the AA, a reputation for pushy sales tactics would dissuade almost a fifth (19%) of motorists, while 18% of car buyers see negative online reviews of a dealer as a turn-off. Online reviews are especially decisive among younger drivers, with 37% of those aged 18-24 saying they would avoid a dealer if they had read about other motorists' bad experiences on the internet first. 
The AA-Populus poll of 17,230 drivers found that other factors which would put motorists off buying include a dealer who is reluctant to allow a reasonable test drive (12%), stock that does not look as though it has been cleaned or moved for a long time (12%) and a dealer's lack of familiarity with the cars for sale (11%). Well, we would never put up with any of that, which is why we are looking at some beauties being sold by tip-top private sellers. 
At the few-hundred-quid end of things, how about an Audi A4 Avant 1.9 TDI SE for £399? It's a 1999 car with 150,000 miles, which sounds like trouble, but this seller has owned it for three years and has all the bills. Yes, it is scruffy and yes, it's an old oil-burner, but you should get another year out of the cheapo lugger.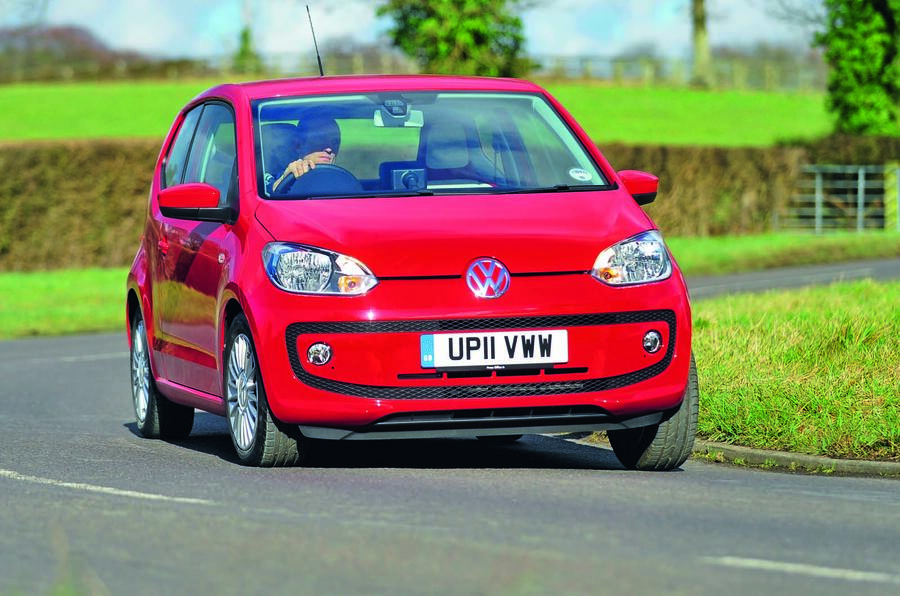 Need a town centre assault vehicle? Best to get a one-owner Volkswagen Up. This 2014 example is the victim of a commuter having to get the train from now on. With a solid 38,000 miles, it hasn't been parked up for long periods and has a full service history, so £5000 seems fair enough. 
When it comes to specialist performance cars, dealing directly with the (hopefully) caring owner is the best way to buy. They know the car's history first-hand and, if they are in any way evasive, you simply move on. I rather liked the 2002 BMW M3 that was up for £12,495. It had a solid year of ownership and all the bills, plus a good reason for selling. Its value is never going down and this seemed like a pretty fair price for a car with just over 100,000 miles on the clock. 
I'd take the private buy to its logical conclusion with the uncompromising enthusiast's car, the Caterham. I picked on a 1997 Supersport R with 30k miles and up for £17,495. The seller may have spannered it together themselves, but best of all there was a big £1500 bill for a pre-sale spruce-up. 
This is what we need more of: private sellers that we can actually talk to. That's how you get around the irksome issue of partly comatose dealers who don't care. 
What we almost bought this week