This winter has been unseasonably mild for much of the UK, with only isolated patches of snow and ice. Be wary, though, because Mother Nature could still bite back, and if she does, you'll be needing a reliable off-roader.
1 - Ford Kuga (2008-2013)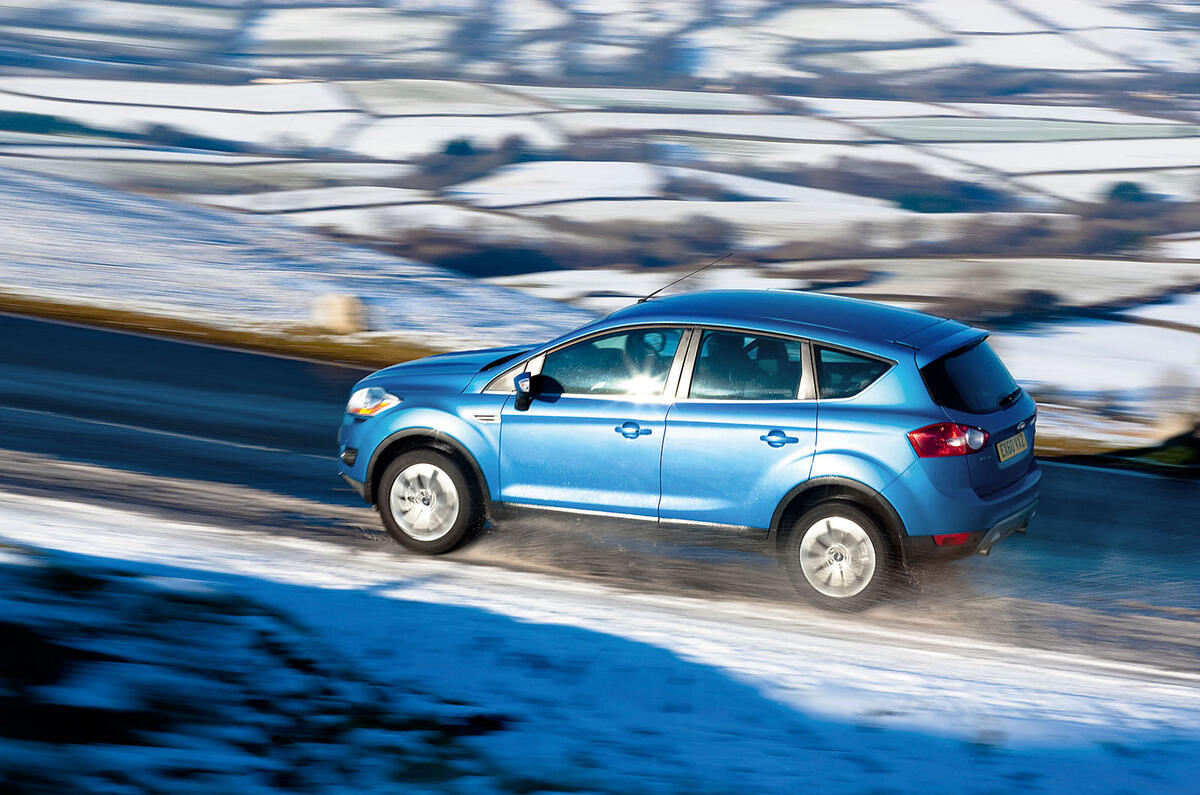 The Kuga is a popular crossover available with both two and four-wheel drive. Around £15,000 gets you a five-year-old diesel-powered 4x4 variant in Titanium spec, stuffed full of bells and whistles.
The Kuga is let down on practicality, especially cabin space and storage. However, it's a good-looking car, is very well equipped and comes with a strong range of diesel engines, albeit only with a manual gearbox.
It excels on ride comfort and performs well when cornering, with body roll nicely contained. The Kuga won't ascend rugged landscapes, but it's a great everyday tool that has 4x4 ability at the ready for when the bad weather strikes.
2 - Toyota RAV4 (2006-2013)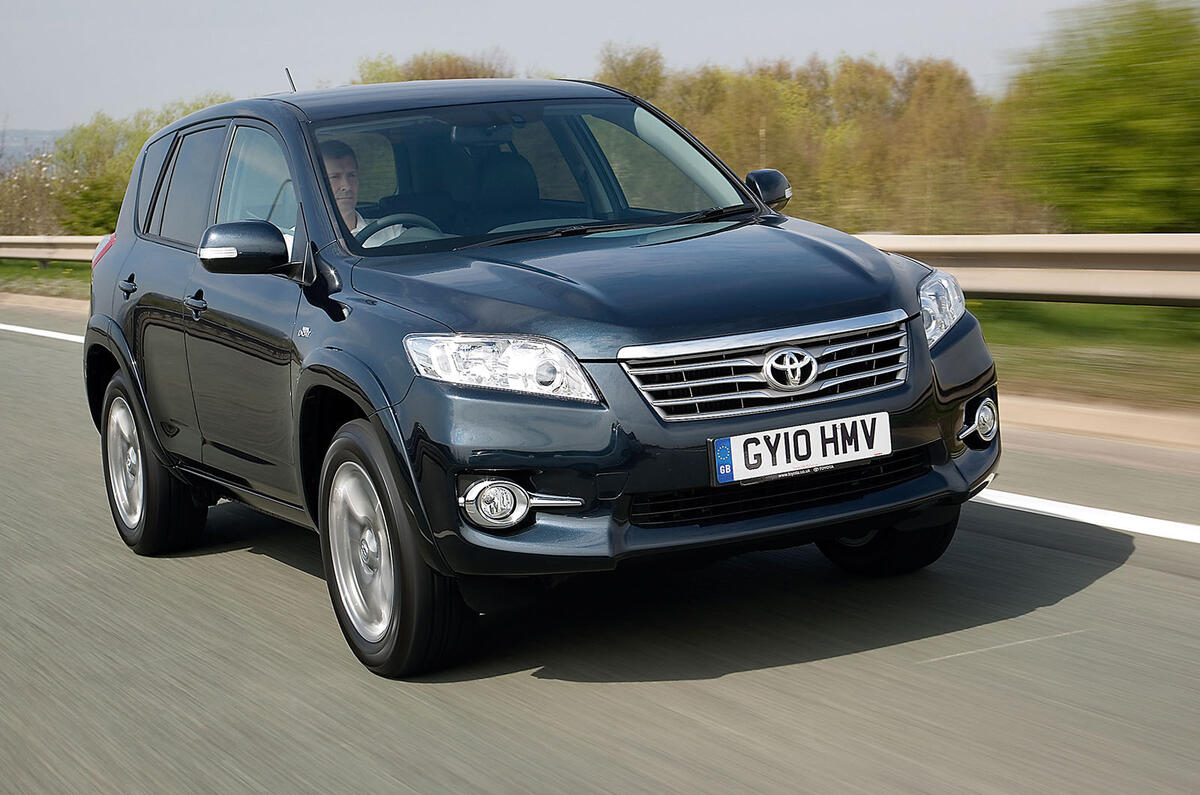 The RAV4 is a great all-round SUV with a low purchase price and lower running costs. It's good on the road, too, with car-like driving manners and a supple ride.