The used car market is brimming with tasty deals, but sometimes it can be hard to tell the wise buys from the potential money pits.
Fear not: our used car experts have compiled their picks from the classifieds. See anything you like? Best to move fast and buy them before we do...
BMW M135i £16,500: Hands up those of you who've noticed how cheap the BMW M135i has become lately. Go on, be honest. Well, okay, maybe you had, as an astute reader of these pages, but clearly you're in the minority, because otherwise they'd be being bought up in their droves.
The M135i is, of course, that rare thing: a rear-wheel-drive hot hatch, last heard of in the days of the Renault Clio V6 and, before that, the Vauxhall Chevette HS. But that isn't the only thing that makes it special.
For one thing, there's a 316bhp powerplant that combines a glut of low-down shove with a soaring top end, and then there's the balanced chassis with a fabulously sticky front end that makes hurling the little BMW through corners at ever- increasing pace a delight.
Ferrari 348 TS £45,995: The 348 is still a great entry-level Ferrari, even if it isn't the finest- handling car to come out of Modena. Indeed, with that in mind, why not go for a Targa? It still looks just as terrific as the tin-top and offers you a spot of al fresco motoring. This right-hand- drive example has high miles but, at the price, looks worth a punt.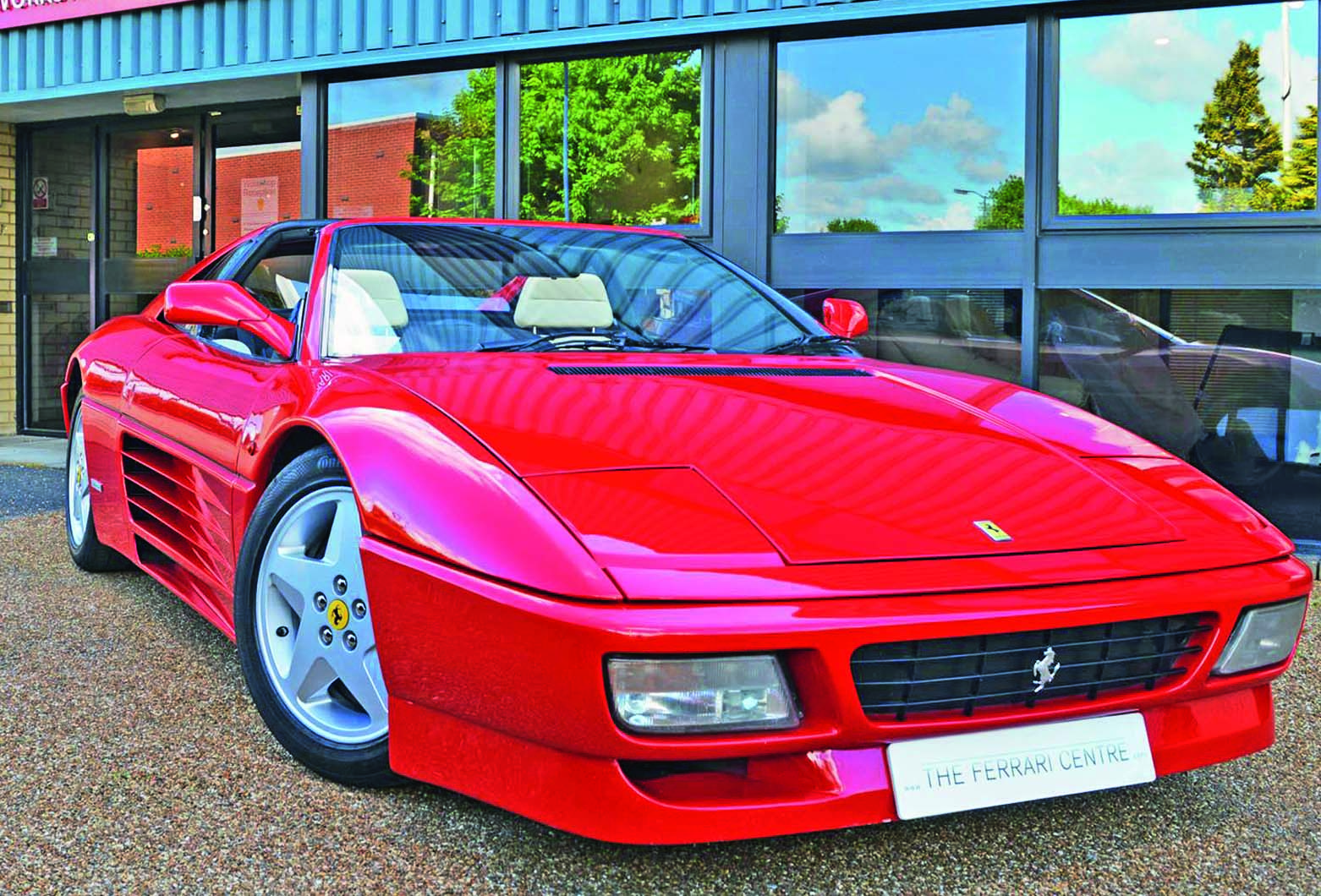 Vauxhall Insignia £8650: They might be about as exciting as a spoon, but these late-model Insignias are terrific value if all you need is a whopping car for the money. Elite-spec ones like this come laden with kit and don't cost much more than the mid-range cars. You'll probably have to pick a diesel, though, because petrol versions are rare and thirsty.