Value for money is not a phrase that springs to mind when the conversation turns to BMW, unless you're talking about the BMW M135i.
Prices start at around £12,500 for 2102, 62-reg cars with 90,000 miles on their clocks.
See BMW M135i for sale on PistonHeads
Feeling brave? Last time we looked, there was a 2013, 13-plate, five-door auto with 129,000 miles for £400 more. The one-owner car had full BMW service history and a new set of the recommended Michelin Super Sport tyres. It also had an Evolve Stage Two remap, taking it to 400bhp. Shame, since even in standard 316bhp tune, an M135i is a proper handful. Just ask our own Dan Prosser, who, with the help of Birds, a renowned BMW specialist, is midway through taming his M135i with a bespoke suspension set-up and a Quaife differential before even thinking about taking it to 400bhp. Follow his progress in 'Our Cars', or here online.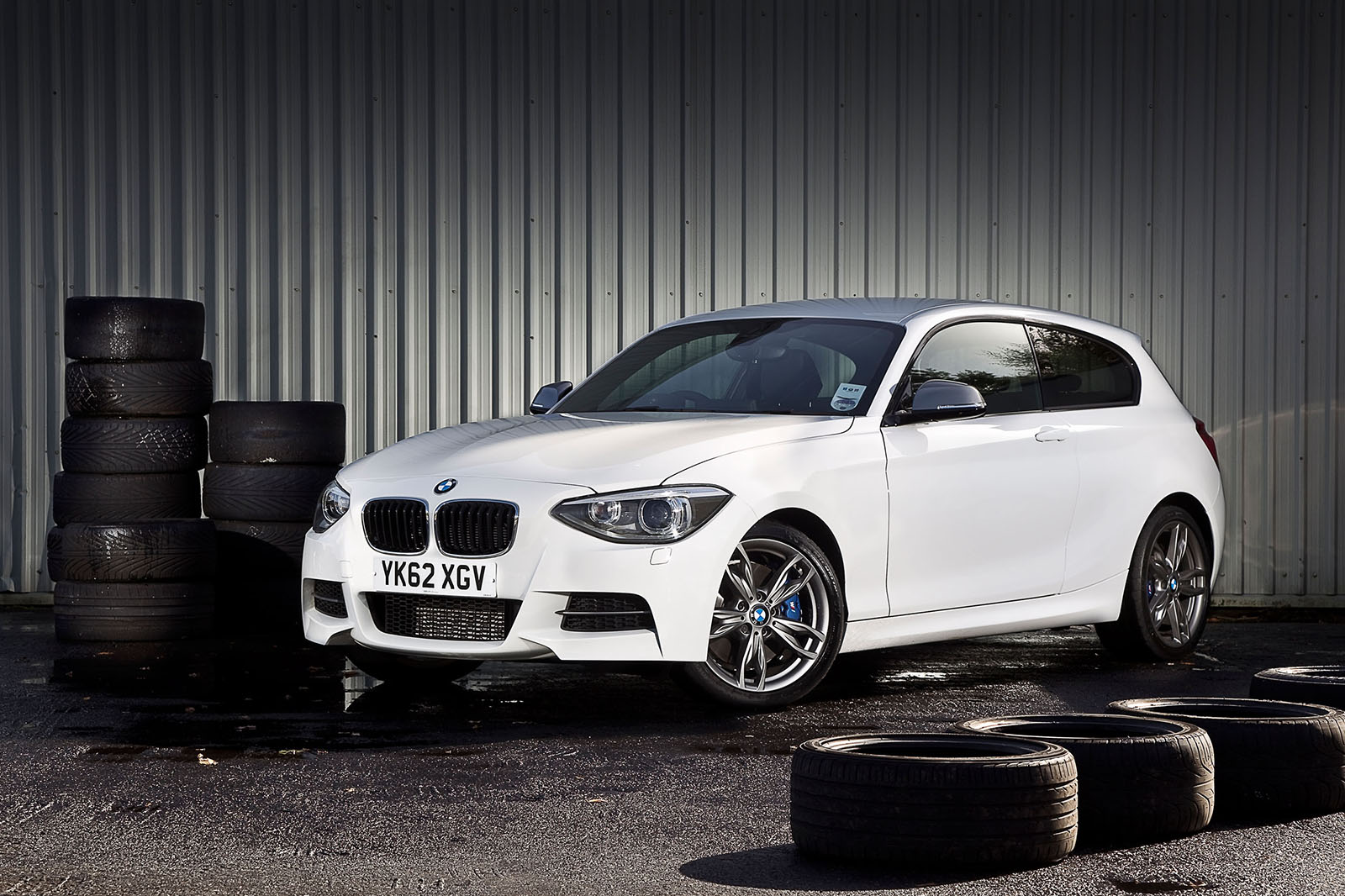 Dan's car is a 2012, 62-reg three- door with the rare six-speed manual gearbox. The eight-speed auto was more popular with new buyers impressed with its paddle shifts and quicker changes, 2mpg superior fuel economy and lower CO2 emissions. Dan's M135i has done 30,000 miles and cost £17,500. You'll find prices leap around like this but around £17,000 is where you'll find straight 2013-2014 cars with solid histories.
The M135i was launched in 2012 costing, in 'basic' three-door manual form, just shy of £30,000. That said, a few choice options could easily send the price to £40,000. Fortunately, today's prices don't ref lect the value of all these extras, so fill your boots.
New BMW M3 to lead 26-car BMW M division onslaught
It was powered by the new N55- series 3.0-litre straight six with a twin-scroll turbo and was capable of 0-62mph in less than 5.0sec. Crucially, the new car was described as an 'M Performance' model, as distinct from a full-fat M car – so no limited-slip diff but a suspension set-up tuned by BMW's M division.
Adaptive dampers were a £550 option. Standard equipment included twin-spoke 18in alloy wheels, Alcantara upholstery (leather was a popular upgrade), BMW Professional radio and iDrive infotainment witha 6.5in display. Cars fitted with the optional Professional Navigation system got an 8.8in screen.