Autocar magazine's 27 January issue is now on sale. We run through its contents below.
We pit three of the UK's best-selling SUVs against each other to see which one deserves the class crown, sample Alfa Romeo's new 4C Spider and get a first taste of Porsche 's updated 911 Turbo S. We also take a look at Vauxhall-Opel's striking GT Concept and examine the new four-pot Porsche 718 Boxster.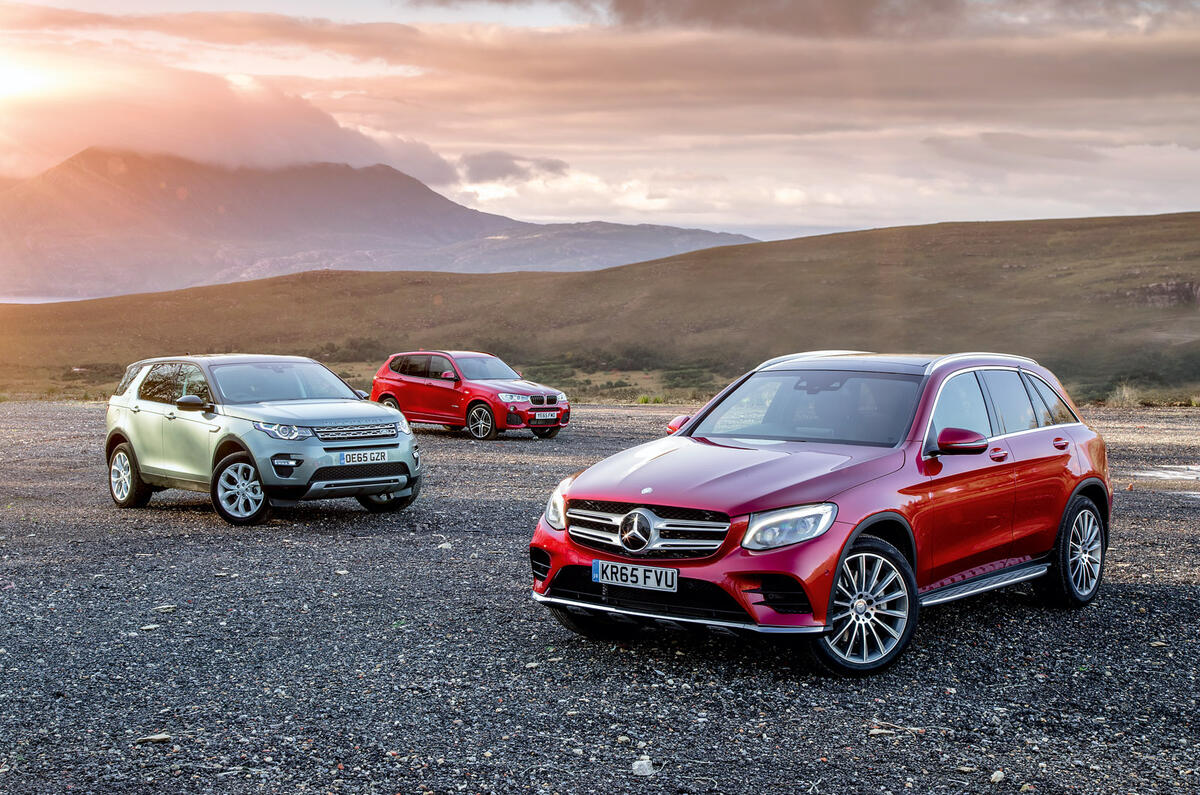 Plus we find out how much all the recent floods are costing the UK's motorists and ponder how important Toyota's hydrogen-powered Toyota Mirai is to the future of motoring.
Also in this issue:
Smart Fortwo Cabrio – Two-seat, rear-engined city car launches with a folding fabric roof. A quirky choice no doubt, but is it a genuine rival for the likes of the Fiat 500 Convertible?
Infiniti Q30 2.2d AWD – We sample the Hyundai's Q30 in four-wheel-drive diesel spec to see how it'll stand up to tough competition from the Audi A3 and BMW 1 Series.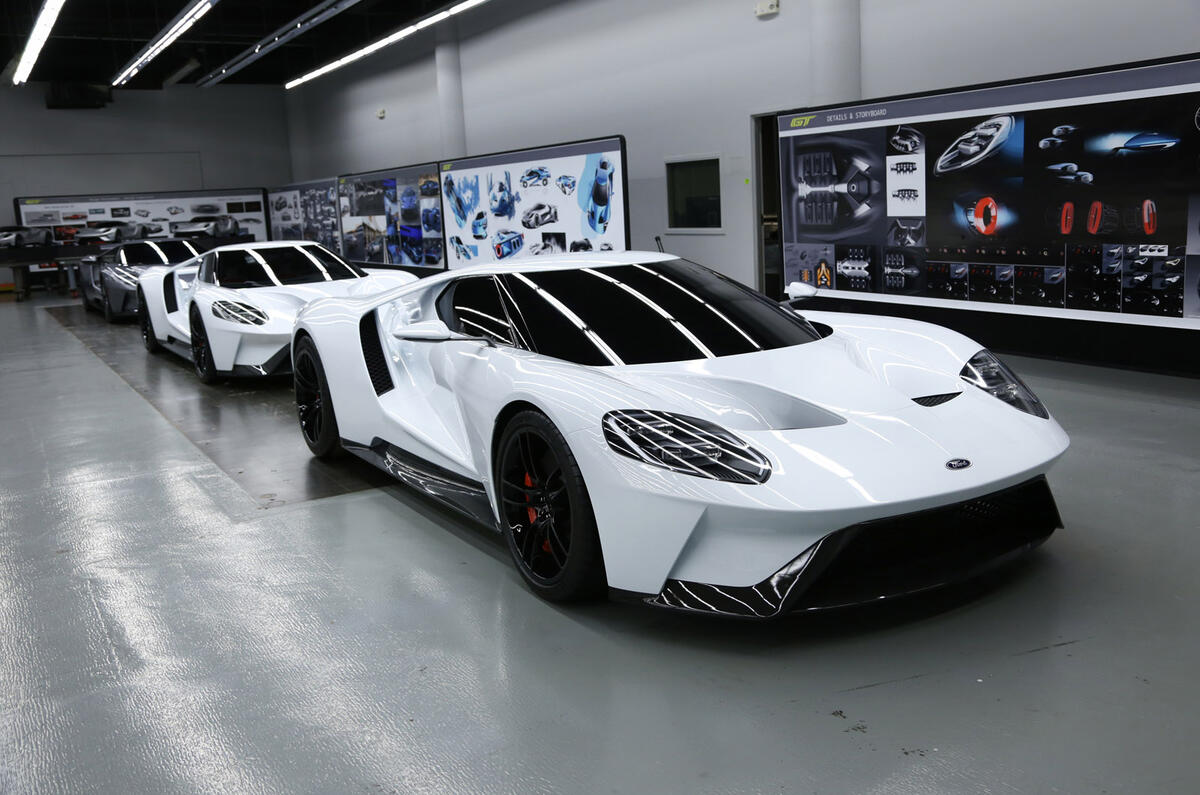 Toyota RAV4 Hybrid – The RAV4 returns with a mild facelift and optional hybrid drive. Efficiency is up but, because of those batteries, boot space is down.
Ford's secret GT bunker – We head underground to Ford's once-secret GT basement studio, and view the prototype designs that gave influence to the final product.
Our long term test cars:
The Autocar test team returns with the latest on our Volvo XC90, Skoda Fabia, Bentley Continental GT, Honda Civic Type R, Audi A4, Ford Mondeo, Mazda MX-5 and Lexus NX300h.
Deals:
Tempted by a used performance Subaru? We trawl the second hand market and report back with the going rates of our favourite models, plus we consider which of today's new cars make the best used buys.