The Jaguar F-Type SVR and McLaren 570GT fight it out in this week's magazine as we decide which is the greatest British-built Grand Tourer.
We've also got a preview of the next BMW 3 Series and 5 Series, and news of Nissan's plans to release an electric sports car by 2020.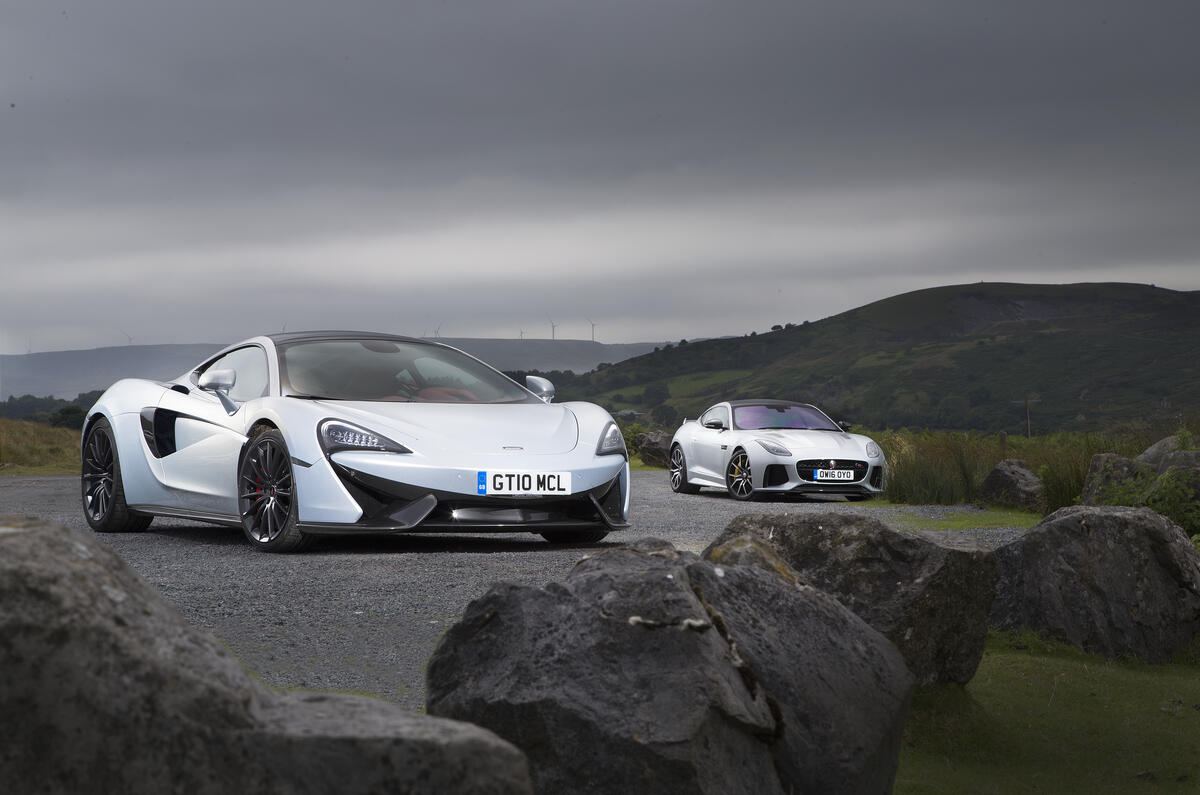 Also in this issue:
The new second-generation Porsche Panamera Turbo takes a different approach to its predecessor; we take to the roads of Germany to see if the added luxury makes it a better car.
The Ferrari 488 Spider and Kia Optima Sportswagon are also put to the test by our team of reviewers, while the Volkswagen Golf GTI Clubsport S gets the full road test treatment.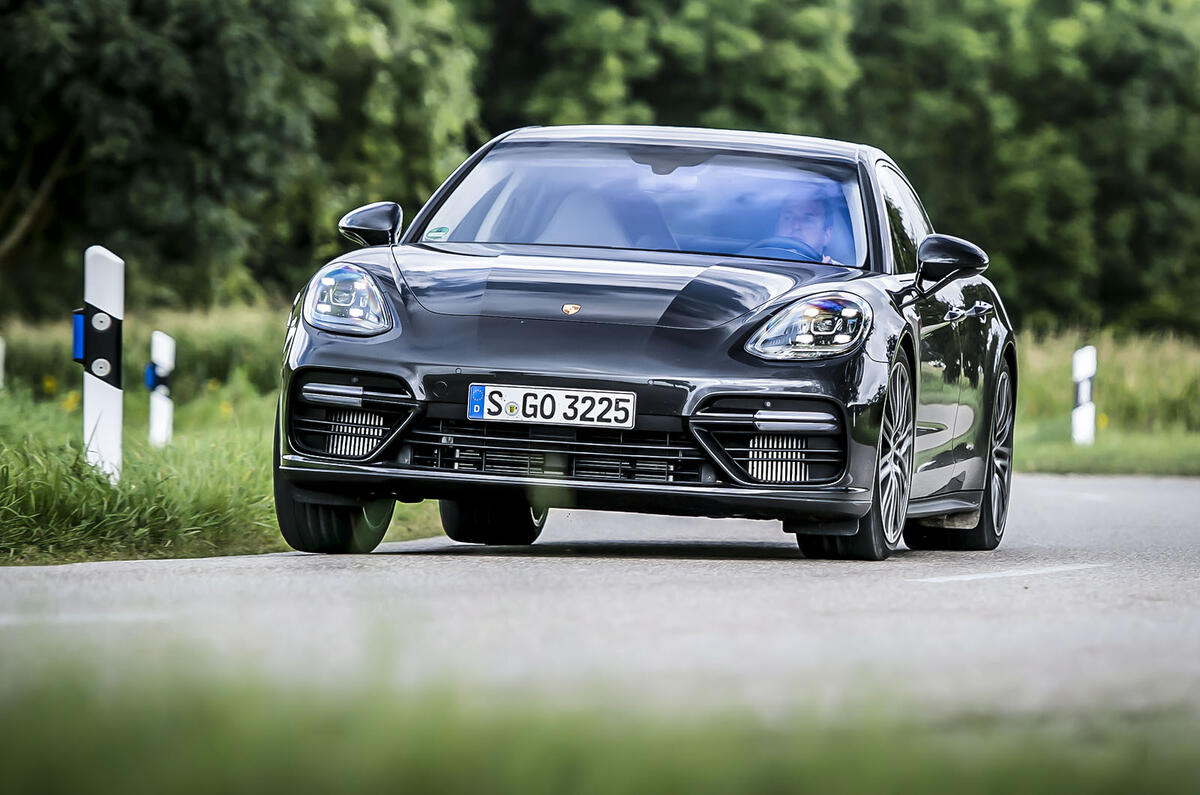 Features:
As well as our great British GT shootout, we talk to Alpina's boss about the future of the company as its partner BMW celebrates its centenary, and we look at racing simulator 'iRacing' to see how online racing is developing.
We also dive into what we know about the Apple iCar and the impact it could have on the car industry – should other manufacturers be worried?