The new BMW M5's four-wheel-drive system does exactly what a drivetrain like this ought to do to any modern performance car: it broadens the car's overall dynamic ability and makes its driver appeal more multifaceted without blunting its cutting edge.
The driveline is also clever enough to leave the car's rear-wheel-drive handling purity intact when you want it to be, having a '2WD' mode that totally disconnects the car's front driveshafts. But during a fairly short track drive I had in a prototype earlier this year, the M5's handling was at its dynamic best when the car was driven in '4WD Sport' mode, where it blended throttle adjustability with traction and stability very effectively indeed.
New BMW M5 revealed: full tech specs of 592bhp super saloon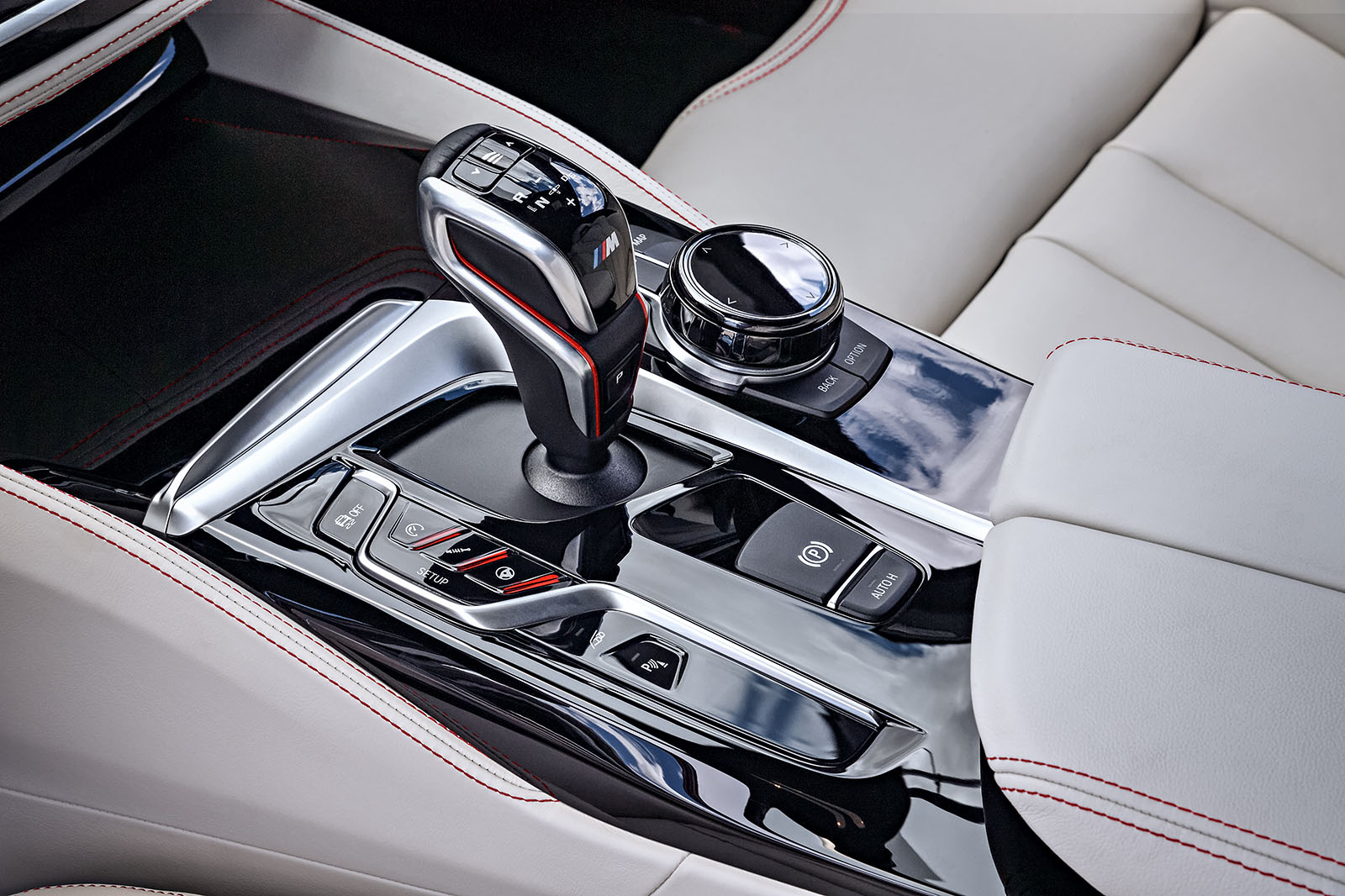 That speaks volumes about M division's tuning of the car's driveline and electronic stability control systems — and also about the processing power of the latter, which also sets the new M5 apart.