The rise of autonomous, electric and connected vehicles will fundamentally change how cars are designed and constructed, even allowing them to be made out of materials such as paper and bamboo.
That's the view of Peter Wouda, Volkswagen Group's design director, who leads the car giant's Future Centre in Europe. That centre is focused on developing forward-looking technology such as last year's autonomous Sedric concept.
While much of the car industry's efforts are currently focused on semi-autonomous driver assistance technology, Wouda is looking further ahead to fully autonomous cars, which wouldn't require any driver input.
That development will fundamentally change how such cars can be designed.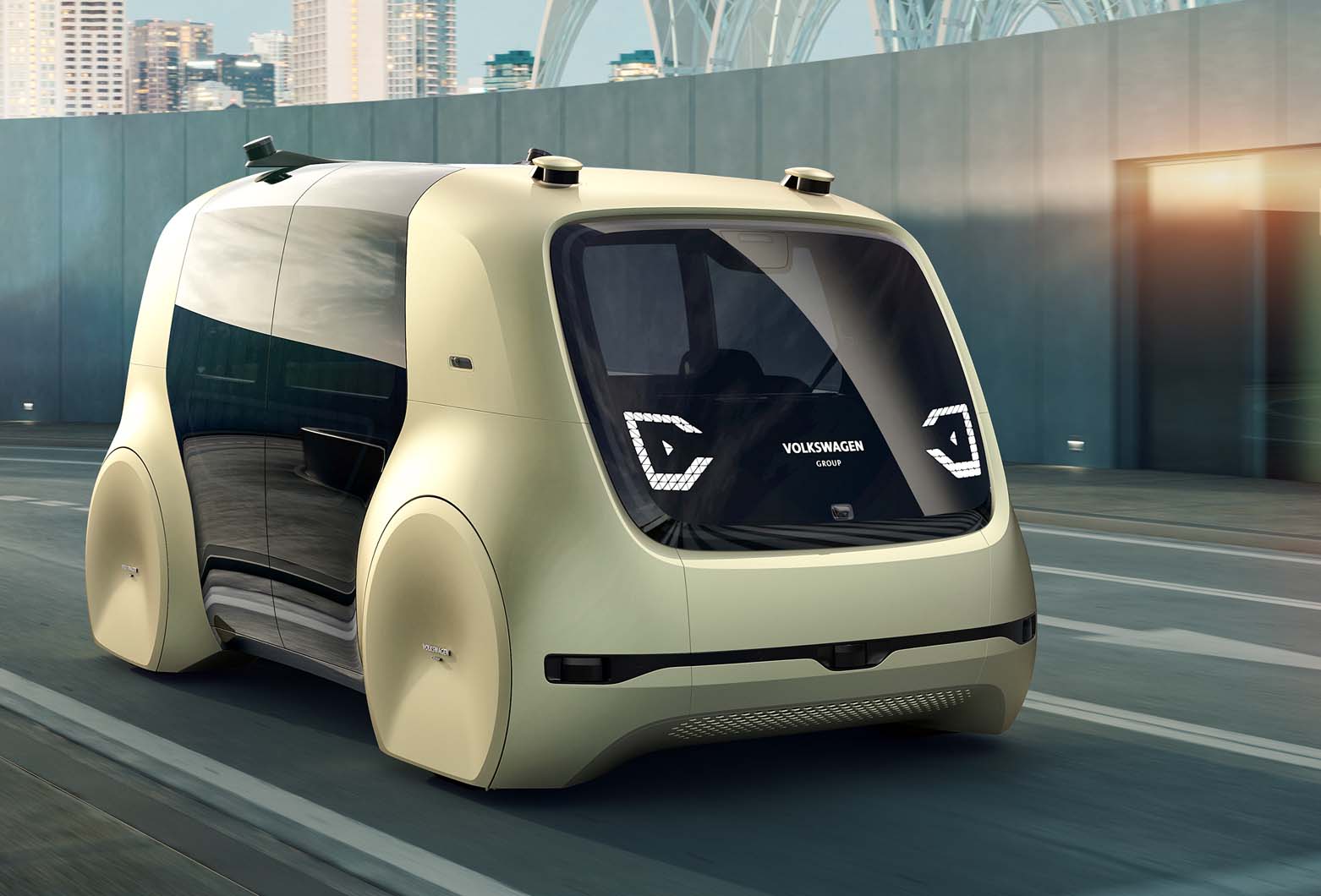 "The second generation of cars [following on from the Sedric] can be designed totally differently," said Wouda. "If you take away human drivers, you can exclude the risk of crashes. Then you don't need seatbelts, steel, bumpers or airbags. Then you could build cars from paper. The only protection you will need is from the weather."