Tesla is likely to build a compact electric car "within the next five years", according to mercurial company boss Elon Musk.
Although the company is still struggling to get fully on top of production of its Model 3, this late-2022 rival to Volkswagen's upcoming ID is probably the key to Tesla fully establishing itself over the longer term as a global car manufacturer.
The compact Tesla is scheduled to be made in the new Shanghai facility announced by the company last week, alongside the forthcoming Model Y crossover. The factory's production capacity of 500,000 cars per year suggests that Tesla expects the two models to have significant market potential.
Comment: Tesla is idea rich, time poor
Tesla will arrive relatively late to the compact EV game – Volkswagen's ID will start rolling out of factories in 2020 – but with what it expects to be a significant competitive advantage: the lower cost of its home-grown battery packs.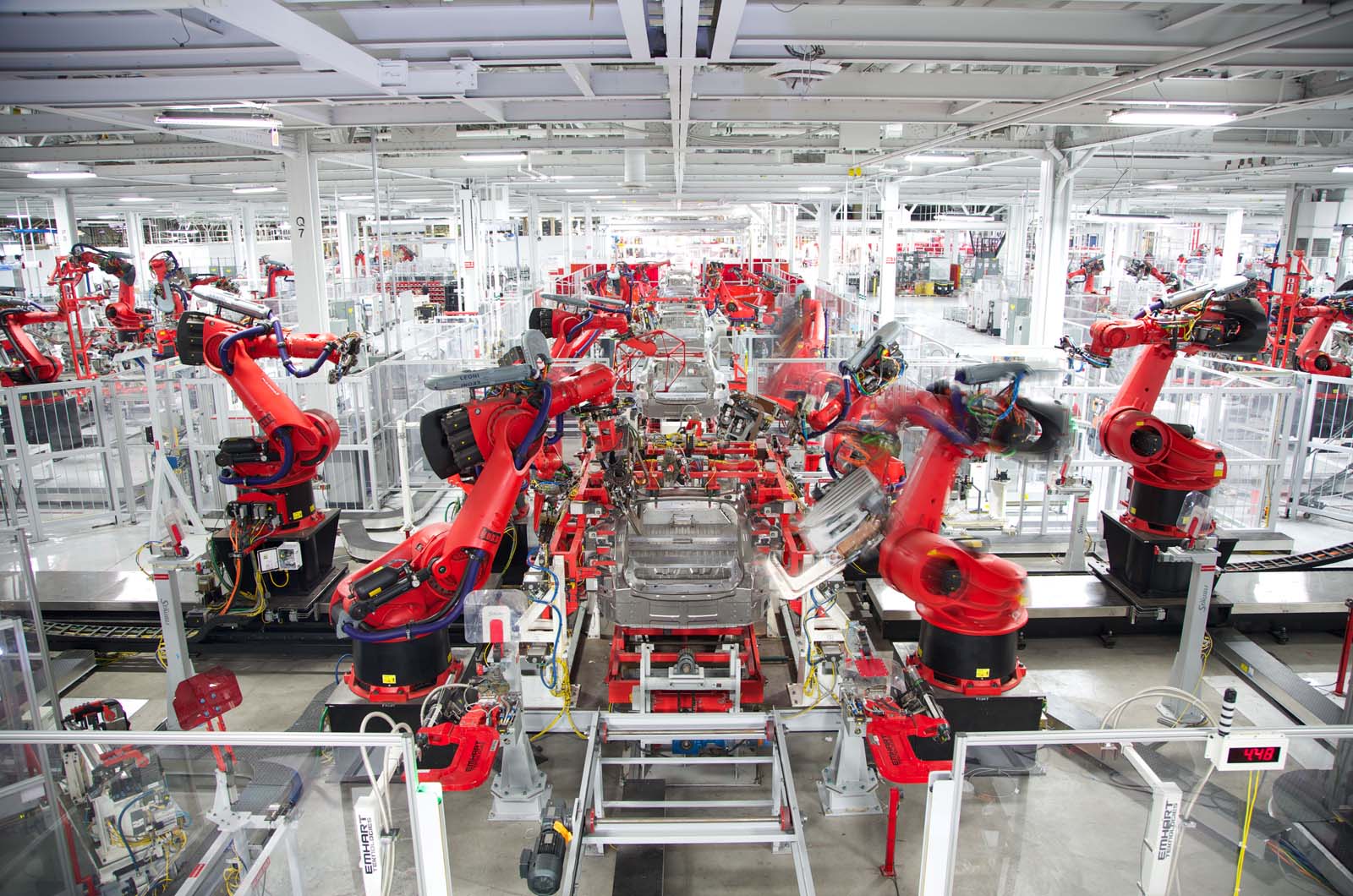 Tesla, along with partner Panasonic, is convinced it has an important lead over the opposition when it comes to the cost of producing batteries. In the world of EV manufacturing, this is the main issue that car makers around the globe are struggling to address.
It's expected that the ID hatchback will cost around £27,000 when it goes on sale late next year, with its battery packs costing about €200 per kWh (around £175 at current exchange rates). The entry-level Volkswagen is expected to have a 60kWh battery, resulting in a pack that could cost as much as €12,000 (about £10,600) per car. That remains a very significant sum compared with the factory cost of a conventional petrol engine and automatic gearbox.
Tesla compact hatchback to launch within five years
According to research by Bloomberg New Energy Finance, mainstream battery makers will hit the magic €100 per kWh by 2025. This price point is key because it's the level at which industry experts believe the EV revolution can really take off.