Volkswagen has officially confirmed the end of production of one of the world's most iconic models: the Beetle.
Two final runout special editions will mark the end of an 80-year chapter in the brand's history.
The decision not to introduce a new version of the Beetle was first reported by Autocar back in March. The ID Buzz electric concept – a machine that takes cues from the Type 2 Transporter launched in 1949 – will take its place as the firm's retro-inspired model.
Saying goodbye to the Volkswagen Beetle
The last variants of the third-generation Beetle, launched in 2011, will roll out of Volkswagen's Mexican production line next year. The two new special editions - the Final Edition SE and Final Edition SEL - feature unique colours, exclusive equipment upgrades and new interior trim options.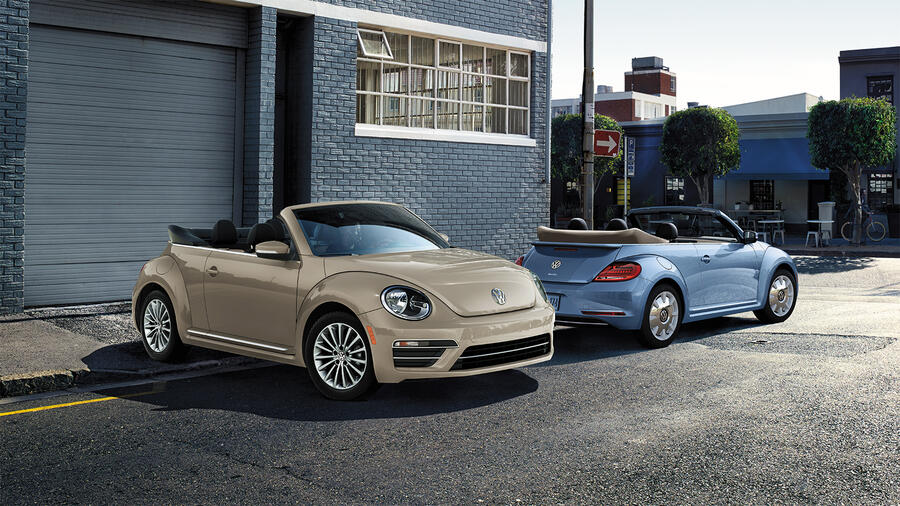 Volkswagen Group of America's CEO, Hinrich Woebcken, admitted that "The loss of the Beetle after three generations, over nearly seven decades, will evoke a host of emotions from the Beetle's many devoted fans."
He continued: "As we move to being a full-line, family-focused auto maker in the US and ramp up our electrification strategy with the MEB platform, there are no immediate plans to replace it".
However, Woebcken did hint that this may not be truly the end of the Beetle, as it could reappear within the company's line-up at some point in the future, commenting "never say never" in a statement.
The conception of the original Beetle began in the 1930s, with production commencing in 1938 and continuing in some markets until 2003. A 'New Beetle' was launched in 1997, based on the Golf platform, although in the last few years sales have tailed off. 
Read more:
Volkswagen's do-it-all Beetle turns 80
Volkswagen to sell home EV chargers ahead of ID launch