Volkswagen is putting the finishing touches to its next-generation Golf GTI, which promises incremental performance changes rather than a more radical switch to hybrid power as had originally been planned by Wolfsburg. 
To that end, the eighth-generation Golf GTI, due in early 2020, is set to stick with much of the hardware that has made the seventh-generation model such a success, both critically and commercially. 
That means an updated version of the Audi-developed EA888 2.0-litre turbocharged petrol engine used in the existing Mk7 Golf GTI. Again, like the current car, it will be offered with two power outputs: a standard output of around 252bhp and a more powerful 286bhp model badged TCR, which will replace the current Performance version of the GTI.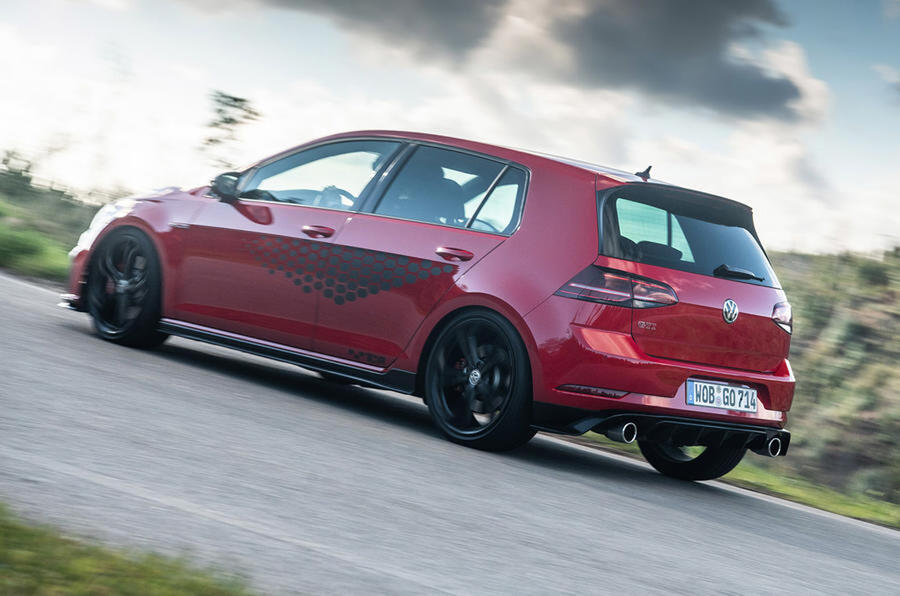 The TCR badge has just been used for the first time on a run-out version of the current Mk7 Golf GTI and is designed to improve the link between the model and the firm's GTI TCR racing car.