The new Tesla Model 3 could be one of the most influential mass-produced passenger cars yet to go on sale.
With its ultra-efficient all-electric powertrain and innovative construction, it points to a more sustainable future of cleaner cars and reduced costs for zero-emission transport.
Click here to read everything we know about the new Tesla Model 3
But the Model 3 isn't the first electric car to shake up the motor industry. Below, we remember seven other electric vehicles from years gone. Each has played its own significant part in the development and acceptance of passenger electric vehicles.
Have we missed any off our list? Let us know in the comments below.
Reva G-Wiz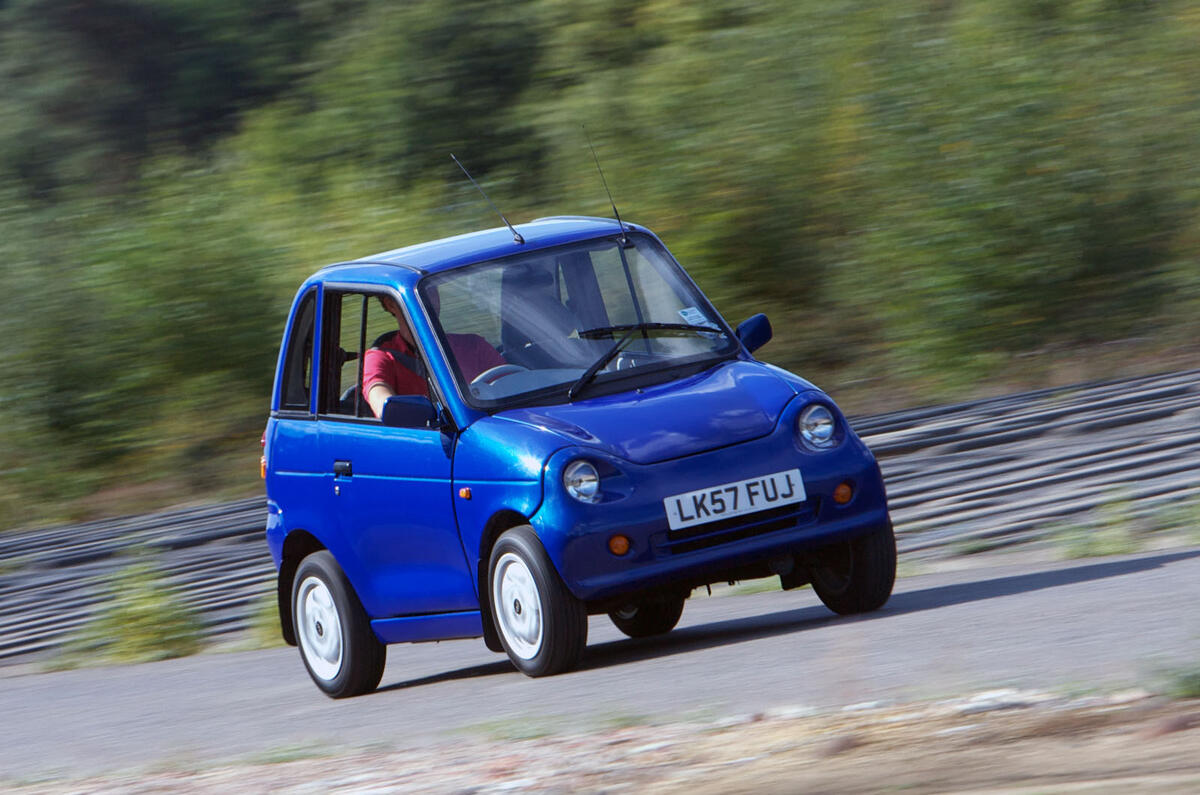 The Reva G-Wiz is an infamous name in the UK, which was one of the leading markets for this Indian-built electric vehicle. It was particularly popular in London, where it was exempt from the Congestion Charge. However, being classed as a 'heavy quadricycle' rather than a car made it exempt from most European crash test rules, so early models faced heavy criticism not only for their quirky looks but also for poor safety standards. The successor to the G-Wiz, the Mahindra e2o, will be coming to the UK this year.
Lola Drayson B12/69 EV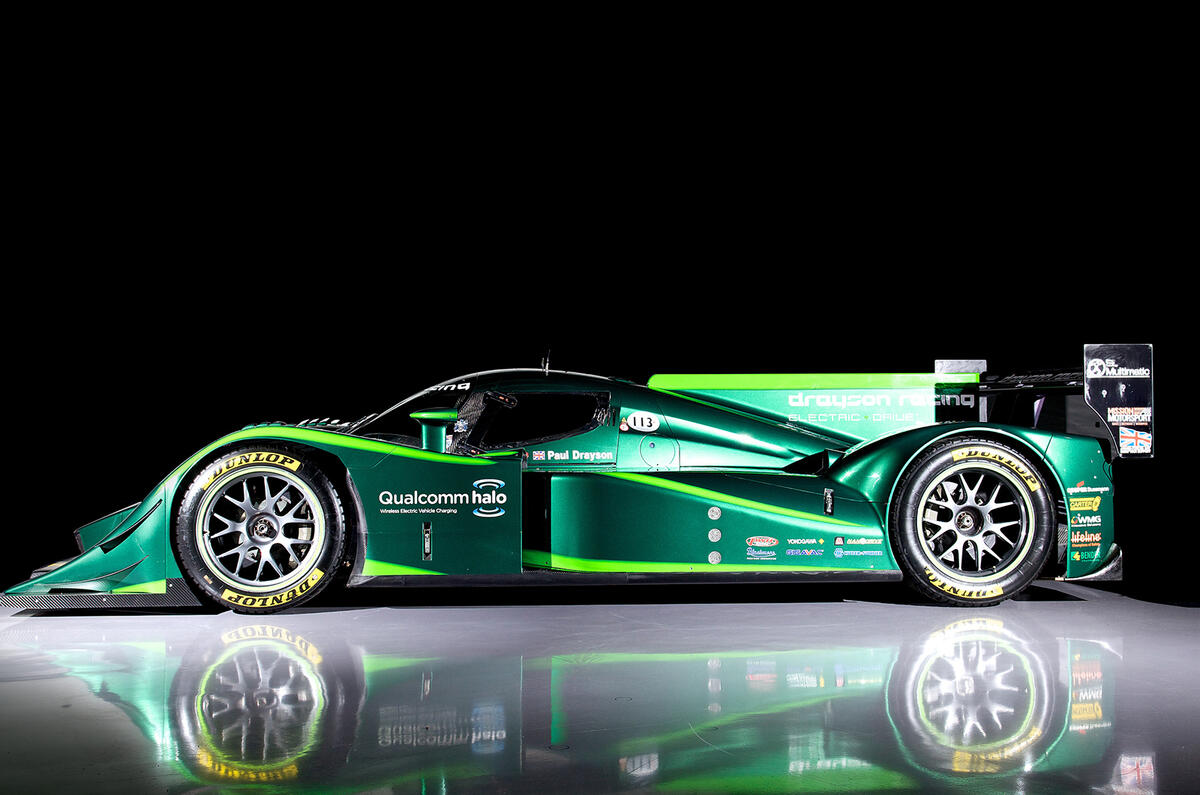 In 2013 Lord Paul Drayson set a new Land Speed Record for a sub-1000kg electric car in his converted Lola-Drayson LMP racer, averaging a speed of 204.185mph in two one-mile runs at Elvington airfield in Yorkshire. In completing the feat, which was designed to show how EVs could be fast and reliable, Drayson eclipsed the previous record by almost 30mph. The LMP car's original engine is replaced by an 850bhp electric motor, allowing the racer to hit 60mph from a standing start in 3.0sec and 100mph in 5.1sec.