Chinese automotive giant Geely has purchased American flying car start-up Terrafugia and plans to launch its first vehicle in 2019.
Geely, which is the parent company of Volvo and Lotus, has appointed its international business boss, Nathan Yu Ning, as new Terrafugia chairman. The start-up's founder, Carl Dietrich, has become the chief technology officer, while the former managing director of the Bell Helicopter China company, Chris Jaran, is chief executive officer, bringing with him 30 years of experience in the sector.
Despite the management changes, Terrafugia will remain a Massachusetts-based company and will continue to work towards launching its first flying car, the TF-X, in 2019. It intends to produce the world's first vertical take-off and landing car by 2023.
Geely's investment has already helped Terrafugia to more than triple its engineering workforce to 100 people in just three months, with more jobs and further expansions planned in near future. The company, which was founded in 2006 by five graduates of the Massachusetts Institute of Technology, will also extend its research and development into China.
Geely said it wants Terrafugia's vehicles to be built in the US "with production and engineering facilities to satisfy market demand".
Geely founder and chairman Li Shufu said: "This is a tremendously exciting sector and we believe that Terrafugia is ideally positioned to change mobility as we currently understand it and herald the development of a new industry in doing so.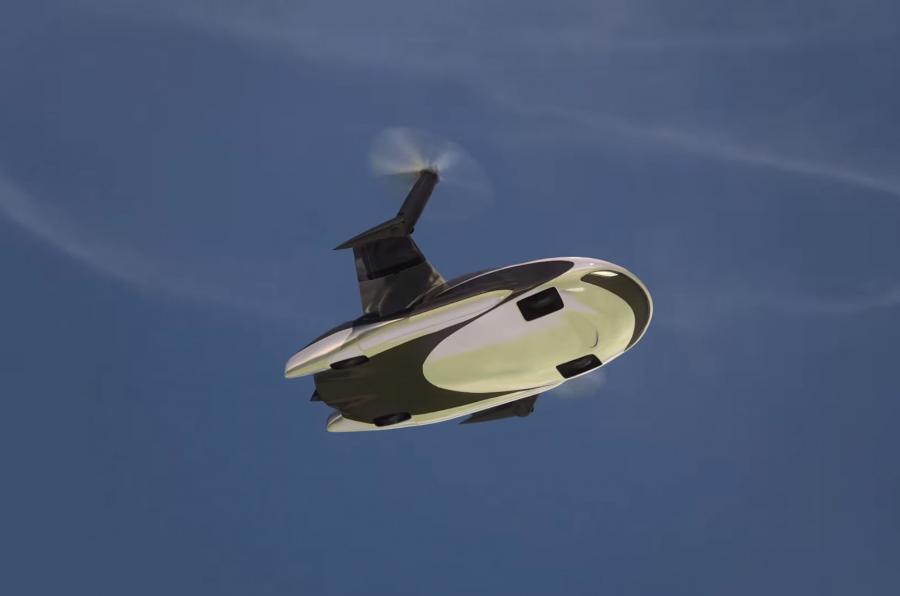 "Our investment in the company reflects our shared belief in their vision and we are committed to extending our full support to Terrafugia, leveraging the synergies provided by our international operations and track record of innovation, to make the flying car a reality."
Terrafugia founder and CTO Carl Dietrich added: "We started Terrafugia with a vision to change the future of transportation with practical flying cars that enable a new dimension of personal freedom. Now, as part of Geely Holding Group, I am confident that we can reach that vision and subsequent commercial success by utilising the group's shared global synergy."
Geely's new US investment precedes its entry into the market as a car maker with the Lynk&Co brand, which is planned to commence from 2018 with the 01 SUV.
The Chinese car giant's involvement with Western car makers has ramped up since it purchased Volvo from Ford in 2010. Geely's investment helped to turn the Swedish car maker's fortunes around, with sales on course to reach 800,000 units before 2020 – double what it was achieving before. Most recently, the brand launched the new Polestar electric car brand.
In the UK, Geely has acquired a controlling stake of Lotus and also become a vital funding partner for the Bloodhound SSC supersonic car project.