Geely, the Chinese car maker that owns Volvo, London Taxi Company and Lynk&Co, has completed its purchase of a majority stake in Lotus.
It now owns a stake of 51% in the British sports car maker, while 49% is held by Etika, a Malaysian automotive group.
Lotus Evora GT430 Sport is the fastest road-going Lotus yet
Lotus boss Jean-Marc Gales stays in charge of the company, while a number of appointments have been made to the Lotus board.
Geely's chief financial officer Daniel Donghui Li is board chairman, while chief technology officer Feng Qing Feng and vice president of international business Nathan Yu Ning also sit on the panel. There are also two board members from Etika.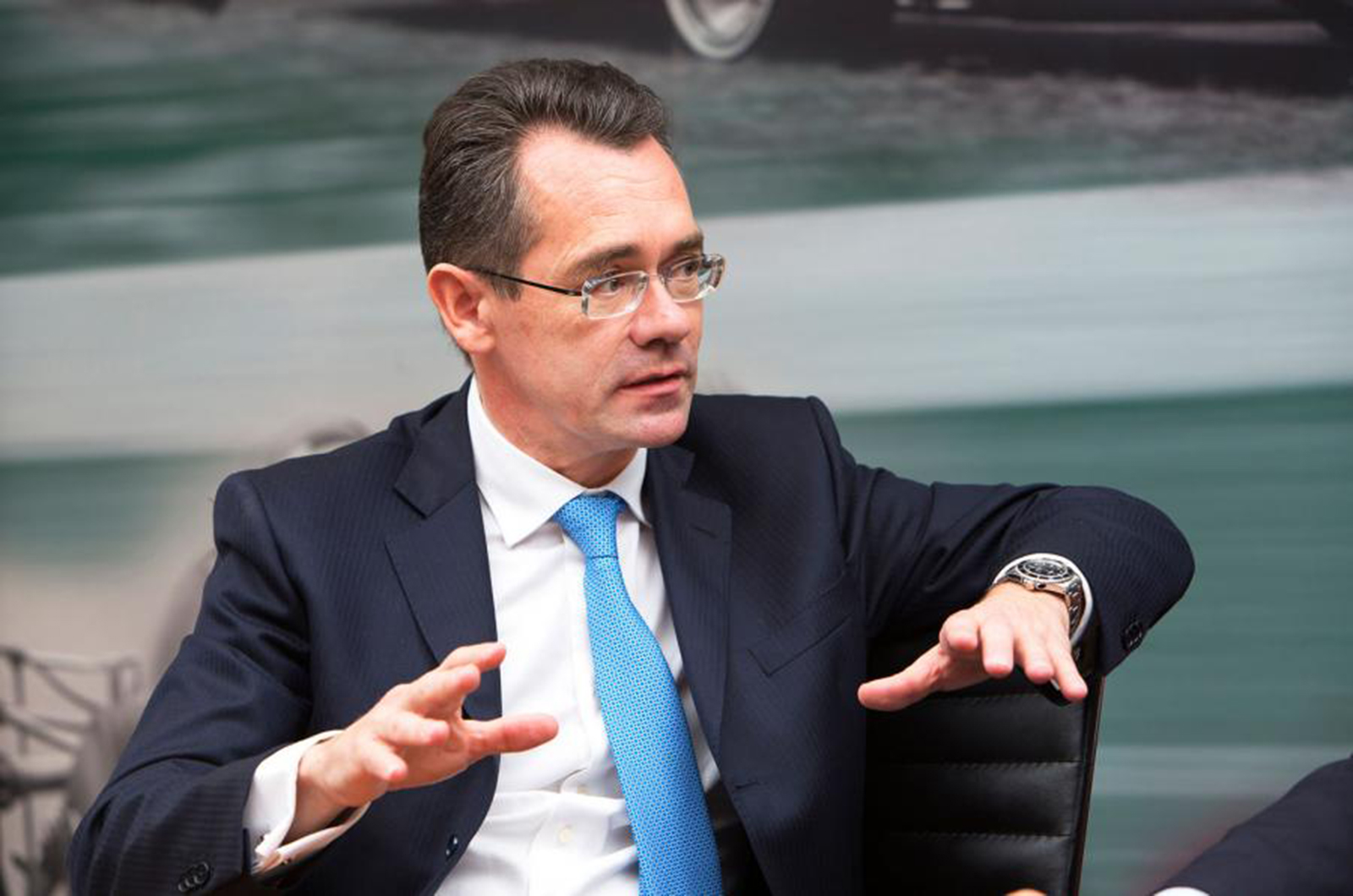 Donghui Li said: "With the transaction completion we now look forward to working with our partners to develop the Lotus brand into a globally competitive brand and a well-recognised leader in the sports car market. "We are extremely confident that Lotus will go above and beyond the expectations of the automotive industry and consumer base in the near future."
Gales added: "Following a successful business turnaround, the Lotus brand has never been in a stronger position and we are now perfectly positioned for growth. We are producing the best cars in the company's history and are currently developing next generation of sports luxury vehicles which will continue to demonstrate the Lotus brand values of class-leading vehicle dynamics, light weighting, styling and aerodynamics by leveraging Geely Holding's global strengths and resources."
In the first half of 2017, Lotus entered into a positive cash flow situation with sales rising by 10% year-on-year in the first half.
It has also introduced a number of models including the fastest Lotus yet, the Evora GT430.
The acquisition is part of a deal announced in May between Geely and Lotus' former owner, Proton. The deal means that alongside a majority stake in Lotus, Geely also owns a 49% stake in Proton. The remaining stake in Proton belongs to Malaysian automotive firm DRB-Hicom.