The next-generation Nissan Leaf will go into production at the end of 2017 at plants in Japan, the UK and the US, the brand has confirmed.
Nissan's Oppama plant in Japan, the Sunderland plant in the North-East of England and the Smyrna plant in Texas will handle the manufacturing of the new model, which will be built on a heavily evolved electric platform.
Sunderland is one of the UK's biggest car producers, having built more than half a million cars in 2016. Its biggest product is the Nissan Qashqai.
Autocar has driven a Japan-spec prototype of the second Leaf, but British cars will get bespoke settings to cater to the unique and potted roads here. The car will also be adapted for other markets.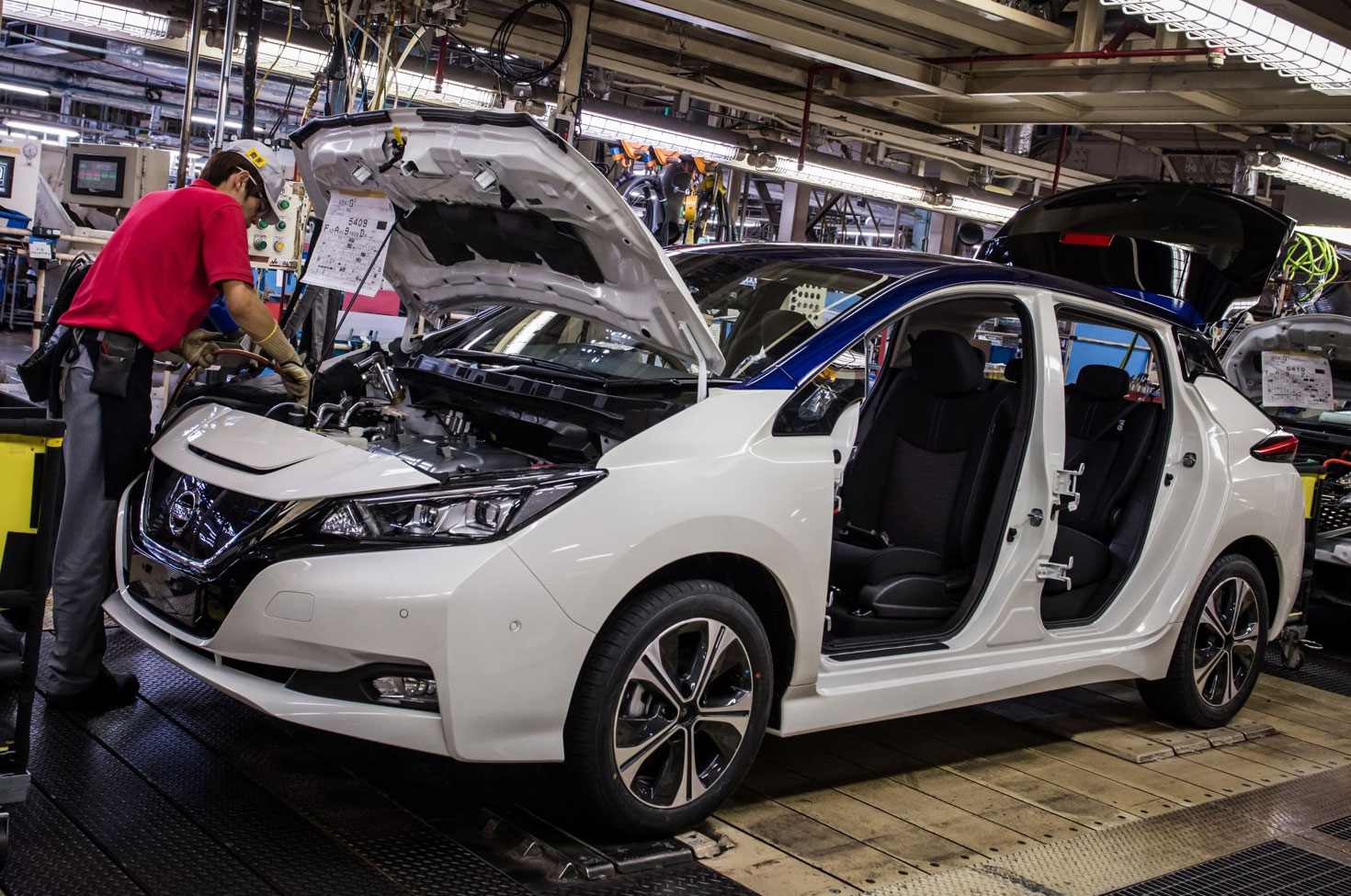 Sales will kick off in Japan on 2 October, with order books in other markets, including Europe, opening soon after.