Ask 10 random strangers which is the world's biggest maker of electric cars and, unless you happen to have stumbled across a team of battery scientists out to lunch, you can bet most will answer with Tesla.
But they'd be wrong. Truth is, if we ignore the hype and excitement around Elon Musk's Californian car brand and concentrate on just the numbers, Tesla falls short of the world's true EV champion: Nissan.
The Japanese manufacturer has sold more than 283,000 Nissan Leafs since its electric hatch went on sale in 2010, ranking this one model about 40,000 units ahead of Tesla's entire range. And while the 400,000-odd orders for Tesla's newly launched Model 3 suggest that gap will soon be diminished, it shows that up to now, Nissan has brought the EV to more people than any other make.
We've now driven the finished Nissan Leaf. Click here to read our review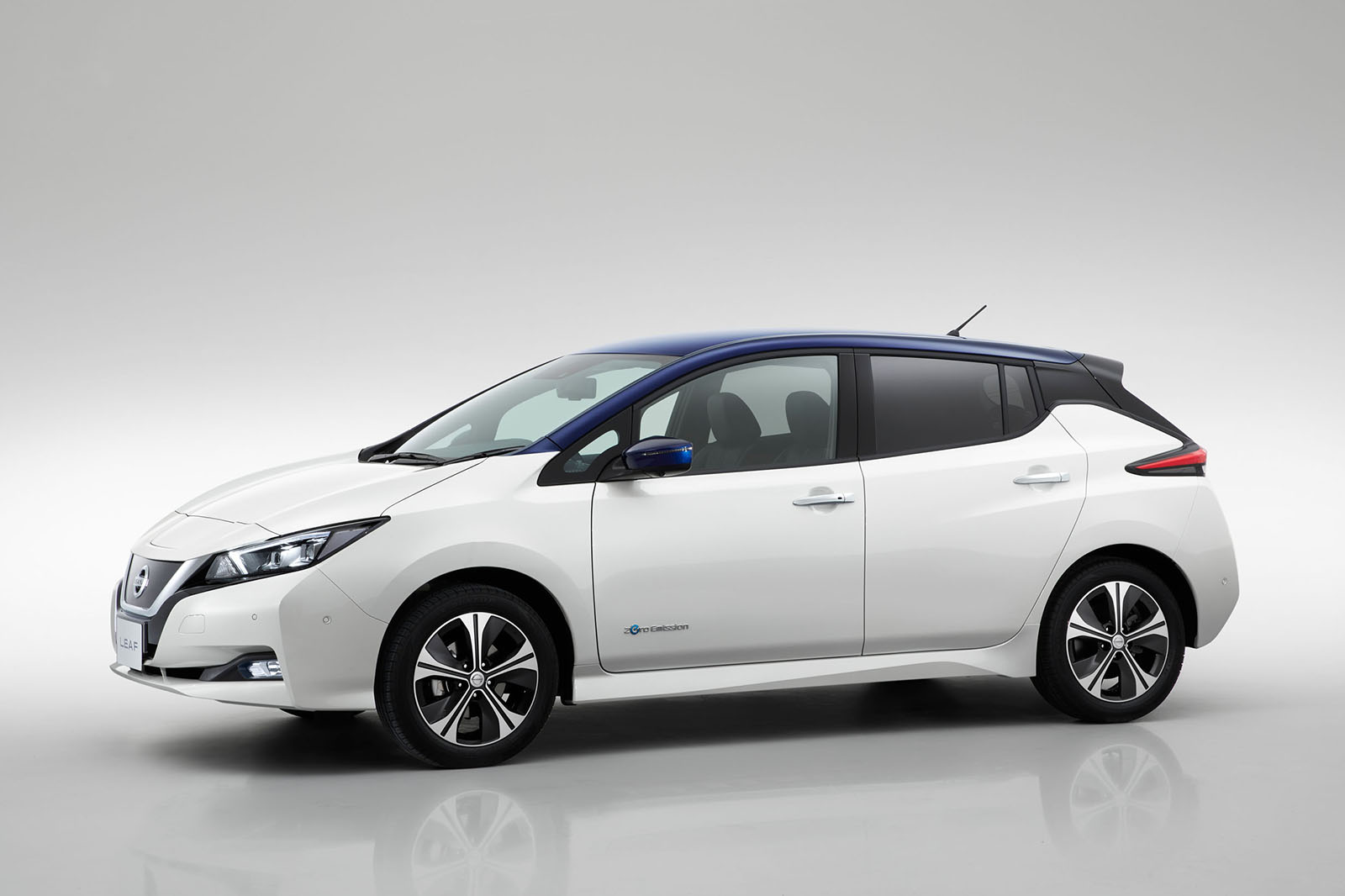 The Leaf was the world's first genuinely usable electric car from 
a mainstream manufacturer, so
 it had a head start. But in recent years it has faced increasingly
 stiff competition from many
 global players. The market now includes the likes of the BMW i3, Volkswagen e-Golf, Hyundai Ioniq Electric and the Model 3, and it'll soon be saturated with plenty
more new EVs from pretty much every major brand. For the Leaf to continue with its world-beating success, it needs a major revamp – and for its shortcomings, of which it has several, to be addressed.
That's where this new, second-generation Leaf comes in. Due on sale early next year, it has been conceived not only to do battle with its electric ilk but also to reach out to the masses. To do that, Nissan has determined that the car must have a real-world range of more than 200 miles, be fun to drive and have a design that appeals across the board. No surprise, then, that the car Nissan insiders have coined the 'electric vehicle 2.0' promises all of these things – and more.