Porsche has begun testing a coupé version of its third-generation Cayenne SUV that's set to fight the BMW X6 from the end of 2019. These pictures show a Cayenne coupé development model on roads in Germany.
The new Cayenne variant, also conceived to rival the Mercedes-Benz GLE Coupé, is intended to broaden the scope of the Cayenne line-up, which currently comprises only one body style and features petrol and hybrid models.
Engineering sources close to the German car maker told Autocar that UK sales for the more sleek Cayenne derivative are set to begin in the fourth quarter of 2019. Its arrival was confirmed by Porsche boss Oliver Blume, who revealed that he'd granted a production green light to the coupé in June.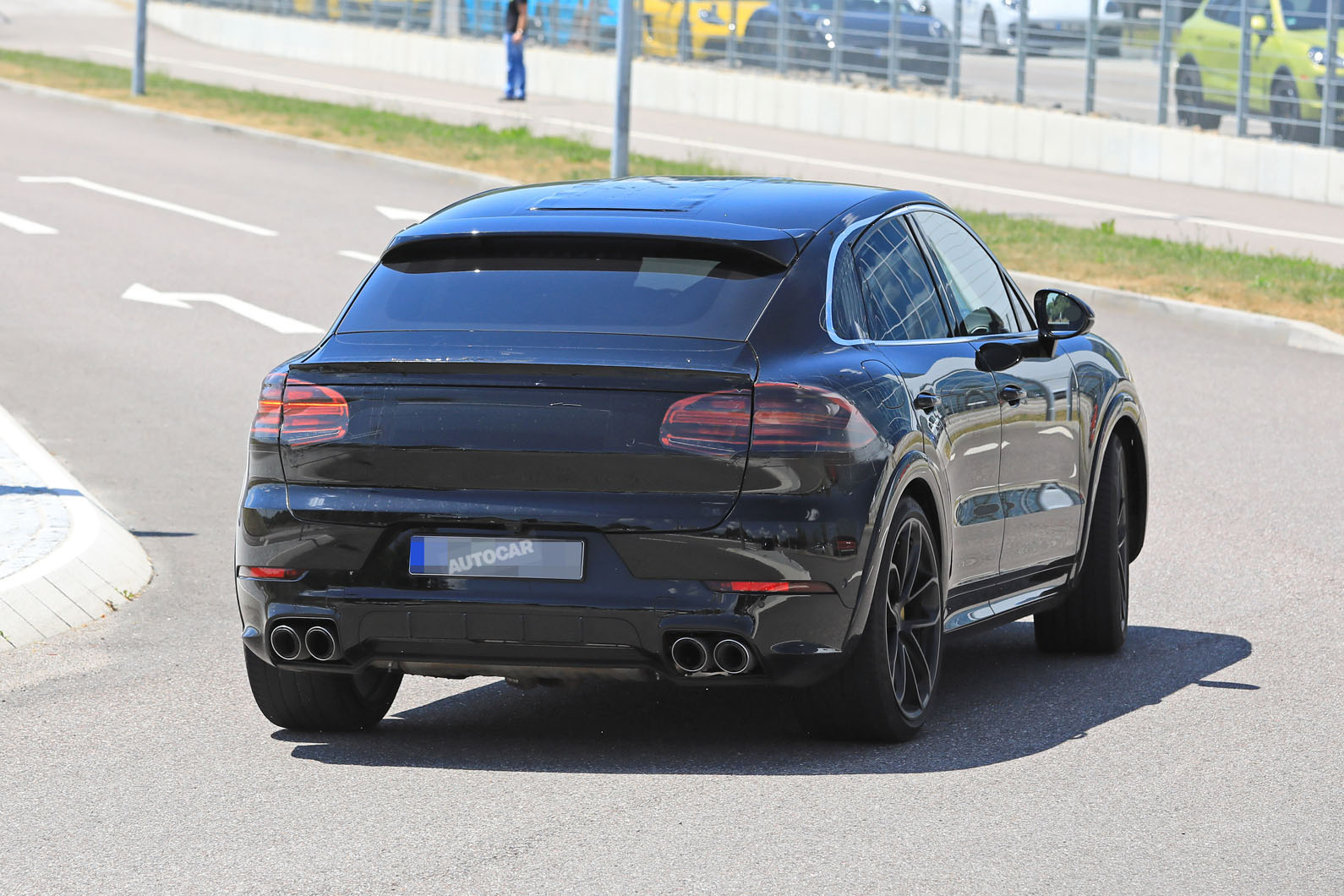 Blume first hinted at the Cayenne hybrid in an interview with Autocar last year. The five-door Cayenne coupé will be based heavily on its more practical Cayenne sibling, alongside which it will be assembled at Porsche's factory in Leipzig, Germany.