What's the best time to sell your car? Easy: when it isn't broken.
So I am indebted to Mrs Ruppert for telling me she fancied a change after three trouble-free years in our BMW X5.
Mrs Ruppert is small, fragrant and truly believes that size matters. The gargantuan SUV was designed with her in mind. She likes to see the road ahead and, unlike some motorists, can actually reverse slot and parallel park without drama. So it was natural to consider another used high-rise vehicle as a replacement.
Our first choice was a Mercedes-Benz ML, but that proved more difficult than expected. Did I mention we were after a petrol? I am firmly in that camp and both the X5 and the Mitsubishi Shogun we ran before it proved that in terms of reliability and cost, rather than mpg, petrol has been the right choice.
We drove to Leicester to look at a ML350 which was the wrong side of scruffy, especially at an asking price north of £7000. The same dealer did have a Land Rover Defender 50th Anniversary for sale at £30,000, a price that represented a £120k saving on the V8-powered one Land Rover has just made for the iconic 4x4's 70th birthday. Not enough to persuade Mrs R.
Our interest in another ML350 waned when it became clear that the selling dealer was flogging the car for a mate and the price was north of £9000. ML500s were next on our list, but we decided we didn't want a V8.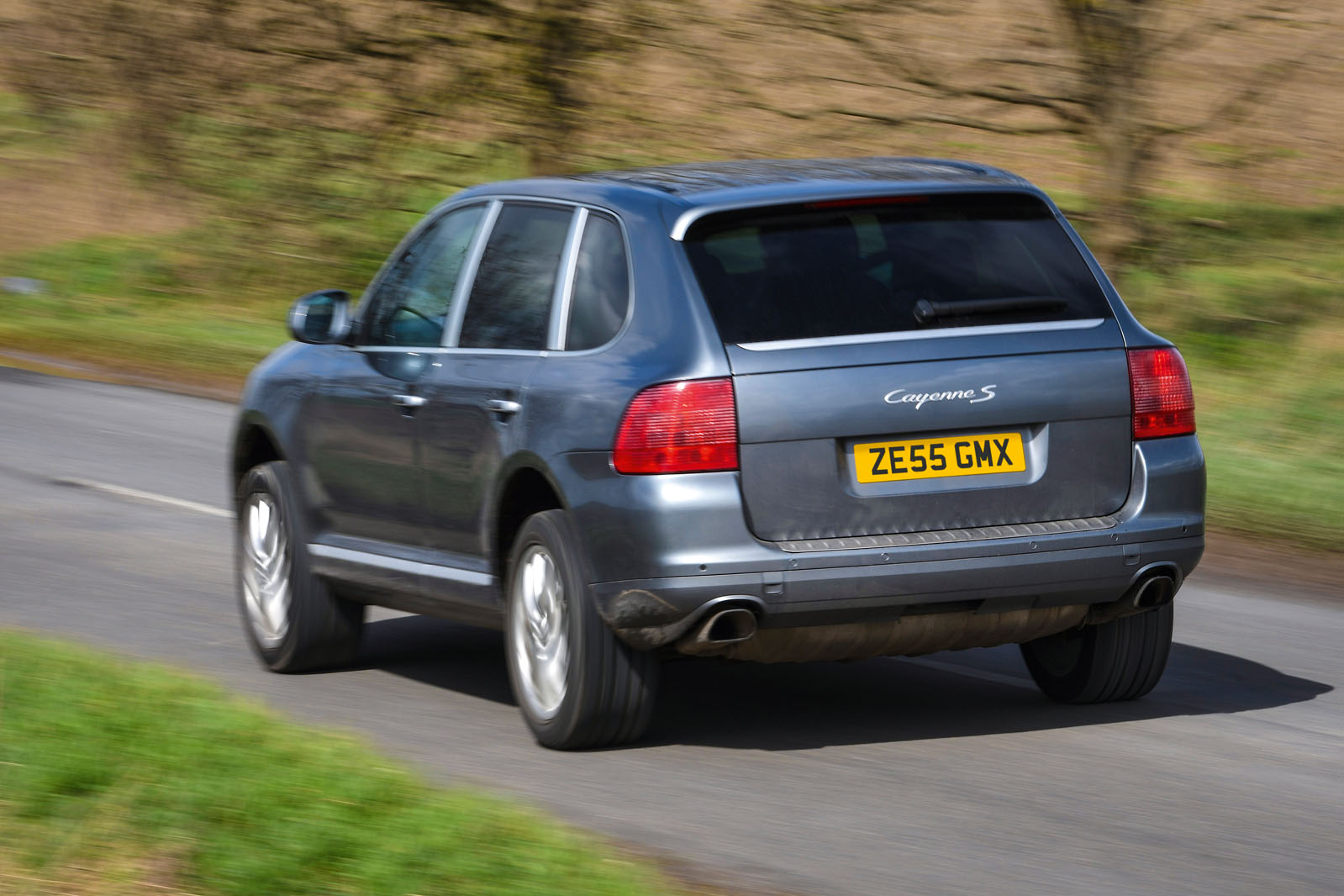 For a brief period we considered a Lexus RX, even if it is rather dull. A hybrid version was a temptation, but ones that are more than a decade old might need some battery parts and I read online about someone who spent £2000, which put me off.
All this time my mate Bradley was sending me details of motors hot off the part-exchange merry-go-round. The best was a Range Rover Vogue, which looked lovely, but it was still a Land Rover and, despite the BMW 4.4 V8 under the bonnet, it wasn't enough to make me take the plunge. Then Mrs R saw a Porsche Cayenne and we were off. As I mentioned earlier, we didn't need a V8, so we spent a day shopping for a V6, rejecting one on the grounds that it was rather too black and scruffy.