What's the best time to sell your car? Easy: when it isn't broken.
So I am indebted to Mrs Ruppert for telling me she fancied a change after three trouble-free years in our BMW X5.
Mrs Ruppert is small, fragrant and truly believes that size matters. The gargantuan SUV was designed with her in mind. She likes to see the road ahead and, unlike some motorists, can actually reverse slot and parallel park without drama. So it was natural to consider another used high-rise vehicle as a replacement.
See Porsche Cayenne for sale on PistonHeads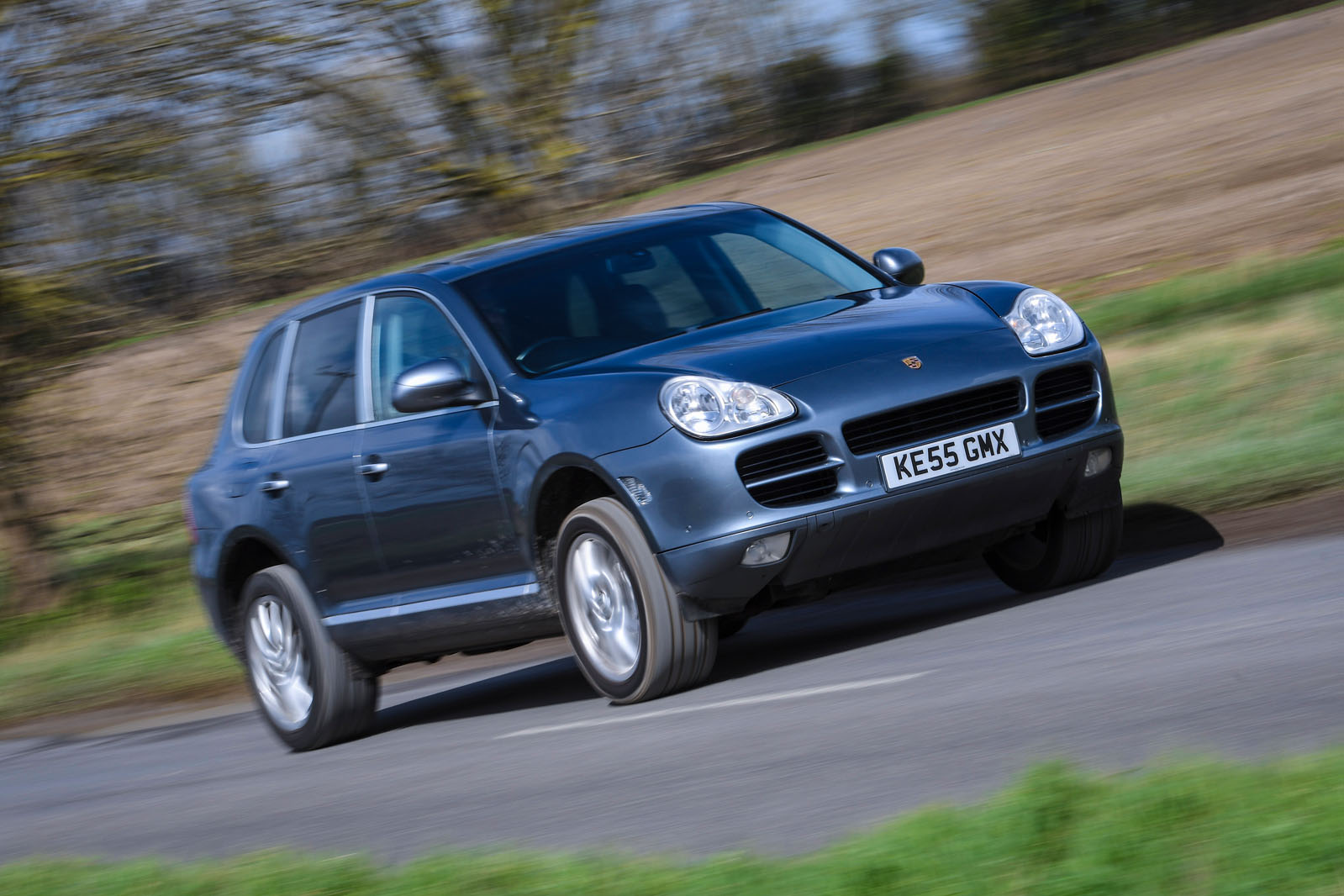 Our first choice was a Mercedes-Benz ML, but that proved more difficult than expected. Did I mention we were after a petrol? I am firmly in that camp and both the X5 and the Mitsubishi Shogun we ran before it proved that in terms of reliability and cost, rather than mpg, petrol has been the right choice.