Peugeot CEO Jean-Philippe Imparato is putting greater global success first and foremost in the brand's near-term strategy, but won't rule out expensive high-performance projects later on.
In an interview with Autocar, Imparato confirmed that the 308 Hybrid R project remains on ice, and also that no replacement for the RCZ coupé is currently planned.
"Right now our main goal is to grow to beyond two million units a year," he said, "but also to spread our footprint and to sell more than 50% of our cars outside of Europe. Until we do that, I'm much more interested in cars that sell in hundreds of thousands than those that sell in smaller numbers."
Imparato will fly to China this week for the local launch of the 5008 SUV – but says the real key to cracking the firm's global ambitions will be a return to Africa. "With a one-tonne pick-up truck, we can tap into a huge global market," he said. "We could either develop one within the group or with a partner, and our existing connections [The PSA Group already makes commercial vehicles and city cars with Toyota] give us possibilities."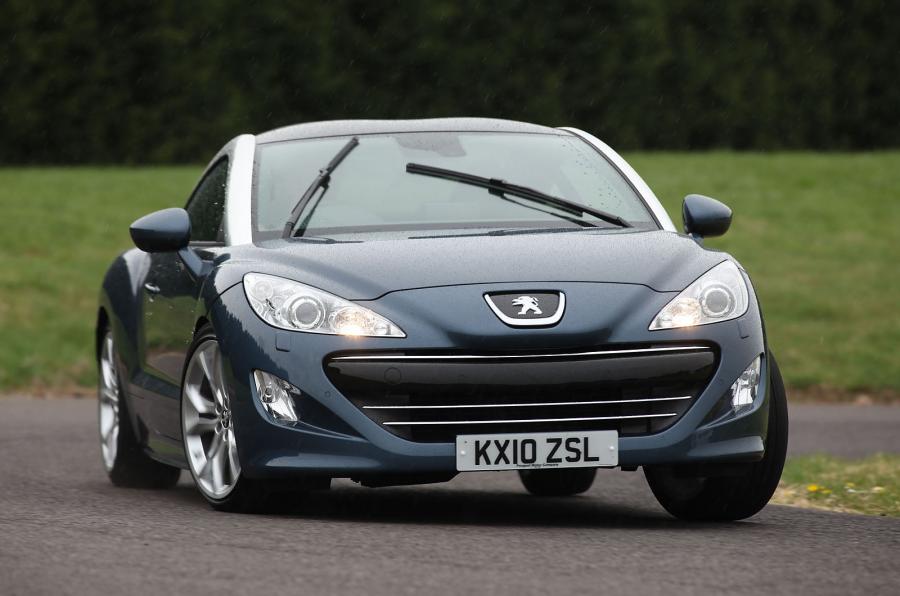 Peugeot is also eyeing a return to North America in the next five years. At first, this would be as a relatively small-scale mobility provider in the USA's bigger cities, but in the longer term, Imparato plans a full-scale return as a proper car brand, "once a solution to the distribution problem can be found."
Next year will bring a new 508-sized saloon, which Imparato said would mark: "our return to heartland Peugeot territory, and the next car to drive us upmarket even further."