The Peugeot 308 GTi 270's life with us was a tumultuous one through no fault of its own.
Our first longtermer was written off in a serious accident, which at least proved something you'd never hope to prove: that the crumple zone was incredibly effective at protecting its occupants.
Then as soon as a replacement arrived, someone smashed the front passenger window glass. The reason for the break-in remains a mystery; the only thing visible in the car was a yoga mat – which wasn't taken.
And so, as our seven-month stint with the car comes to an end, I'm sad to say goodbye to it. It has become a trusty companion: practical and unassuming but with all the poke you need to live everyday life in the fast lane.
As always at Autocar, and particularly so with a hot hatch, plenty of people wanted a go in the Peugeot, and that resulted in a number of differing opinions.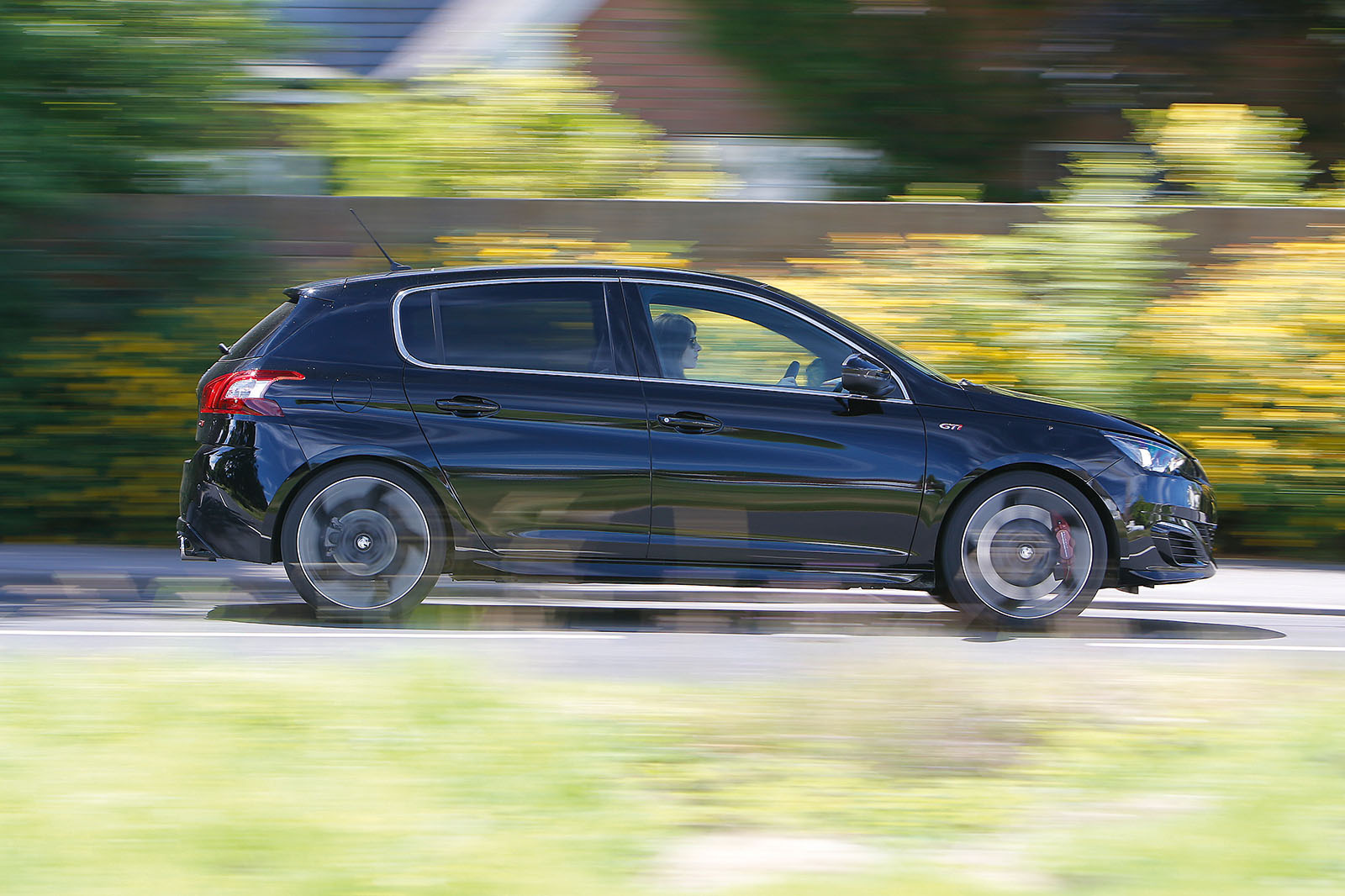 One thing everyone agreed on was how excellent the 266bhp version of Peugeot's turbocharged 1.6-litre engine is. While many rivals use 2.0-litre engines, the upshot of Peugeot's downsizing is that the 308 GTi has better fuel economy and lower emissions. The official combined figure is 47.1mpg; our time with the car gave us an average of 34.2mpg, a drop of almost 30%. Economy aside (quite frankly, it's never the key reason for buying a hot hatch), the GTi's engine didn't want for performance, feeling nippier than you'd expect. By way of comparison, its nearest equivalents, the Volkswagen Golf GTI Clubsport 40 produces 261bhp and the Ford Focus ST makes do with 247bhp.
It's the same engine that's used in the now-defunct RCZ R coupé, but retuned to provide a broader torque curve. The benefits are clear, the GTi 270 delivering ample power throughout the rev range with consistency and enthusiasm.
Creating more debate among Autocar staff was the steering, and specifically the reduced-diameter steering wheel. Described by Peugeot as "compact" and providing "natural grip and flawless precision", it's a divisive feature, to say the least. I quickly adapted to the wheel's size, having driven a number of Peugeots since the feature's introduction, and hardly noticed the difference over a typical wheel, but there were some strong aversions to it in the office. "I just can't get on with that stupid wheel," said one colleague.