Citroën is planning to launch an all-new C4 Cactus in 2020 with a fully electric powertrain option, alongside conventional engine choices.
The compact SUV has recently received a midlife facelift, but that extends the current car, first launched in 2014, only until the end of the decade. An all-new version will move from the old PF1 platform to the PSA Group's new Compact Modular Platform (CMP), shared with the next Peugeot 208 and Vauxhall Corsa.
Like the 208, the platform is designed to integrate both internal combustion engines and an electric powertrain. Citroën's senior vice president of global marketing and communications, Arnaud Belloni, confirmed to Autocar that the C4 Cactus would be the first electric model to be launched by the brand since the C-Zero city car.
The new models form part of the PSA Group's wide-reaching electrification plans, which will see a plug-in hybrid or electric version of every Citroën, DS, Peugeot and Vauxhall launched from next year onwards.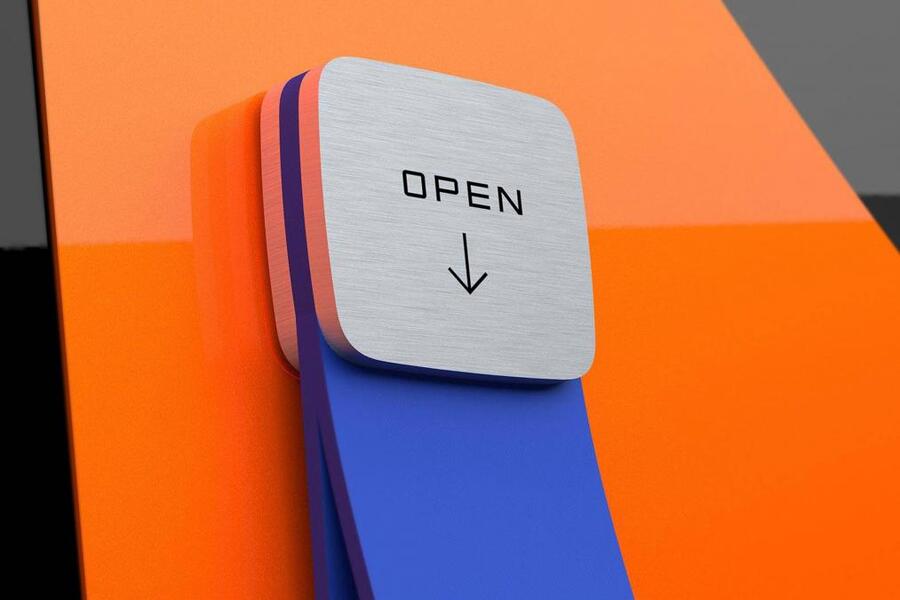 Further details of the new C4 Cactus are thin on the ground, but we know it will usher in a new design language with inspiration from the Cxperience concept of 2016. It will also feature further developments of Citroën's Advanced Comfort strategy, with more comfortable seats and better refinement. We can expect to see a familiar range of Puretech petrol and BlueHDI diesel engines alongside the electric version.
Before that car's launch, in 2019 Citroën will show two new concept cars, the first of which will debut at the Geneva motor show as the centrepiece of its centenary celebrations. Belloni describes it as being "as important to Citroën as the 2CV was" and showcasing a "revolution" for the brand.
The concept will be small city-focused and previews an "affordable" production car. It will also be fully electric, and showcases what Belloni describes as a "new mobility system".