Lotus's long-mooted SUV will arrive in less than four years to battle rivals such as the Maserati Levante and Porsche Macan, the firm's boss has revealed.
Lotus will cherry-pick platform modules from parent company Geely to create a Levante-sized car weighing less than two tonnes. "It will go round bends like nothing else in its segment," said CEO Jean-Marc Gales. "If we fail on that, we fail the project."
Geely-owned Volvo will be a big source of parts. The SUV will likely use elements of the SPA platform that underpins the Volvo XC90 and Volvo XC60, which are both relatively light SUVs thanks to the platform's use of high-strength steel.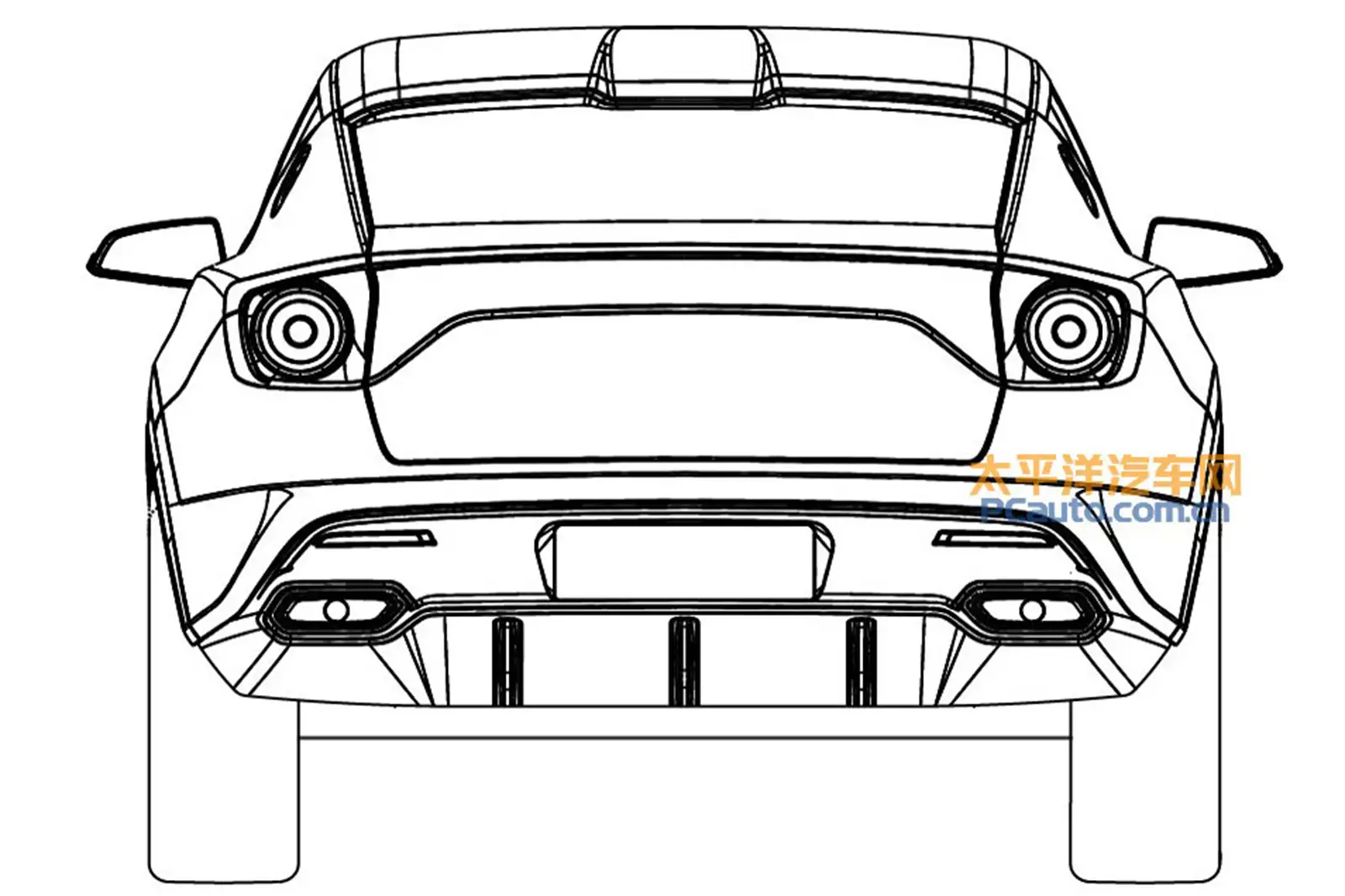 The SPA structure would restrict the car to four-cylinder engines, but Gales said the car will have a hybrid option. Volvo's XC90 Twin Engine hybrid makes 401bhp, so an increase on that can be expected given Lotus's skill at extracting power from its Toyota engines.
The SUV will also use Volvo's electric architecture and equipment, including the large touchscreen. "I love the new Volvo interiors because they are so simple," said Gales." The screen is great." However he ruled out using the screen in future new sports cars, the first of which will arrive in 2020.
Gales added that the SUV's design will be finalised within the next two months; patent drawings have offered an early glimpse of how the car could look.